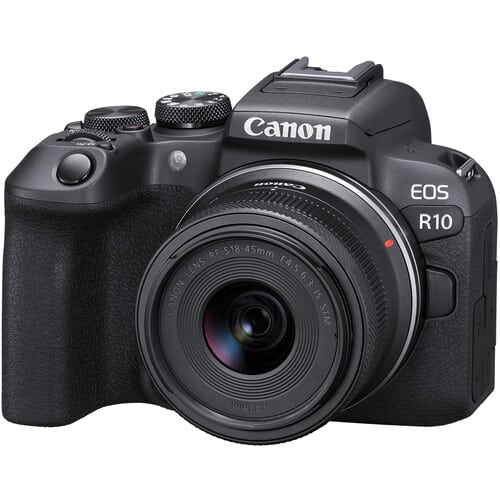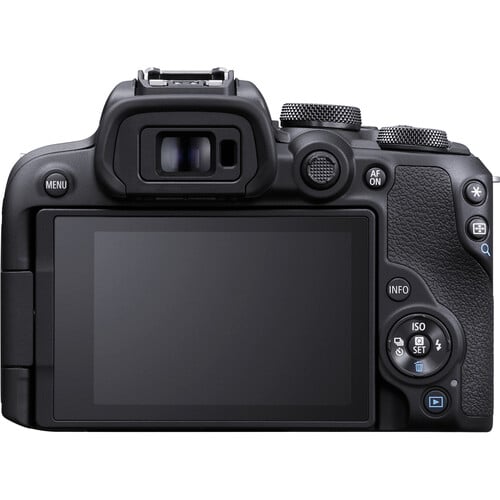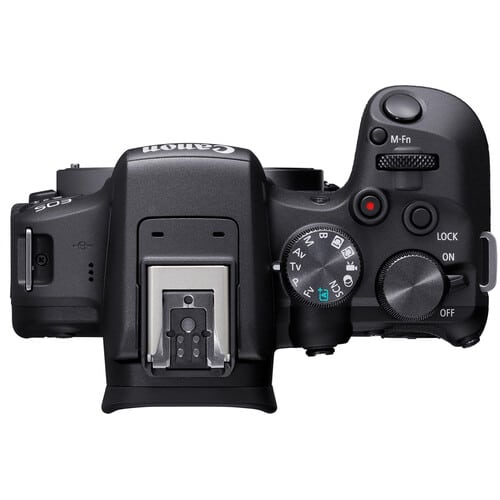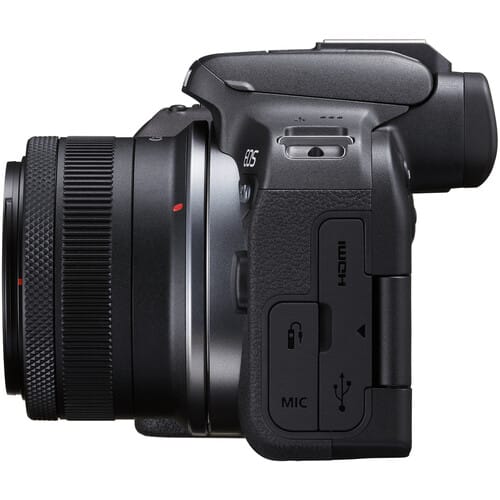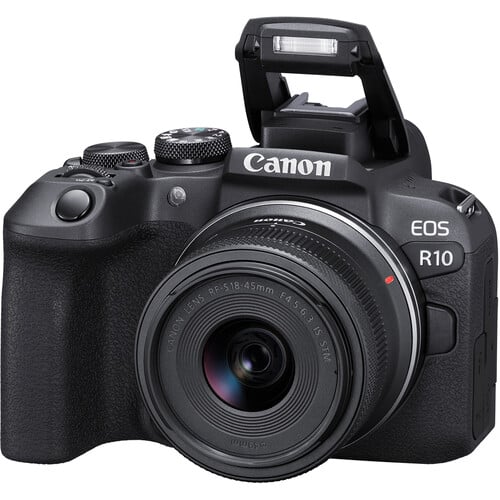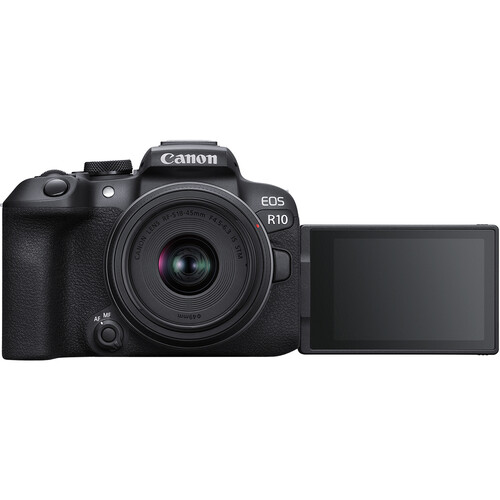 Canon EOS R100 Mirrorless Camera with 18-45mm Lens
24.2MP APS-C CMOS Sensor
Dual Pixel CMOS AF II
4K30 Video, 4K60 with Crop; HDR-PQ
23 fps E. Shutter, 15 fps Mech. Shutter
2.36m-Dot OLED EVF
1.04m-Dot Vari-Angle Touchscreen LCD
Multi-Function Shoe, Wi-Fi and Bluetooth
RF-S 18-45mm f/4.5-6.3 IS STM Lens
KSh103,000.00

NB: For up-to-date prices call the shop on +254 702 750 750 before placing an order.
Product Description
Introducing the Canon EOS R10 Mirrorless Camera with 18-45mm Lens – a groundbreaking innovation in the world of photography. This remarkable camera combines cutting-edge technology with superior performance, delivering breathtaking image quality and unrivaled versatility. Whether you're a professional photographer or an enthusiastic beginner, the Canon EOS R10 is designed to exceed your expectations.
Superior Image Quality:
Capture stunning visuals with the Canon EOS R10's high-resolution 24-megapixel full-frame sensor. Every detail comes to life, ensuring your images are vibrant, sharp, and true-to-life. With its advanced image processing engine, the camera delivers exceptional low-light performance, allowing you to shoot in challenging lighting conditions without compromising on quality.
Versatile Lens Options:
The Canon EOS R10 comes bundled with an 18-45mm lens, offering a versatile focal range that covers wide-angle to short telephoto shots. From breathtaking landscapes to intimate portraits, this lens allows you to explore various photography genres with ease. Additionally, the camera is compatible with Canon's extensive range of RF lenses, providing limitless possibilities for creative expression.
Intuitive Controls and Ergonomic Design:
Featuring an intuitive user interface and ergonomic design, the Canon EOS R10 ensures effortless operation and comfortable handling. The camera's tilting touchscreen allows for easy navigation and convenient framing of shots from various angles. Whether you're shooting stills or recording videos, the R10's user-friendly controls empower you to unleash your creativity.
Advanced Autofocus and Burst Shooting:
Never miss a moment with the Canon EOS R10's lightning-fast autofocus system. Equipped with Dual Pixel CMOS AF technology, it delivers rapid and precise focusing, even in challenging situations. Capture action-packed scenes with ease, thanks to the camera's impressive burst shooting capabilities, allowing you to shoot at up to 10 frames per second.
With the Canon EOS R10 Mirrorless Camera with 18-45mm Lens, you can take your photography to new heights. Explore the world of endless possibilities and unleash your creativity like never before. Whether you're capturing breathtaking landscapes or documenting special moments, this camera is your perfect companion on the journey to extraordinary imagery.
More mirrorless Cameras
Visit us at RNG Plaza Shop F18
View more products here
Customers Who Viewed This Item Also Viewed