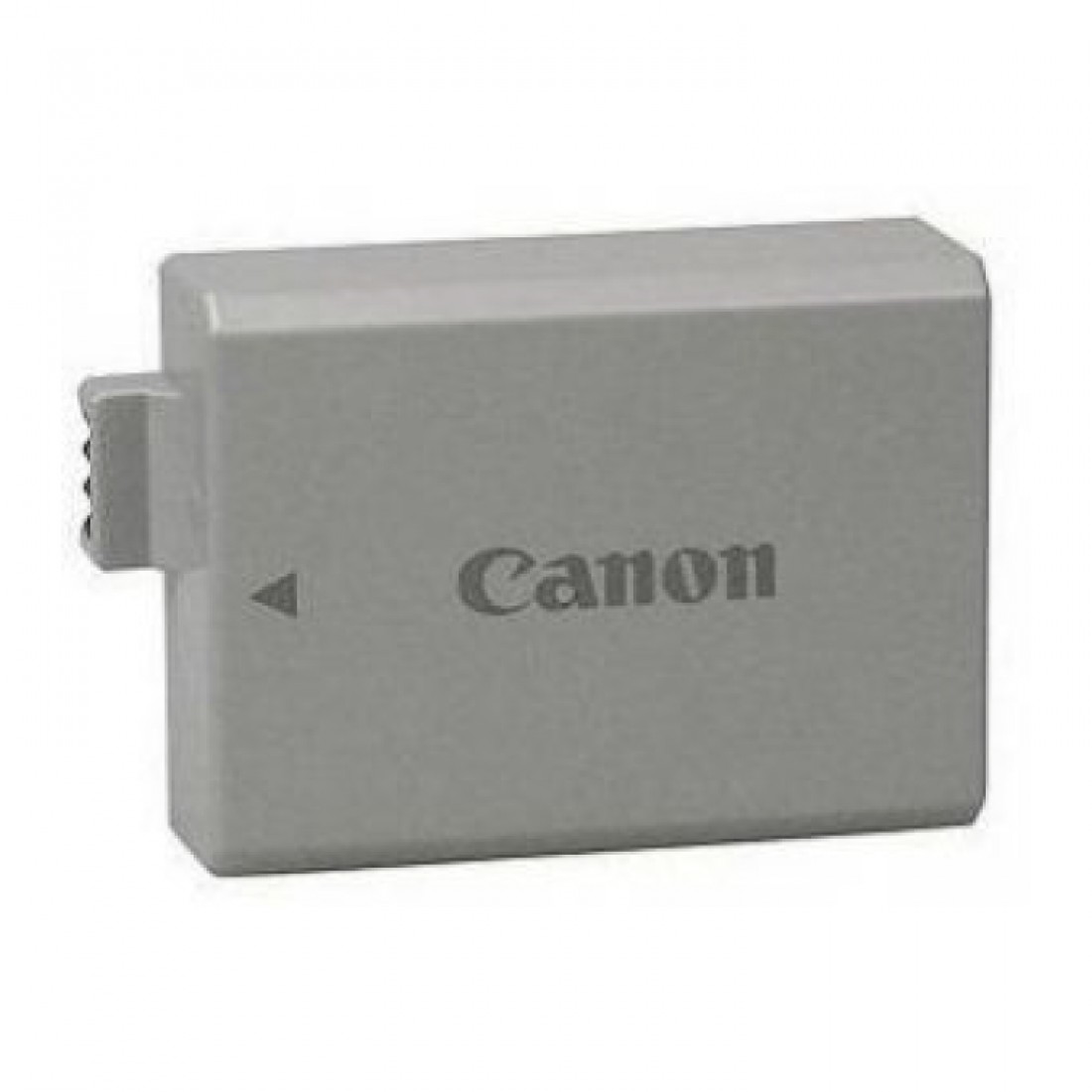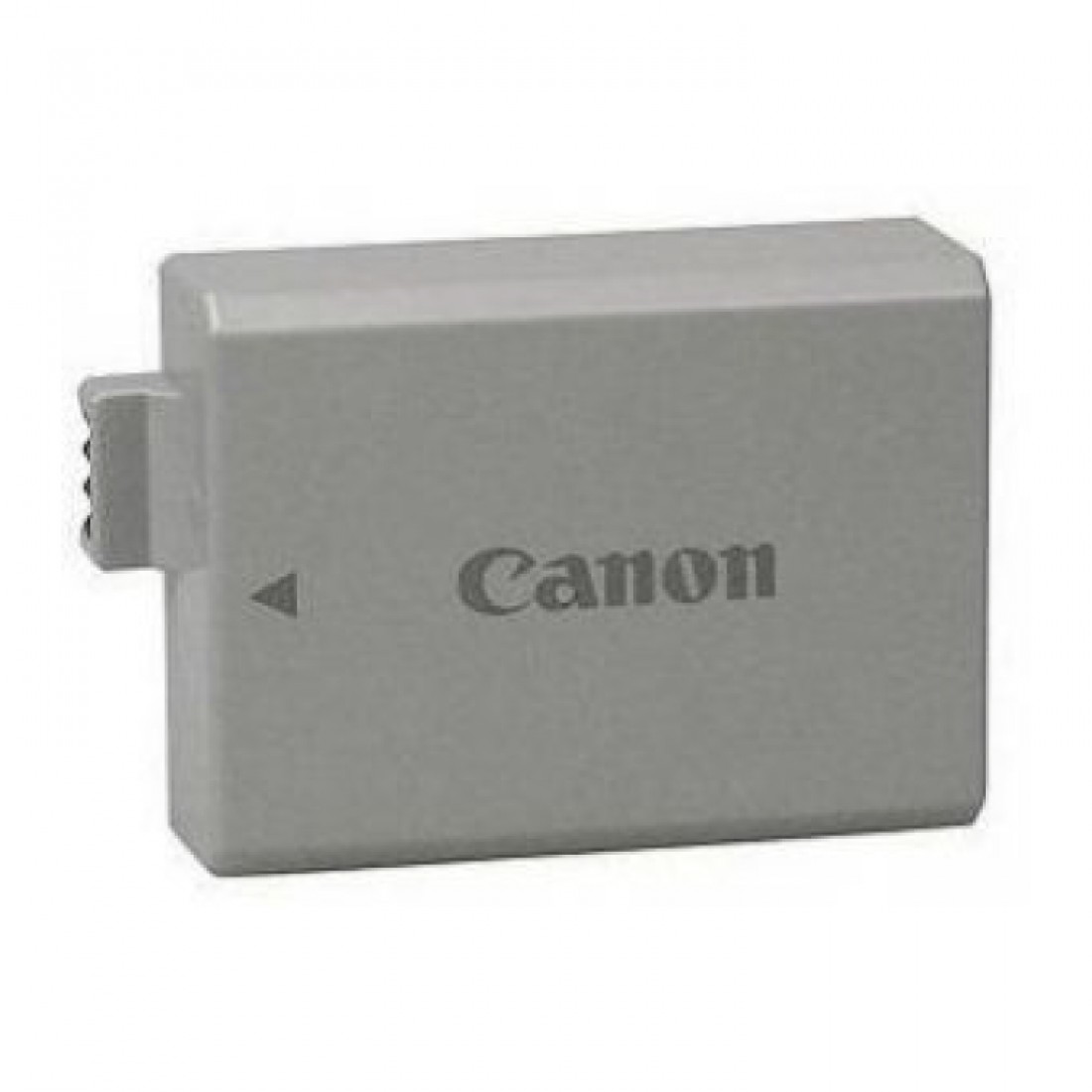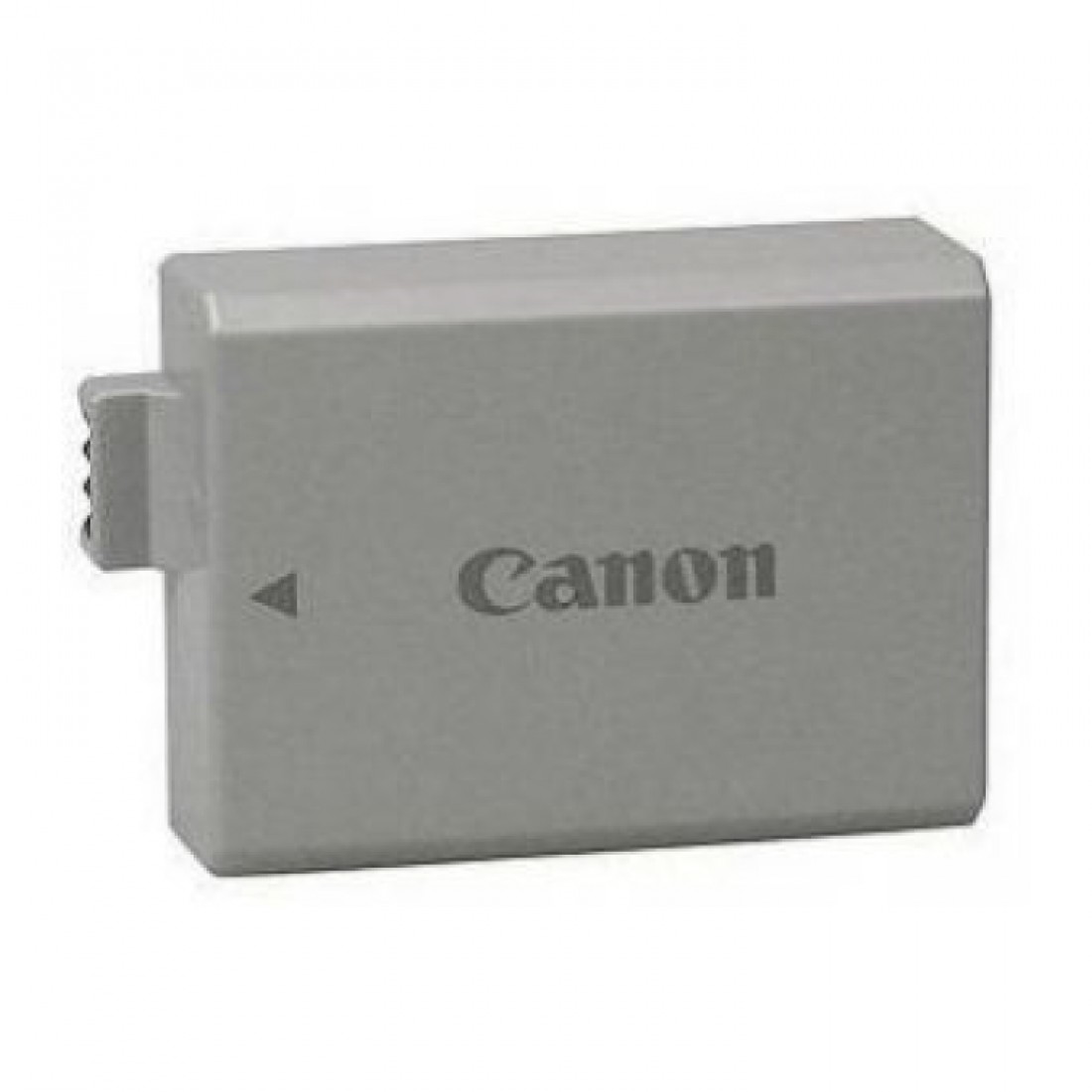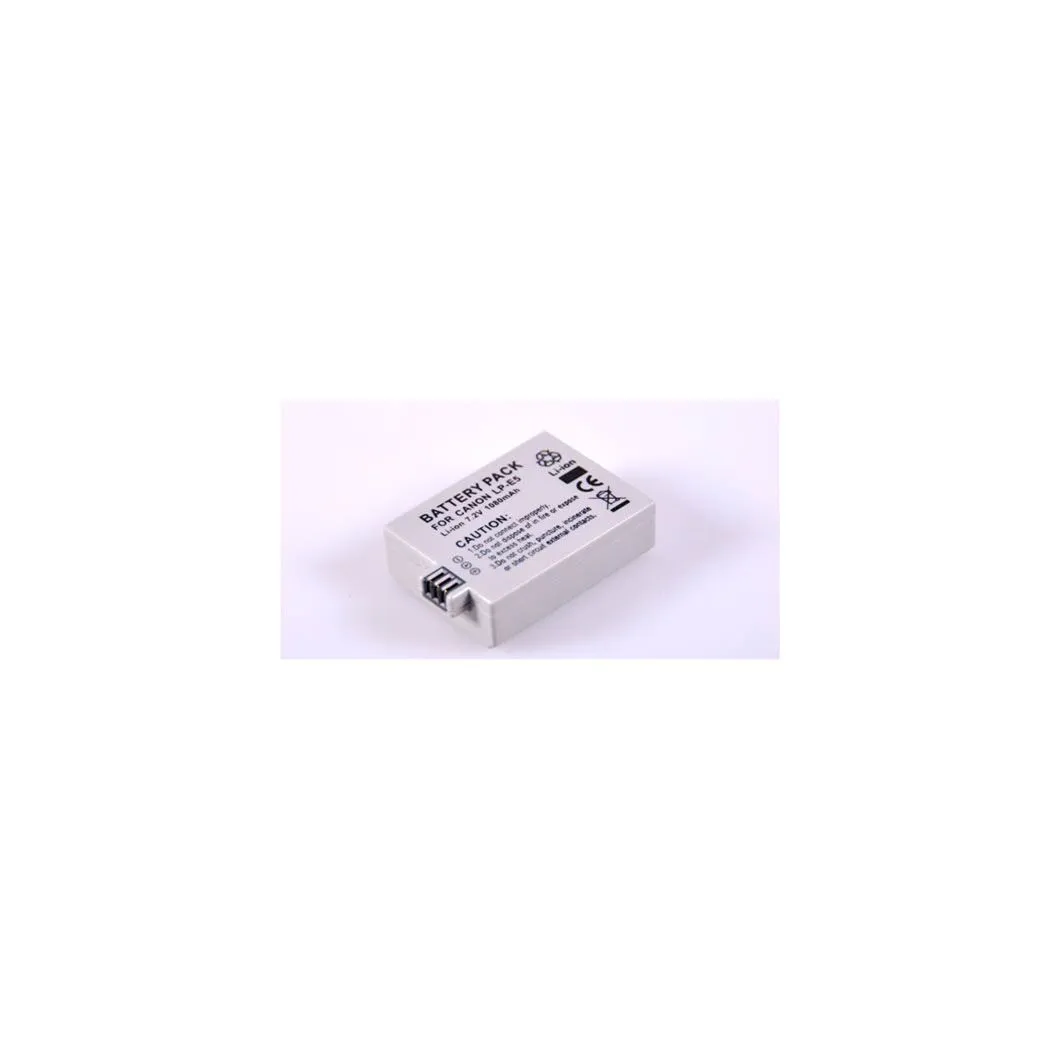 Canon LP-E5 Camera Battery
The Canon LP-E5 is a rechargeable lithium-ion battery pack designed for Canon entry-level DSLR cameras like the EOS Rebel series. Its key features include a capacity of approximately 1080mAh, compatibility with specific Canon models, intelligent communication with cameras for accurate battery life display, no memory effect for convenient recharging, compact and lightweight design for portability, and being a genuine Canon battery for reliability. It offers good battery life but may vary based on usage factors. Ensure compatibility with your camera before purchasing.
KSh2,500.00

NB: For up-to-date prices call the shop on +254 702 750 750 before placing an order.
Product Description
The Canon LP-E5 lithium-Ion battery pack is the perfect power source for select Canon cameras. It has a battery capacity of 1080mAh and a voltage of 7.4v charged using the LC-E5 battery charger. The battery pack is rechargeable, allowing for multiple uses. The battery can hold its charge well and does not suffer from memory effects. Moreover, Lithium- Ion batteries offer the best energy-to-weight ratios of any battery technology, ensuring that the batteries remain small and lightweight.
Compatible with Canon EOS 1000D, EOS 450D, EOS 500D, EOS Kiss F, EOS Kiss X2, EOS Kiss X3, EOS Rebel T1i, EOS Rebel XS, EOS Rebel Xsi Cameras.
Visit us at RNG Plaza Shop F18
View more products here
Customers Who Viewed This Item Also Viewed