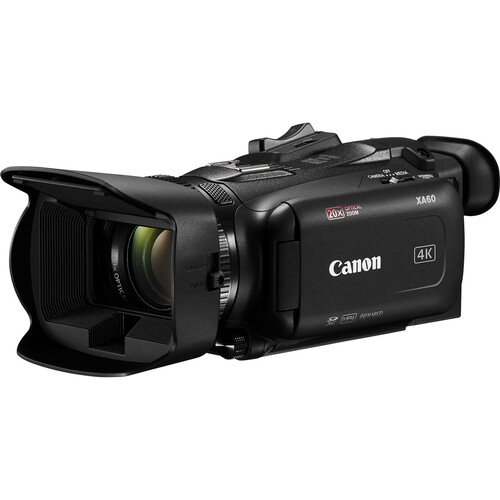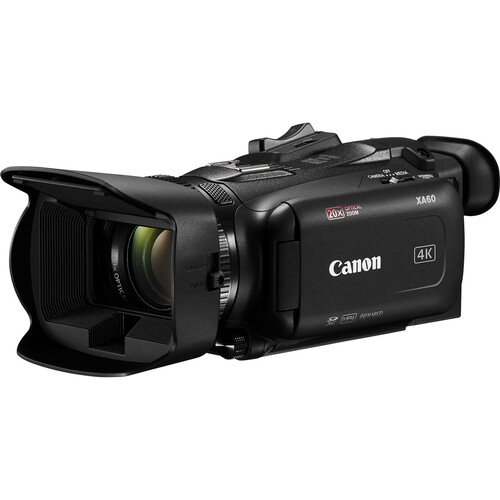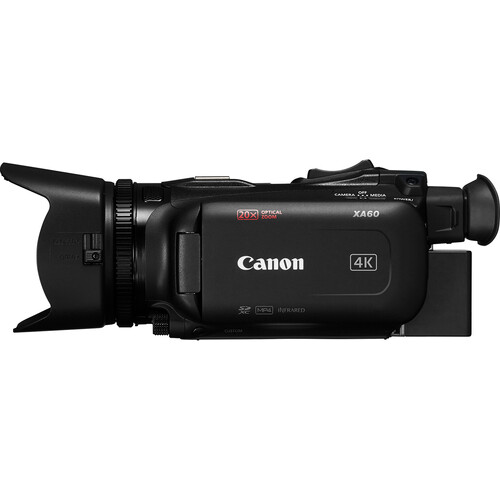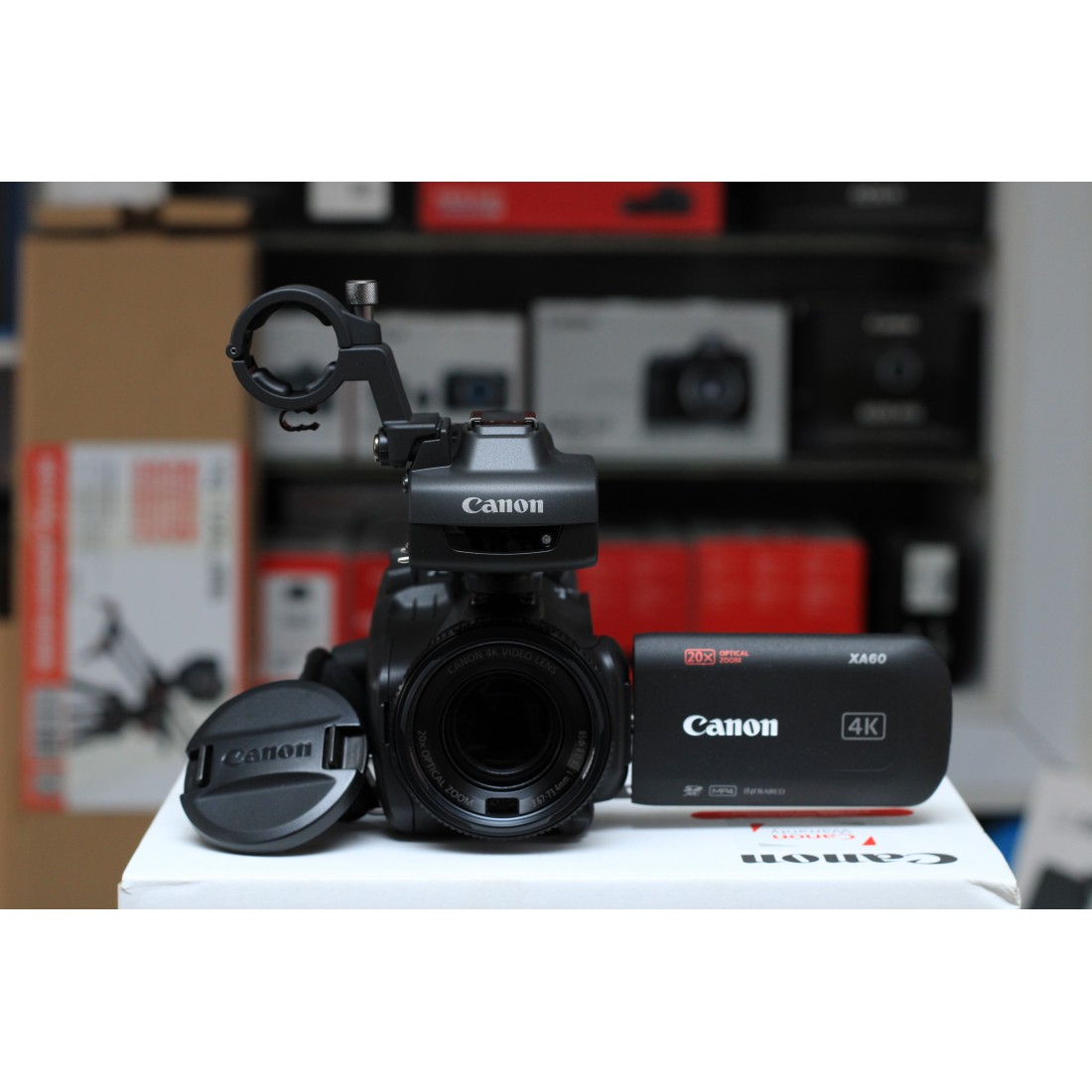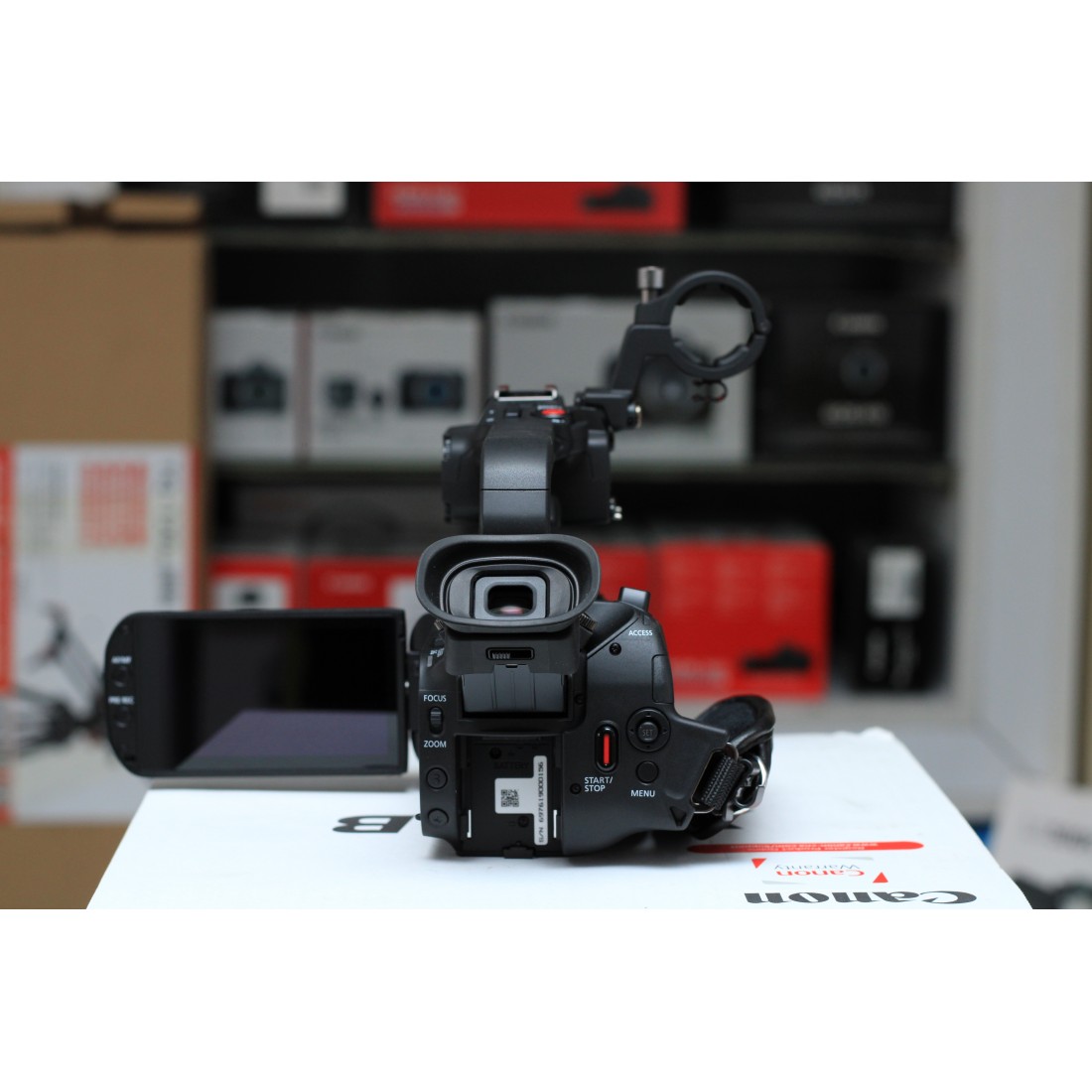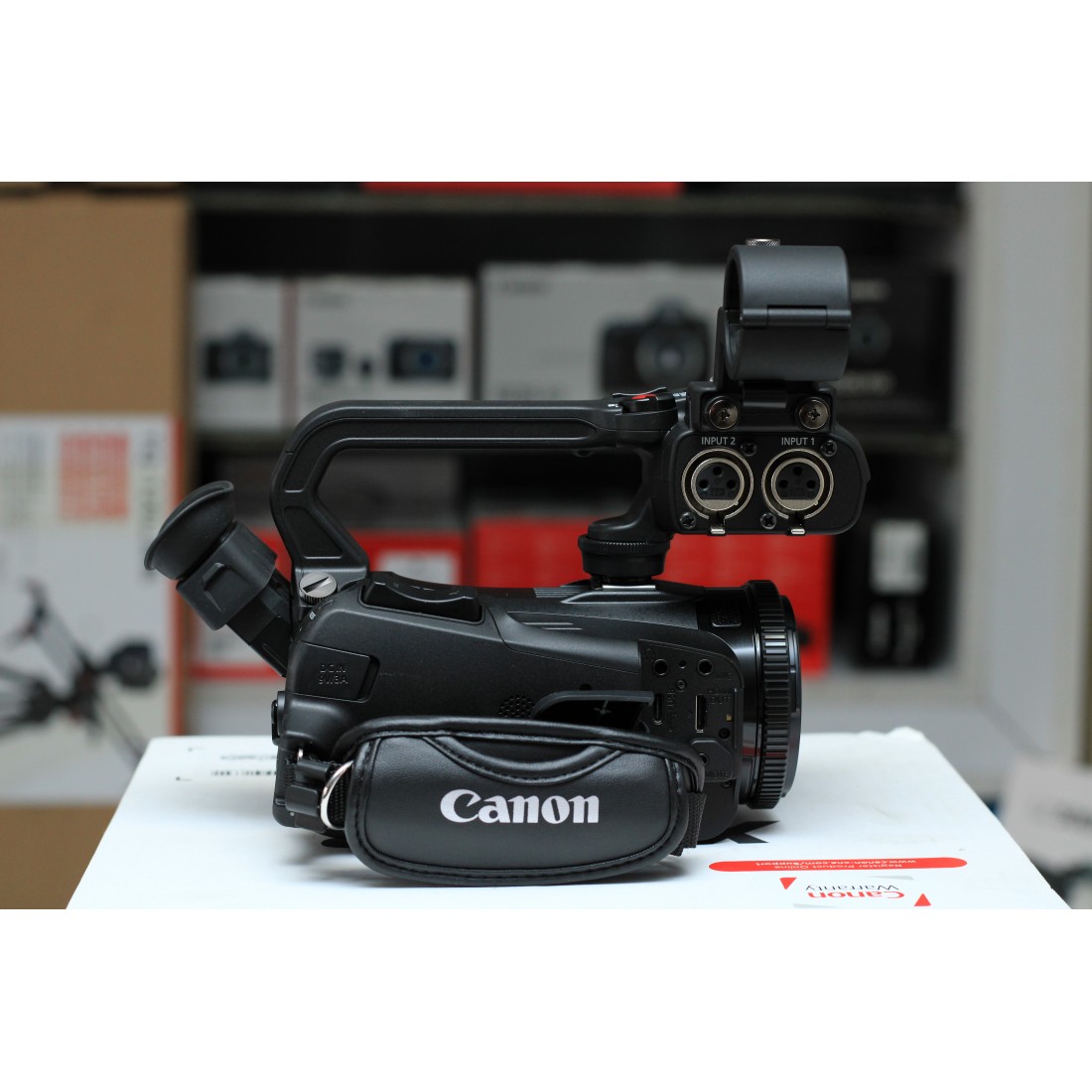 Canon XA60B 4K Camcorder
1/2.3″ CMOS Sensor, DIG!C DV 6 Processor
Up to UHD 4K30 Video Recording
Mini-HDMI Video Output
Integrated 20x Optical Zoom Lens
USB Type-C Output with UVC Support
Infrared, Optical Image Stabilization
3.5″ Touchscreen LCD, Tiltable OLED EVF
Record 4K in XF-AVC and MP4 Formats
Dual SD Relay and Simultaneous Recording
Dual XLR and Mic/Line Audio Input
KSh185,000.00

NB: For up-to-date prices call the shop on +254 702 750 750 before placing an order.
Product Description
Introducing the Canon XA60B 4K Camcorder: Unleash your Creativity in Stunning Detail
Capture life's precious moments with unparalleled clarity and precision using the Canon XA60B 4K Camcorder. Designed for professional videographers and enthusiasts alike, this cutting-edge device combines advanced technology with user-friendly features, empowering you to unleash your creativity like never before.
Superior Image Quality:
Experience true-to-life visuals with the XA60B's 4K Ultra HD resolution. Every detail is vividly rendered, providing a level of clarity that surpasses traditional Full HD camcorders. The 15x optical zoom lens allows you to get up close to the action without sacrificing image quality, while the advanced image stabilization system ensures steady footage even when shooting on the move.
Versatile Shooting Options:
From weddings and documentaries to sporting events and wildlife, the XA60B is a versatile companion for any filming scenario. Take advantage of its wide dynamic range and impressive low-light performance to capture stunning footage in any lighting condition. The camcorder also supports slow and fast motion recording, enabling you to add dramatic effects or capture fast-paced action with ease.
Intuitive Operation:
Navigating the XA60B is a breeze thanks to its user-friendly interface and intuitive controls. The tiltable 3-inch LCD touchscreen provides quick access to settings and playback, while the ergonomic design ensures comfortable handling during long shooting sessions. Plus, with built-in Wi-Fi connectivity, you can effortlessly transfer and share your videos on the go.
Reliable and Durable:
The Canon XA60B is built to withstand the rigours of professional use. Its robust construction and high-quality components ensure durability and longevity, allowing you to focus on your craft without worrying about equipment failure. Additionally, the camcorder features dual SD card slots for extended recording time and backup storage, providing peace of mind during critical shoots.
In summary, the Canon XA60B 4K Camcorder combines stunning image quality, versatile shooting options, intuitive operation, and reliable performance. Whether you're capturing memorable moments or producing professional content, this camcorder is the perfect tool to unlock your creative potential. Invest in the XA60B today and take your videography to new heights.
Visit us at RNG Plaza Shop F18
View more products here