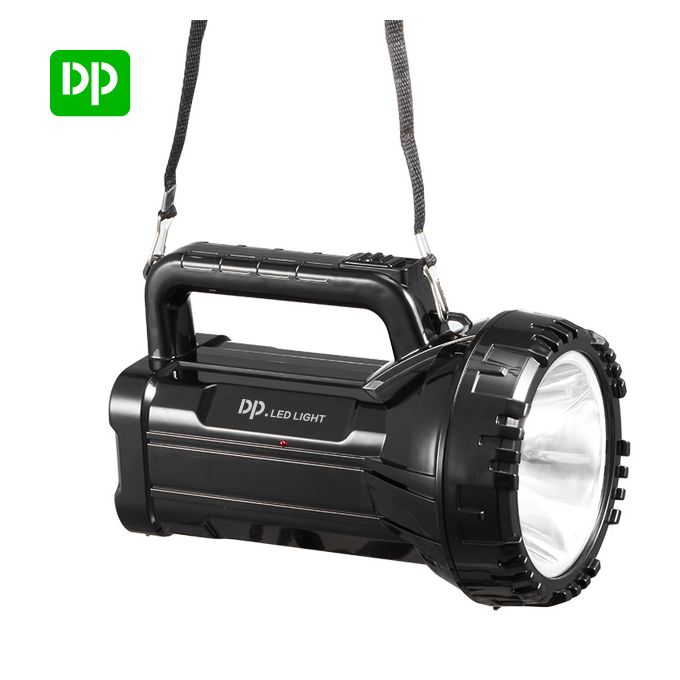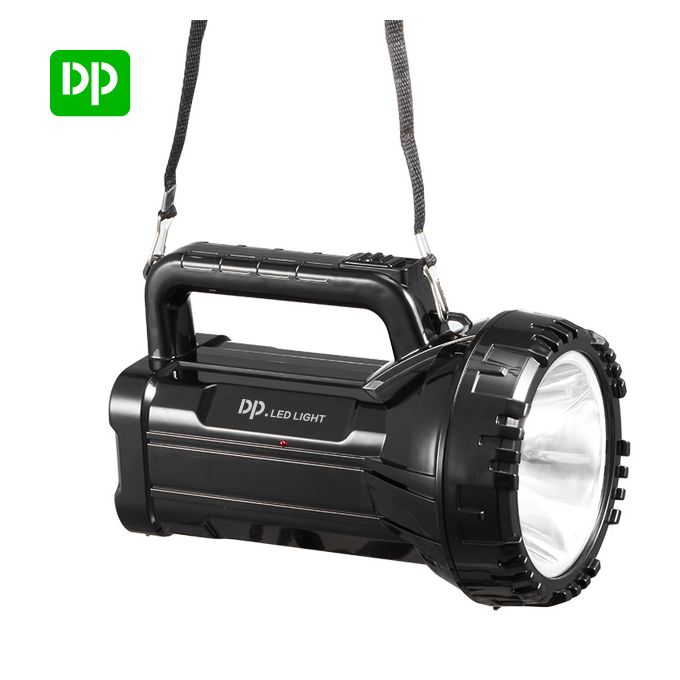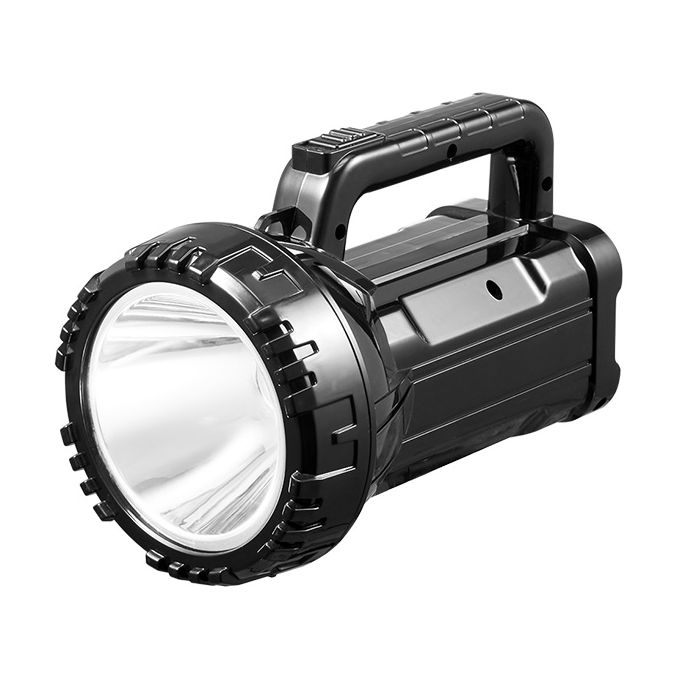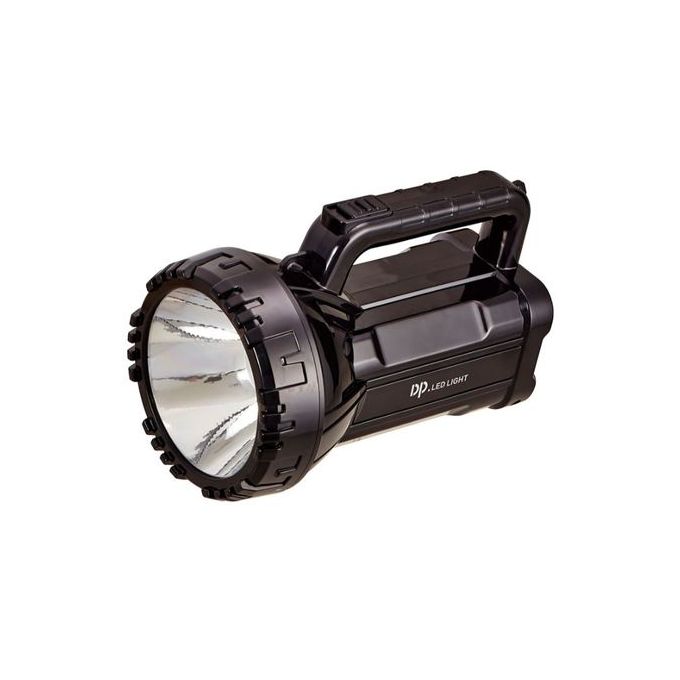 Dp Super Bright Long Range Portable Rechargeable Torch
KSh1,400.00

NB: For up-to-date prices call the shop on +254 702 750 750 before placing an order.
Product Description
Dp Super Bright Long Range Portable Rechargeable Torch
Buy the Dp Super Bright today at Leviticus Electronics.
The searchlight is with built-in long-life and free-maintained rechargeable battery of high capacity as 2800mAh.The battery has more than 500 times' charging and discharging recycle life. LED is in advantages of energy-saving, high light and long life. Function as search light or emergency light is available. The torch also has a long range hence very useful in a farm or for hiking and camping.
Rechargeable High Brightness Flashlight
Battery type: lithium ion
2800mAh battery capacity
affordable price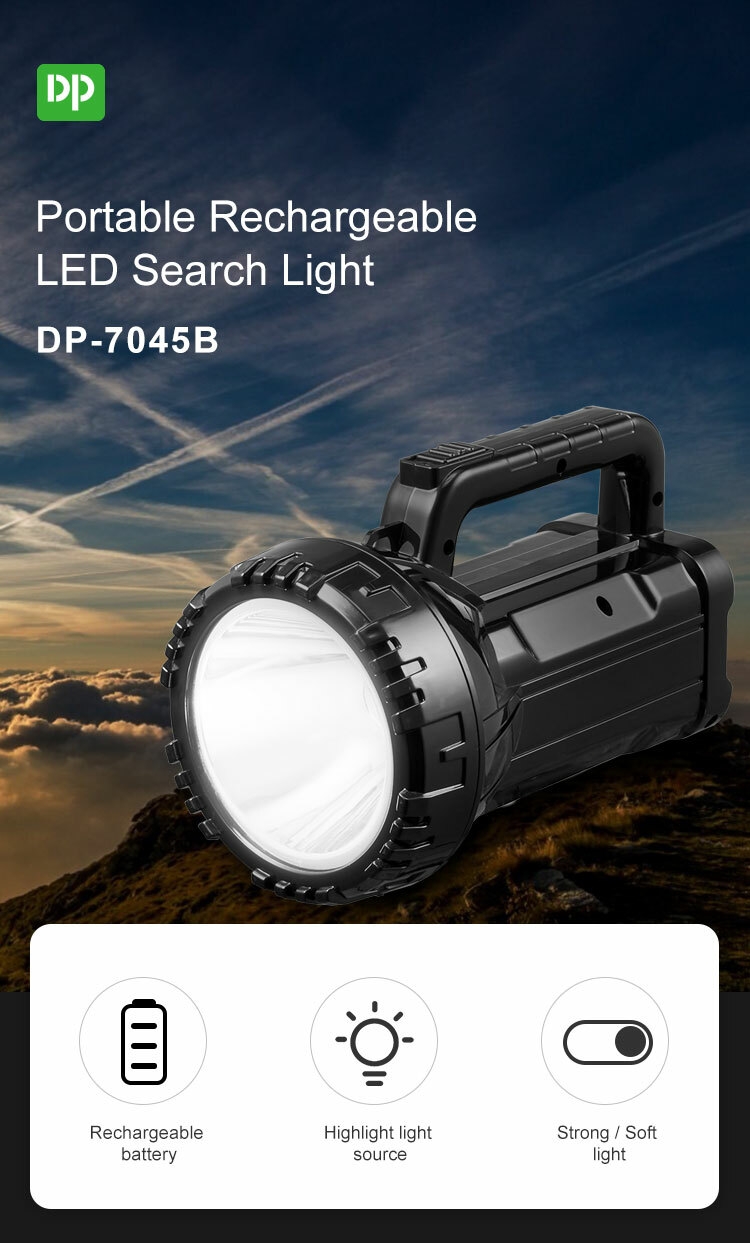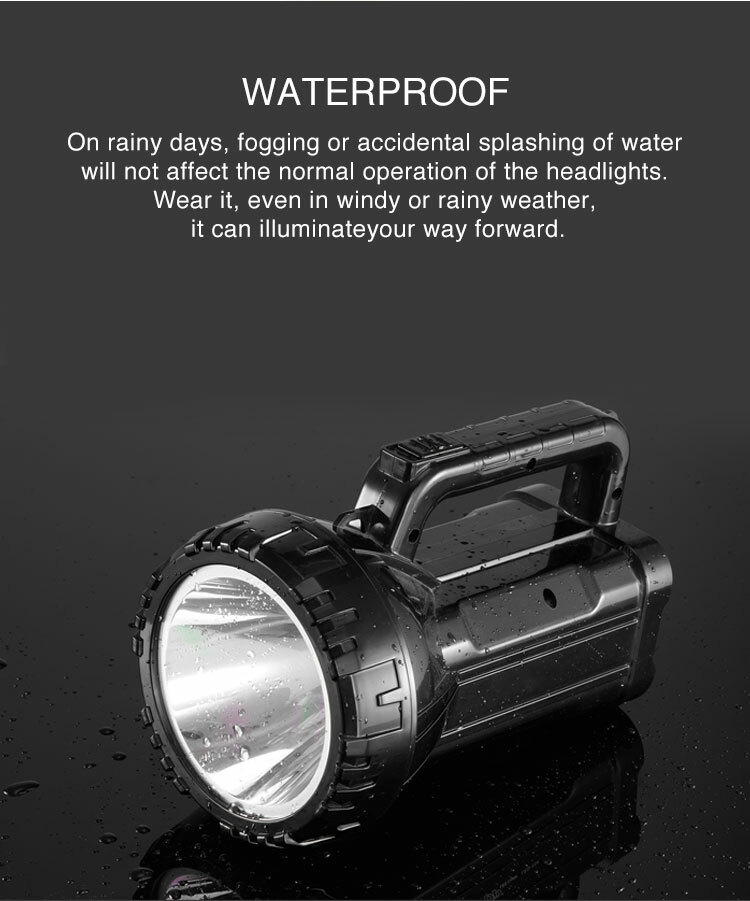 Visit us at RNG Plaza Shop F18
View more products here