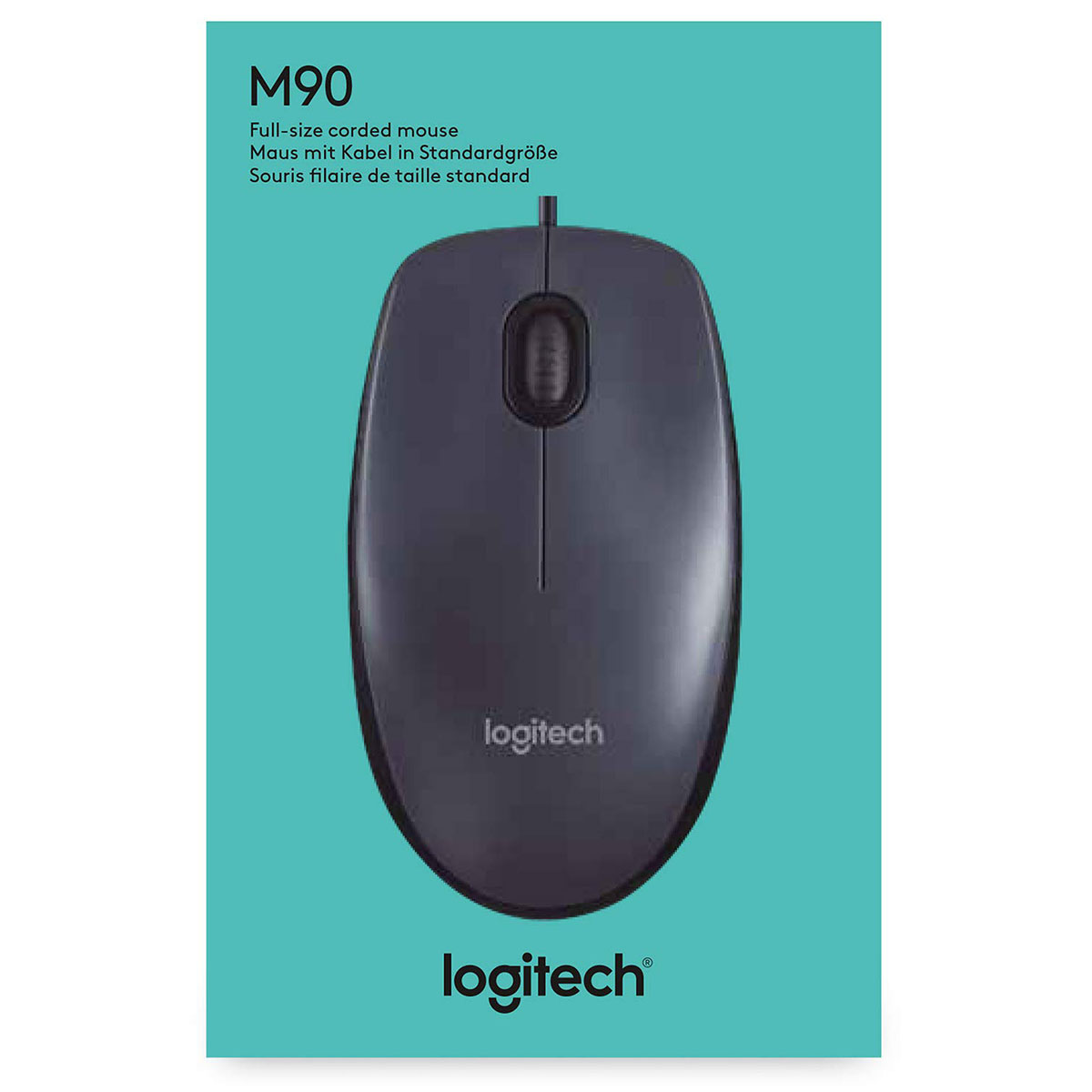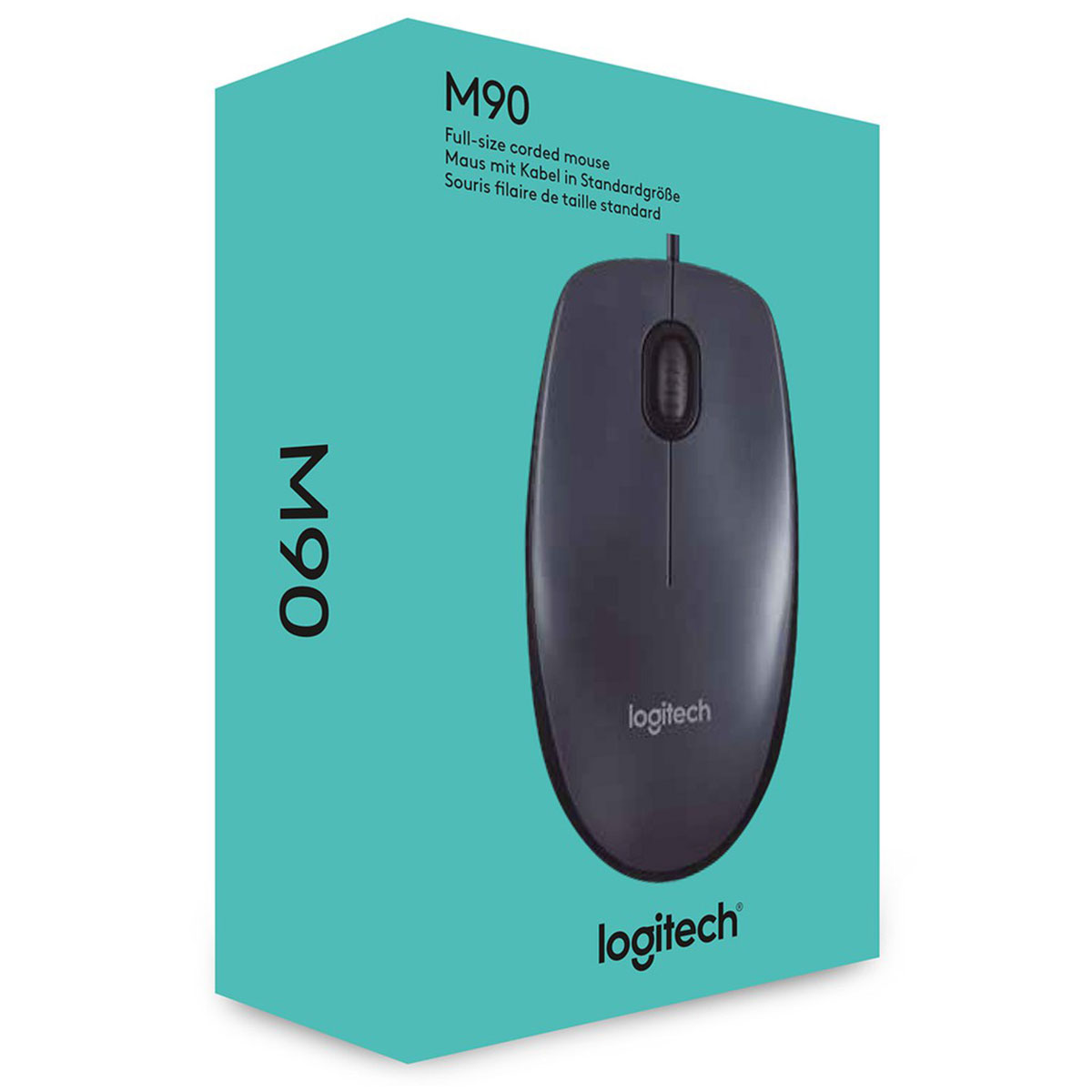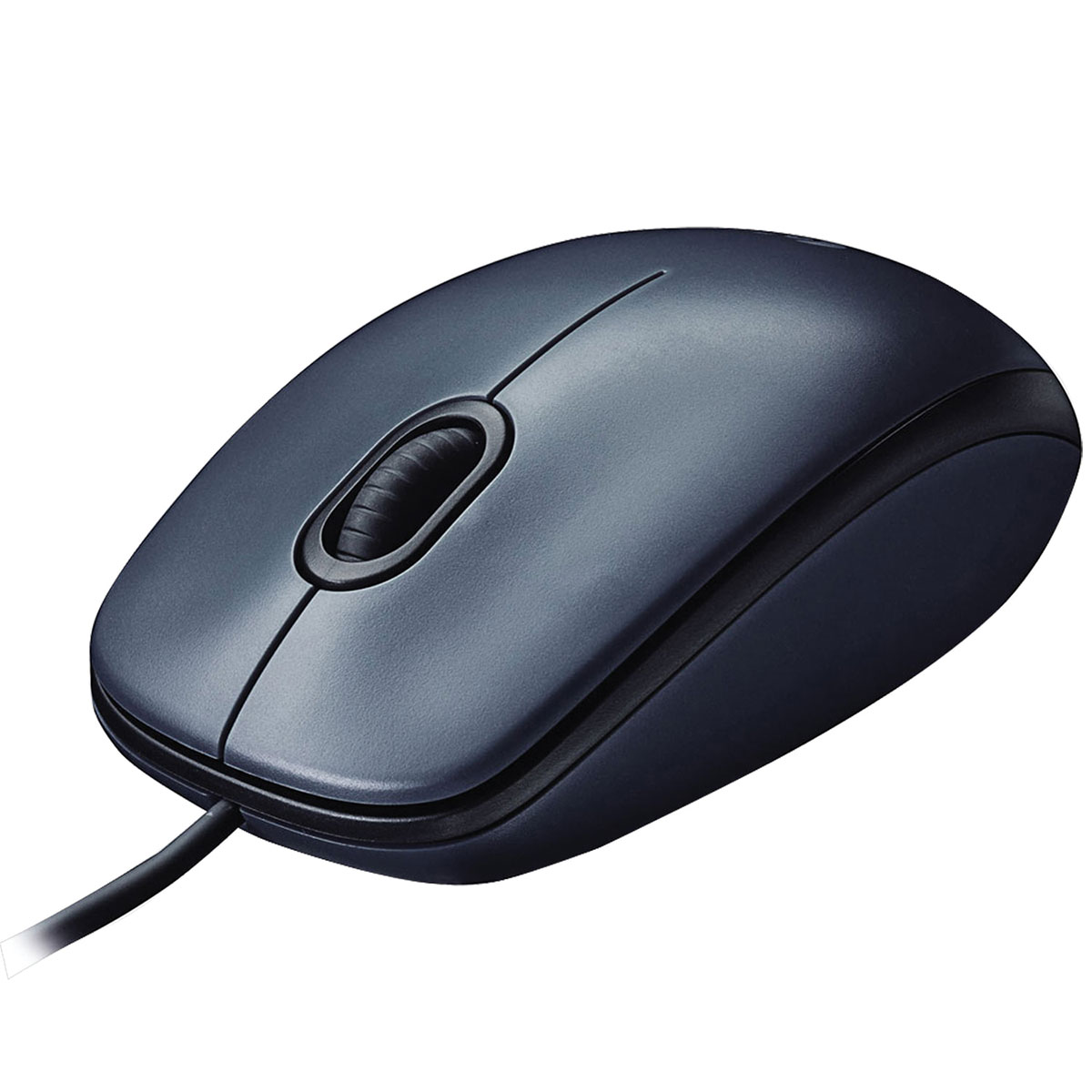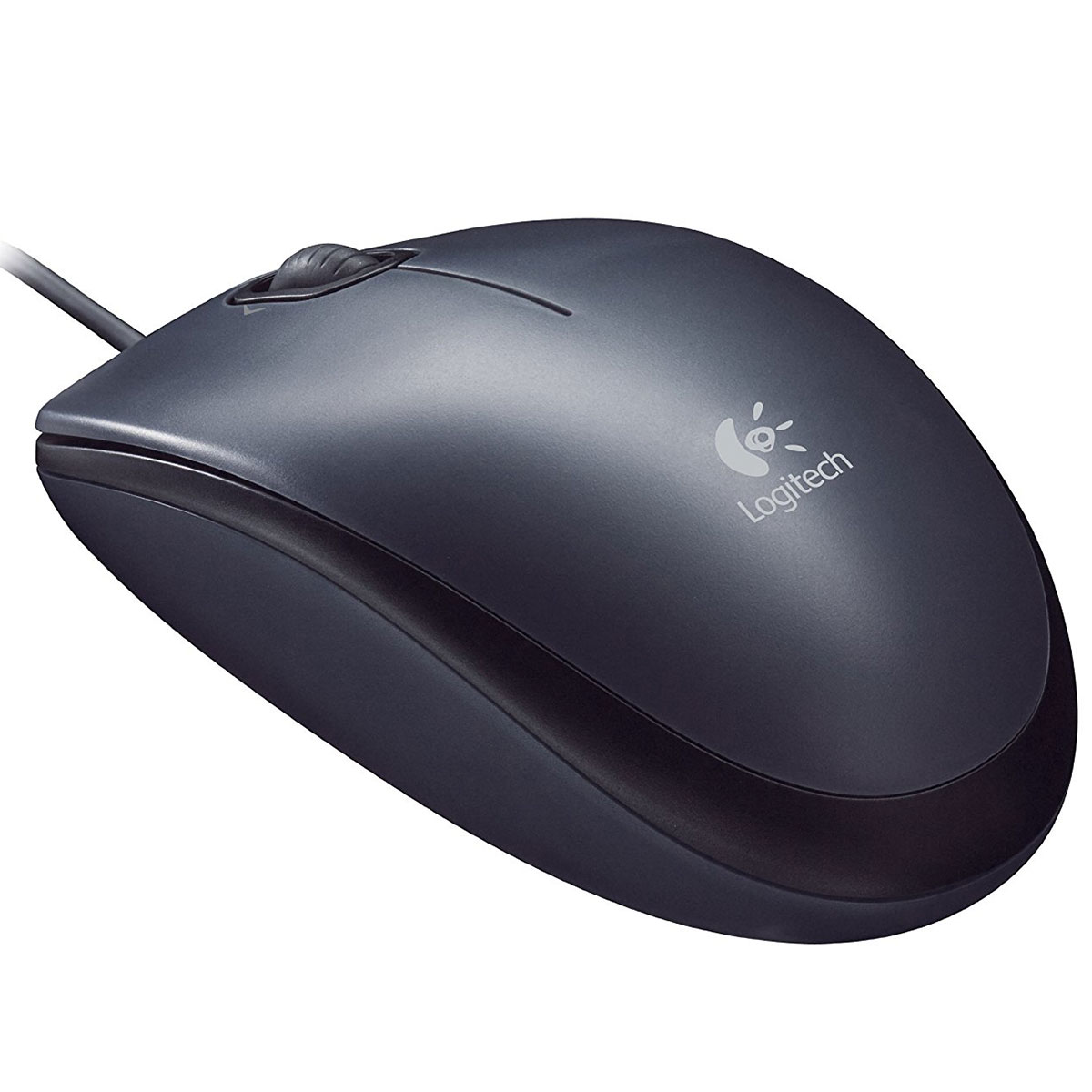 Logitech M90 Wired USB Mouse(Grey)
KEY FEATURES
·         USB wired interface
·         Ambidextrous layout
·         1000DPI format
·         2 buttons and a scroll
KSh1,050.00

NB: For up-to-date prices call the shop on +254 702 750 750 before placing an order.
Product Description
The Logitech M90 Wired USB Mouse is the perfect addition to your computer setup. With its simple and ergonomic design, this mouse provides a comfortable and accurate navigation experience. Whether you're browsing the web, working on documents, or playing games, this mouse is up to the task.
The M90 features high-precision optical tracking, allowing you to move the cursor with accuracy and ease. With a smooth and responsive scroll wheel, you can easily scroll through long documents or web pages. Plus, the ambidextrous design makes it suitable for both left and right-handed users.
The M90 is easy to set up – simply plug it into a USB port on your computer, and it's ready to use. It's also compatible with most operating systems, including Windows, Mac, and Linux.
Overall, the Logitech M90 Wired USB Mouse is an affordable and reliable option for anyone in need of a quality mouse for their computer. With its accurate tracking, comfortable design, and easy setup, this mouse is a great choice for everyday use. Upgrade your computer experience with the Logitech M90 today at Leviticus Electronics.
Customers Who Viewed This Item Also Viewed