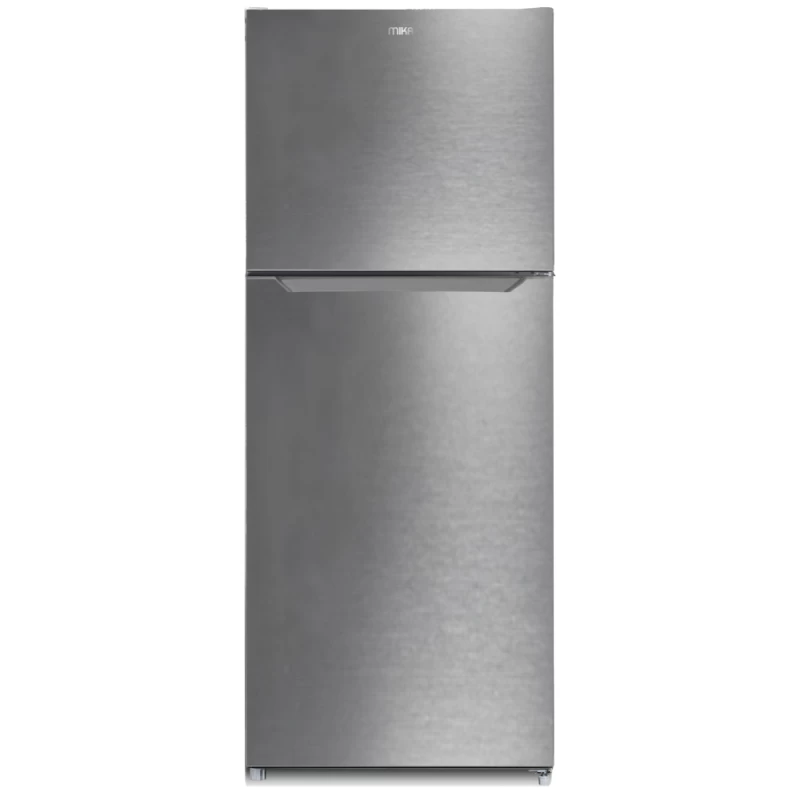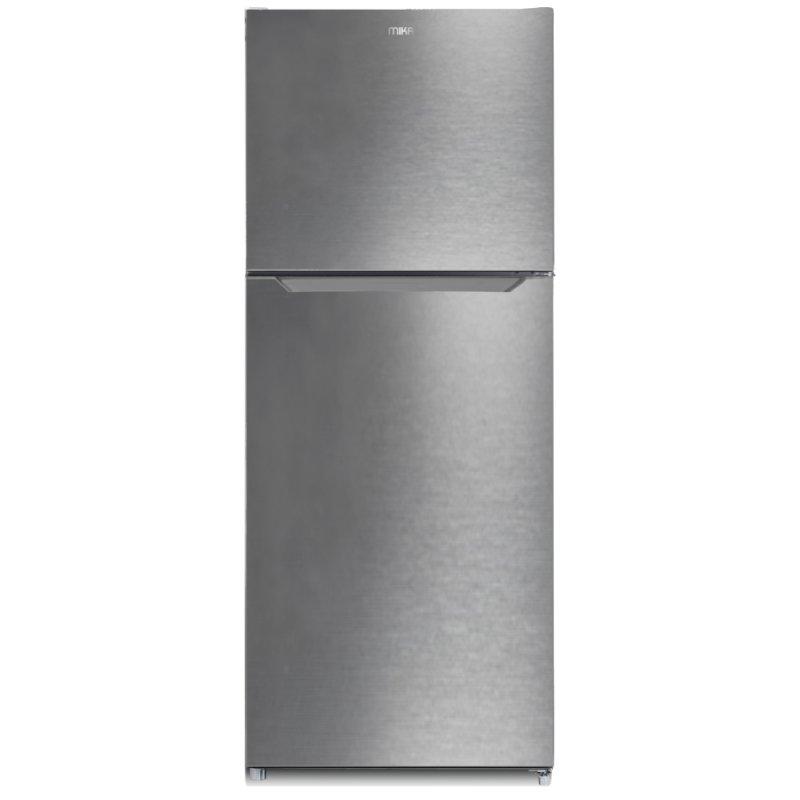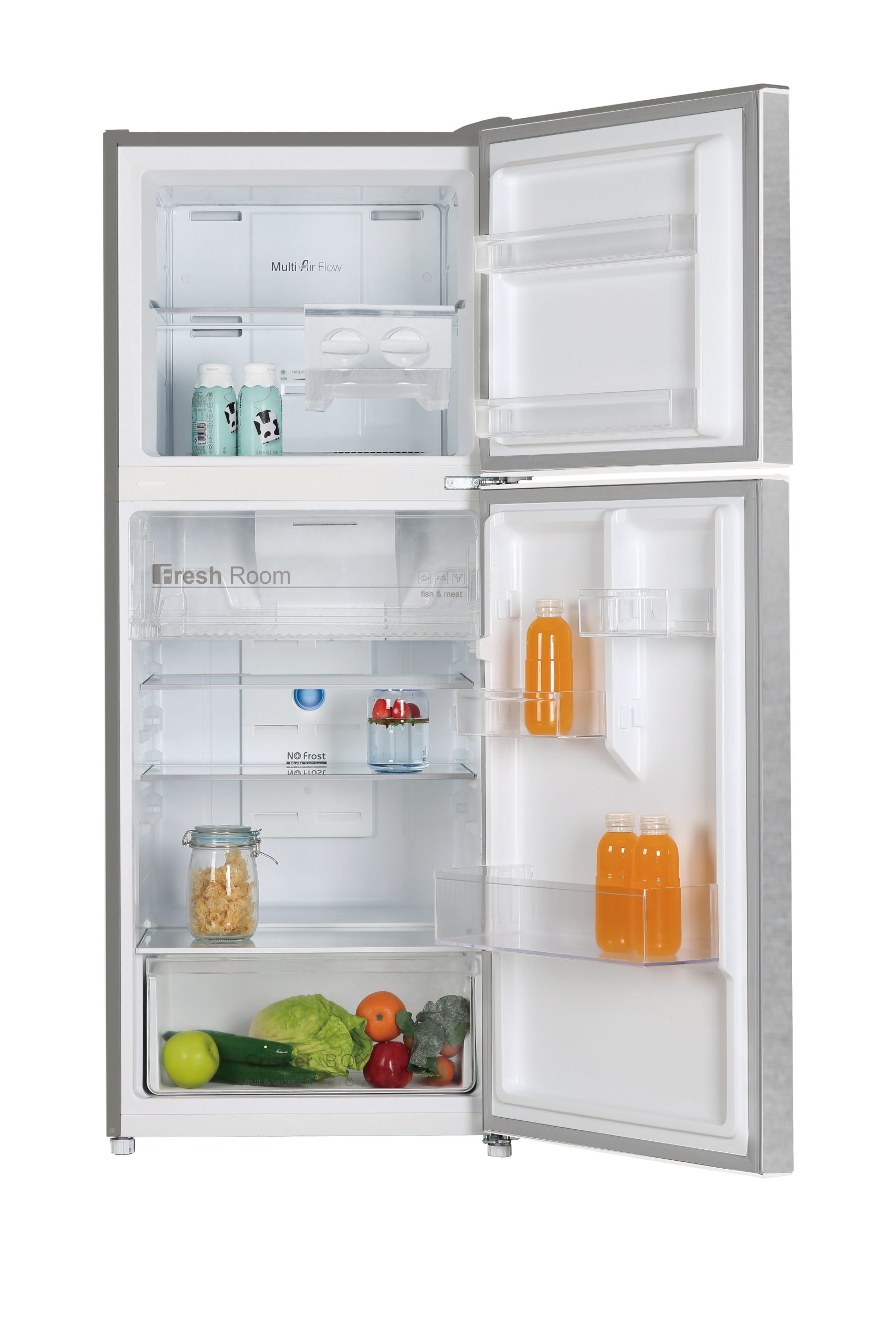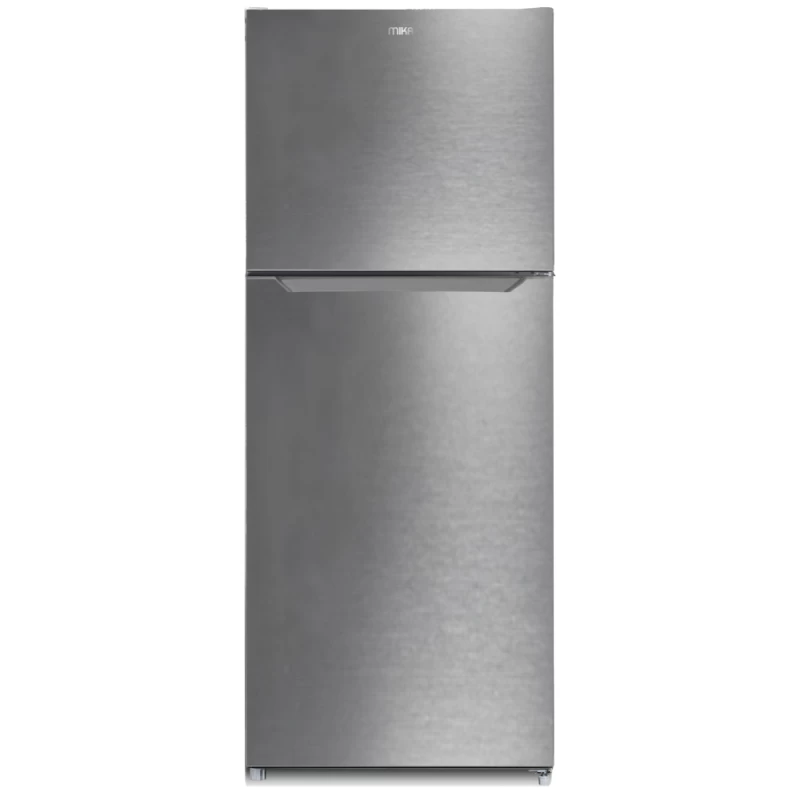 Mika MRNF297SS Refrigerator 297L, No Frost, Brush SS Look
Features:
High Voltage Tolerance Compressor
Electronic Temperature Control
Toughened Glass Shelves
Deodorizer (Smell & Germ buster)
Ultra Smart Twist Ice Tray
Portable Cool Pack
Egg Tray
Front Recessed Handle
KSh71,995.00

NB: For up-to-date prices call the shop on +254 702 750 750 before placing an order.
Product Description
Upgrade Your Kitchen with the Mika MRNF297SS Refrigerator 297L
Ample Storage Capacity: Experience the convenience of a spacious 297-liter capacity, providing abundant room to store your groceries. From fresh fruits and vegetables to beverages and leftovers, this refrigerator offers customizable storage options to accommodate all your needs.
Energy Efficiency at Its Best: With its impressive A+ energy rating, the Mika MRNF297SS ensures efficient performance while minimizing energy consumption. Save money on your utility bills while enjoying the benefits of a reliable and eco-friendly refrigerator.
Sleek and Stylish Design: Enhance your kitchen decor with the sleek stainless steel exterior finish of the Mika MRNF297SS. Not only does it add a touch of elegance, but it also simplifies cleaning and maintenance, keeping your refrigerator looking pristine at all times.
Advanced Cooling Technology: Benefit from the advanced cooling technology of the Mika MRNF297SS, ensuring optimal temperature levels to preserve the freshness and flavor of your food. The intuitive control panel allows for easy temperature adjustments, giving you precise control over your refrigerator's performance.
Convenience Features for Effortless Use: Say goodbye to manual defrosting with the frost-free function of the Mika MRNF297SS. Save time and effort while maintaining a hassle-free refrigerator. Additionally, enjoy a quiet and peaceful environment in your kitchen thanks to its noise-free operation.
Upgrade your kitchen with the Mika MRNF297SS Refrigerator 297L and elevate your food storage experience. With ample capacity, energy efficiency, a sleek design, and advanced features, this refrigerator delivers both style and functionality. Keep your food fresh, organized, and readily accessible with Mika's reliable and innovative cooling solution.
Visit us at RNG Plaza Shop F18
View more products here
Customers Who Viewed This Item Also Viewed