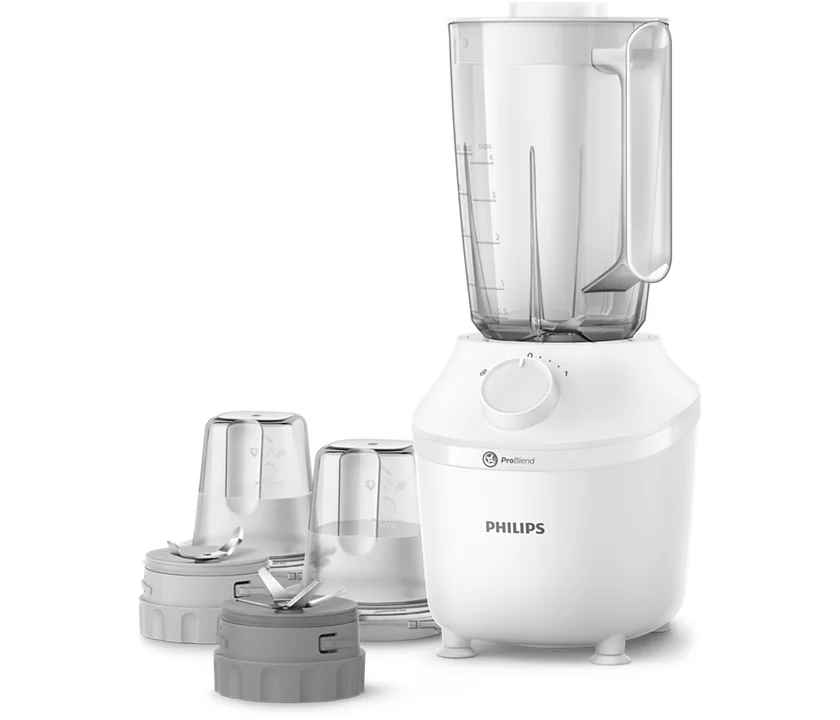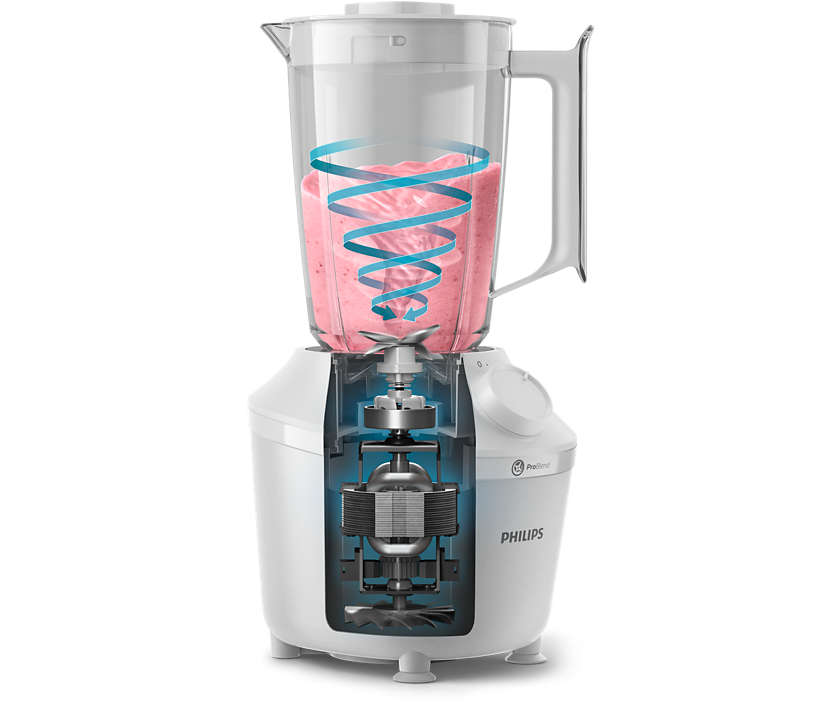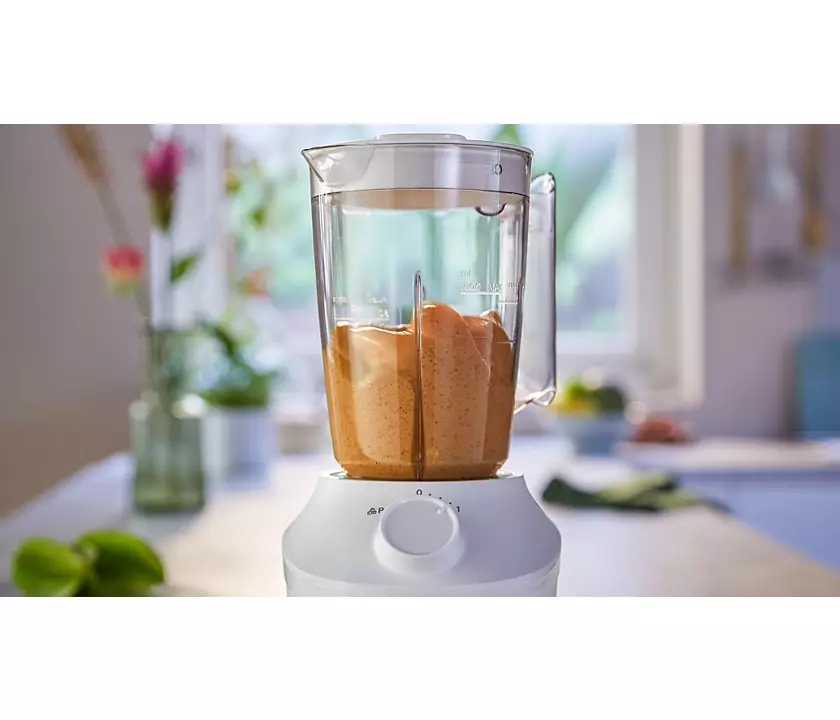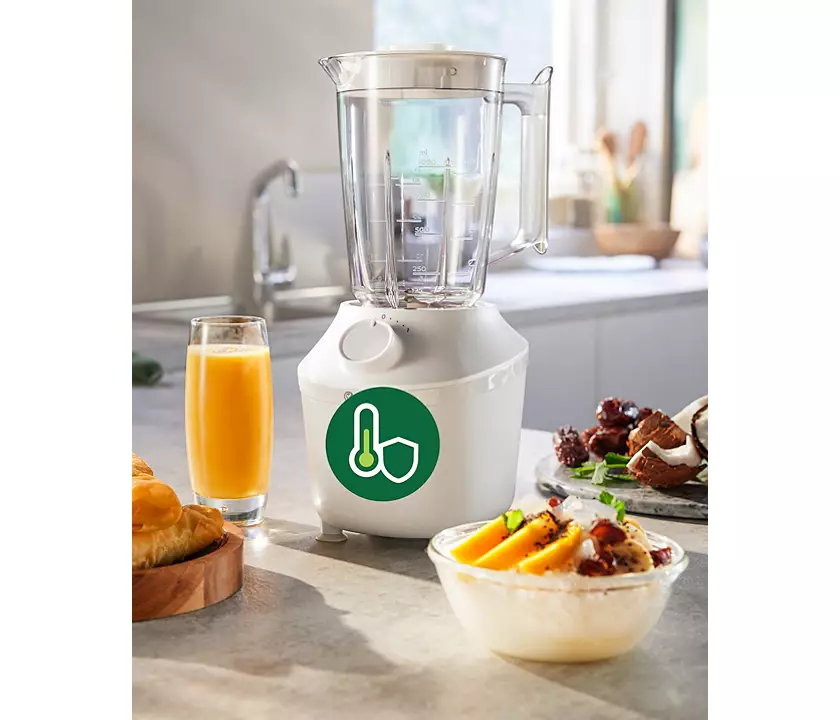 Philips 3000 Series Blender HR2041/30
Smooth blends with no lumps in 45 seconds*
Designed to improve your everyday blending, with the 450W power and blade performance you need to take on all your ingredients and even crush ice. Delivering a smooth consistency with minimal effort and in no time at all
KSh6,650.00

NB: For up-to-date prices call the shop on +254 702 750 750 before placing an order.
Product Description
Philips 3000 Series Blender HR2041/30: The Powerful and Versatile Blender That Makes Smoothies and More a Breeze
Features
Powerful 450W motor with 5 speed settings and pulse function
1.5L blending jug with lid
Easy to disassemble and clean
Dishwasher-safe parts
Built-in smoothie program
Benefits
Powerful motor that can handle even tough ingredients
Easy to use and clean
Compact and lightweight design, making it easy to store and transport
Dishwasher-safe parts for easy cleanup
Comes with a 2-year warranty
Built-in smoothie program for quick and easy preparation of delicious smoothies
How to Use
Simply add your ingredients to the blending jug, select the desired speed setting or use the pulse function, and press the start button. The blender will do the rest! Or, use the built-in smoothie program to create a delicious and nutritious smoothie in minutes.
Additional Information
The Philips 3000 Series Blender HR2041/30 is perfect for anyone who wants to make smoothies, shakes, and other blended drinks a breeze.
It is also a great choice for small households or people who live in apartments.
The blender comes with a 2-year warranty.
Order your Philips 3000 Series Blender HR2041/30 today and start enjoying delicious and nutritious smoothies and more!
Visit us at RNG Plaza Shop F18
View more products here