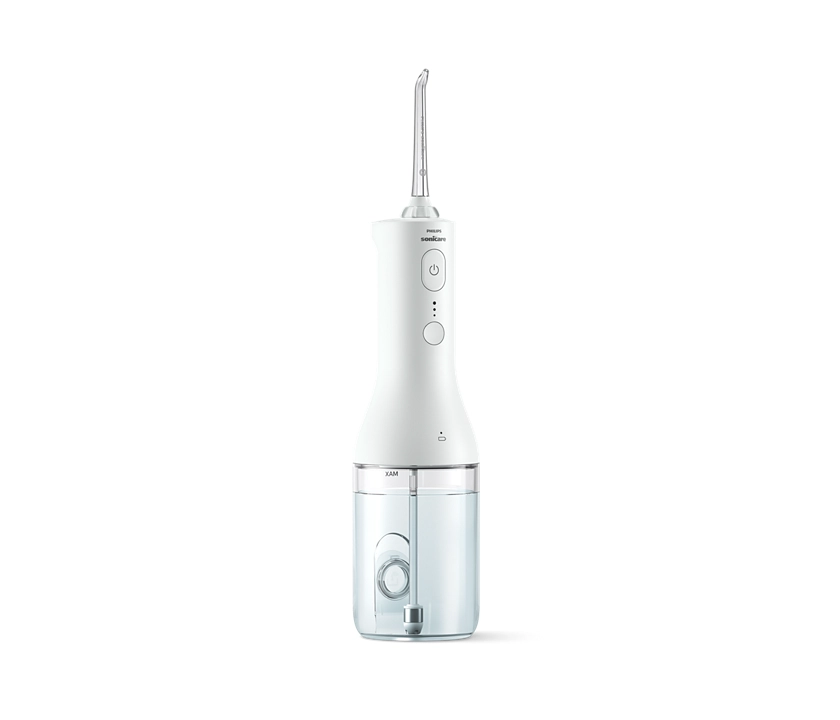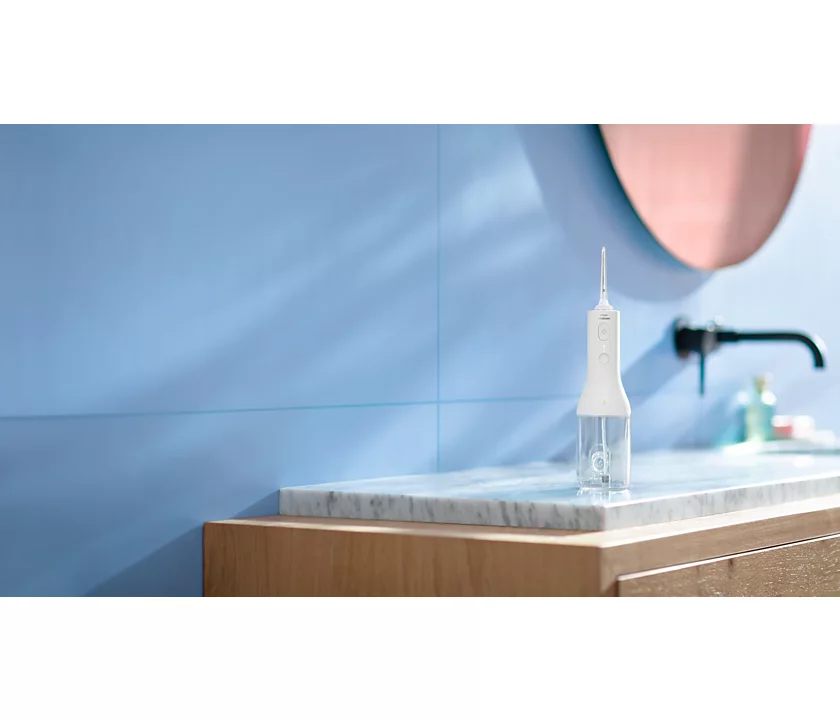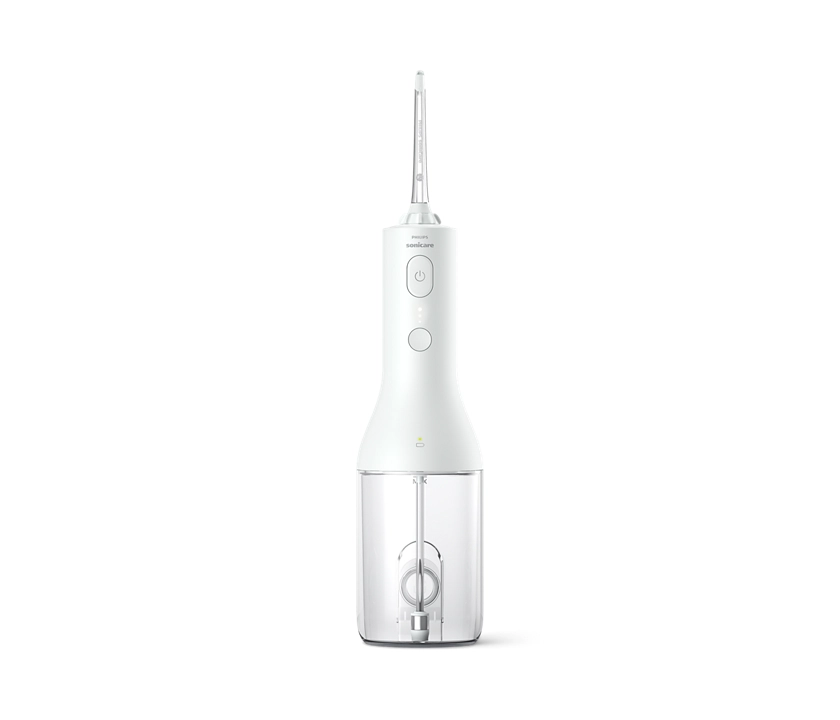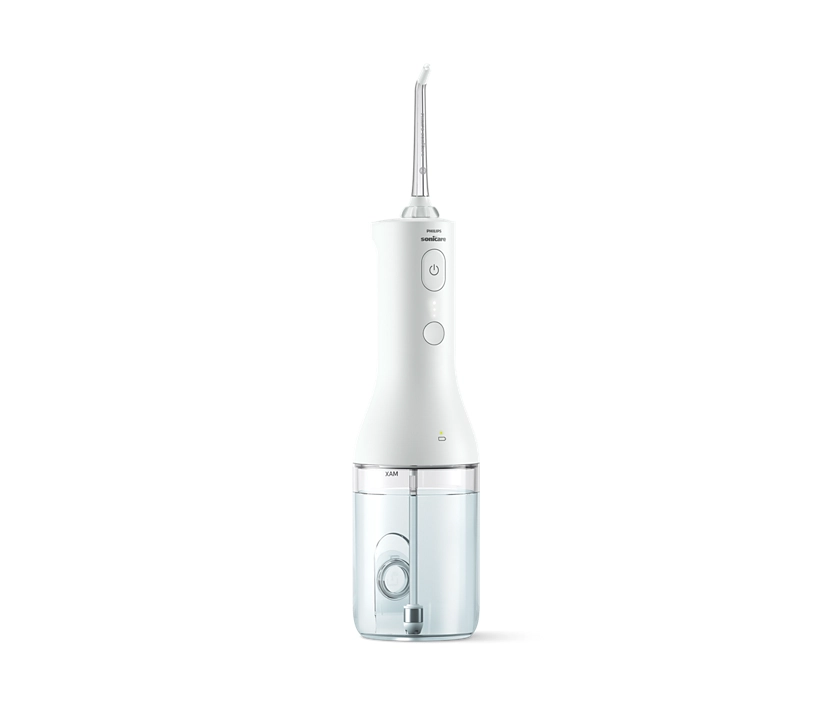 Philips Oral Irrigator HX3801/11
Removes up to 99% of plaque in treated areas*
Effortlessly thorough cleaning between teeth to improve your gum health. Adjustable intensity and 360° rotation adapts to your needs to clean away plaque and food debris in hard-to-reach areas.
KSh18,795.00

NB: For up-to-date prices call the shop on +254 702 750 750 before placing an order.
Product Description
Philips Oral Irrigator HX3801/11: The Gentle Way to Remove Plaque and Food Particles
Features
Powerful water jets remove plaque and food particles from hard-to-reach places
3 pressure settings for a customized cleaning experience
Timer helps you brush for the recommended 2 minutes
Travel case included for easy portability
Benefits
Gentle on gums, even for sensitive teeth
Helps to prevent cavities and gum disease
Refreshes breath
Leaves teeth feeling clean and polished
Easy to use and maintain
How to Use
Fill the water tank with warm water.
Attach the desired brush head.
Select your desired pressure setting.
Start the irrigator and direct the water jets at your teeth.
Brush your teeth for 2 minutes, making sure to cover all surfaces.
Additional Information
The Philips Oral Irrigator HX3801/11 is suitable for all ages and all users.
It is also a great choice for travel, as it is lightweight and compact.
The irrigator comes with a variety of brush heads, so you can choose the one that is right for you.
Order your Philips Oral Irrigator HX3801/11 today and experience the difference!
Visit us at RNG Plaza Shop F18
View more products here