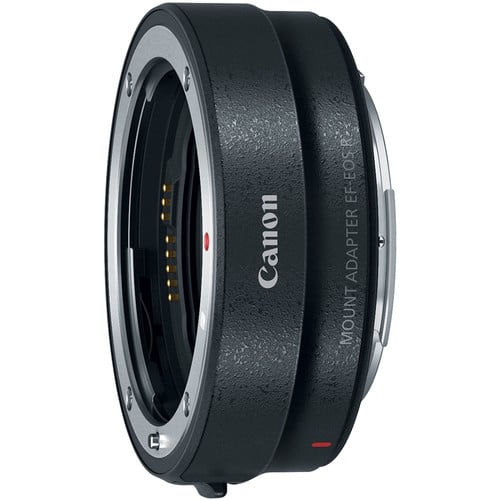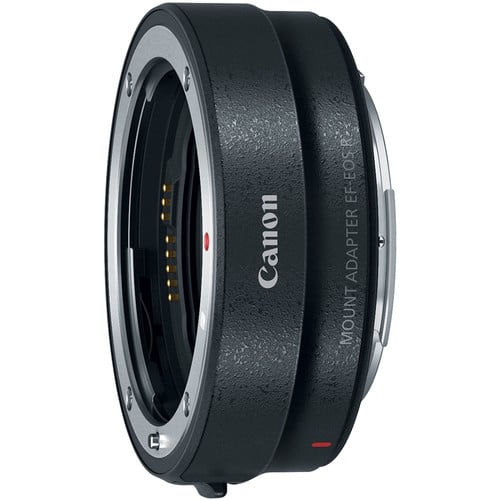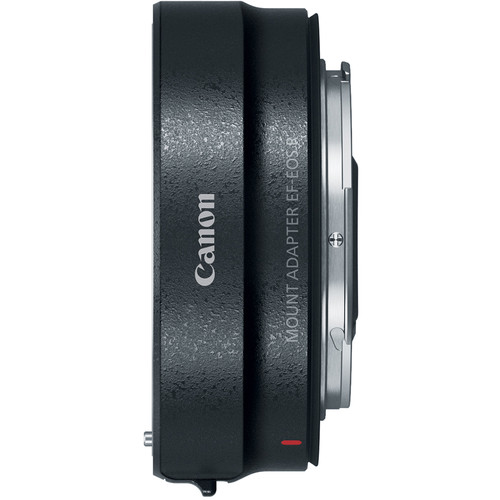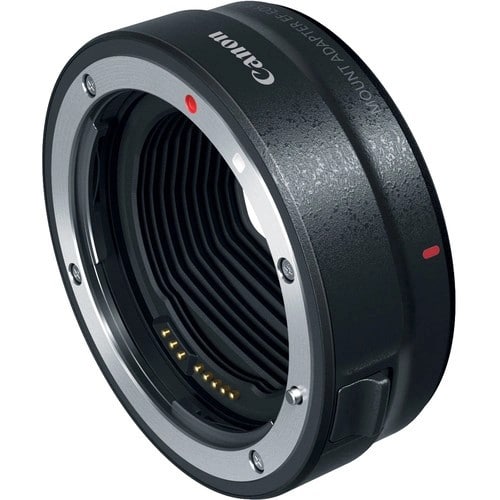 Canon Mount Adapter EF-EOS R
Canon EF/EF-S Lens to EOS R Camera
Maintains AF and Image Stabilization
Dust- and Water-Resistant
KSh23,000.00

NB: For up-to-date prices call the shop on +254 702 750 750 before placing an order.
Product Description
Unlock endless possibilities and expand your lens options with the Canon Mount Adapter EF-EOS R. Designed to seamlessly connect your EF and EF-S lenses to the EOS R mirrorless camera, this adapter revolutionizes your photography experience. With its advanced features and impeccable performance, it's a must-have accessory for any Canon enthusiast.
Effortless Lens Compatibility:
Compatible with over 70 EF and EF-S lenses, the Canon Mount Adapter EF-EOS R broadens your lens choices. Transform your existing collection of lenses into a versatile lineup for your EOS R camera, without compromising on quality or functionality.
Seamless Integration:
The adapter ensures seamless communication between the lens and camera, maintaining autofocus, image stabilization, and aperture control. Experience smooth, uninterrupted shooting as you switch between different lenses, capturing every moment with precision.
Preserve Image Quality:
Thanks to the adapter's high-quality optics, your images will retain their stunning sharpness and clarity. The precise engineering of the adapter guarantees minimal loss of image quality, so you can enjoy the same outstanding results you've come to expect from Canon lenses.
Compact and Lightweight Design:
Crafted with portability in mind, the  Adapter is compact and lightweight, making it the ideal companion for on-the-go photographers. Its sleek design seamlessly integrates with your camera setup, ensuring a hassle-free shooting experience.
Versatile Creative Options:
The Canon Mount Adapter EF-EOS R opens up a world of creative possibilities. From wide-angle to telephoto, macro to zoom, you can now explore various focal lengths and perspectives, expanding your artistic horizons.
Upgrade your photography game with this Adapter. Enjoy effortless compatibility, seamless integration, and uncompromised image quality. Expand your lens options and unleash your creativity with this essential accessory.
Visit us at RNG Plaza Shop F18
View more products here
Customers Who Viewed This Item Also Viewed