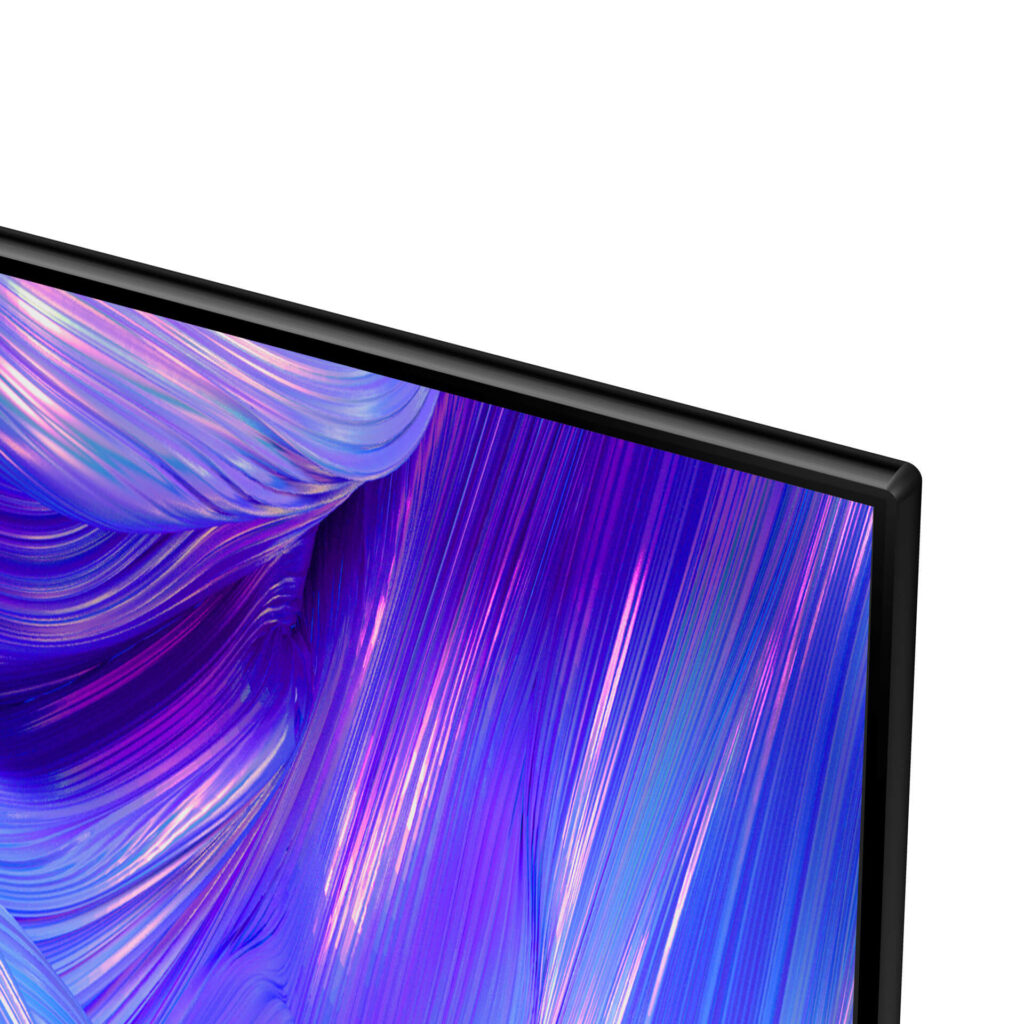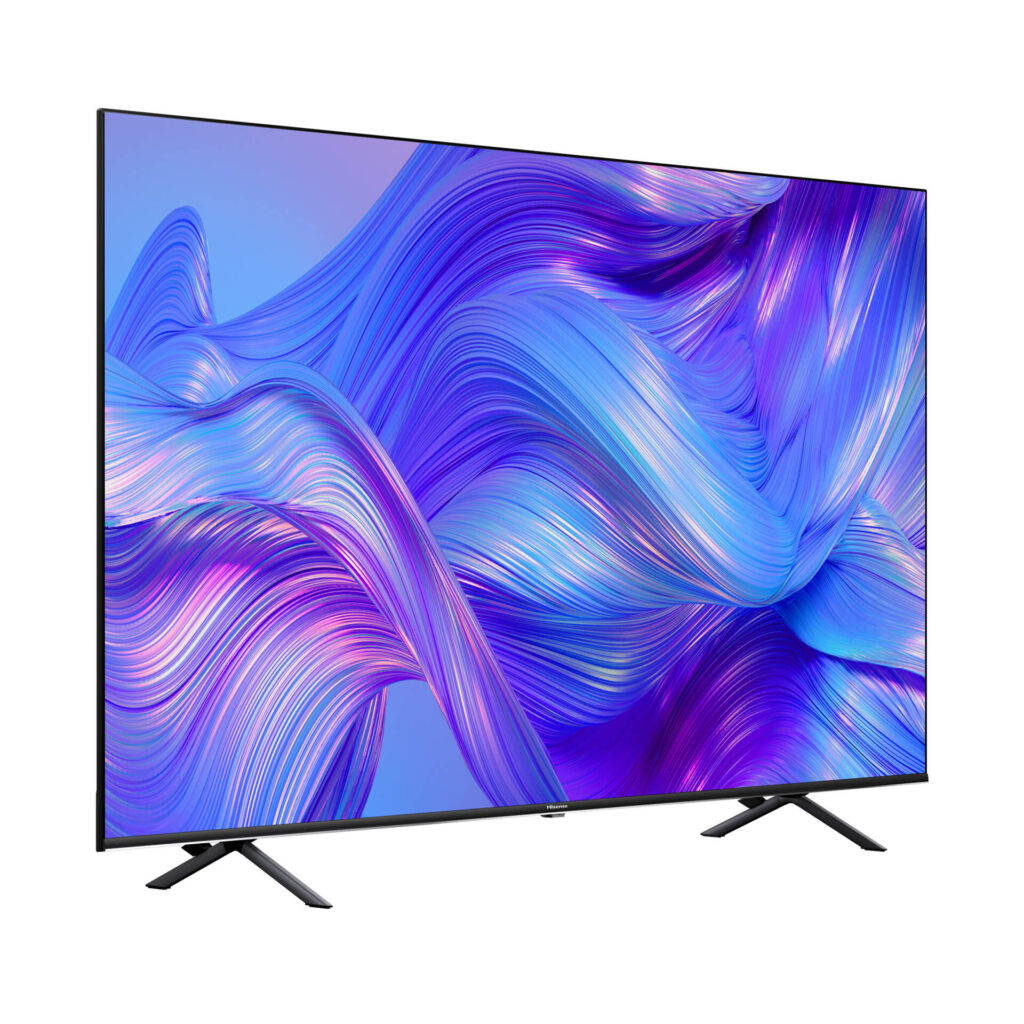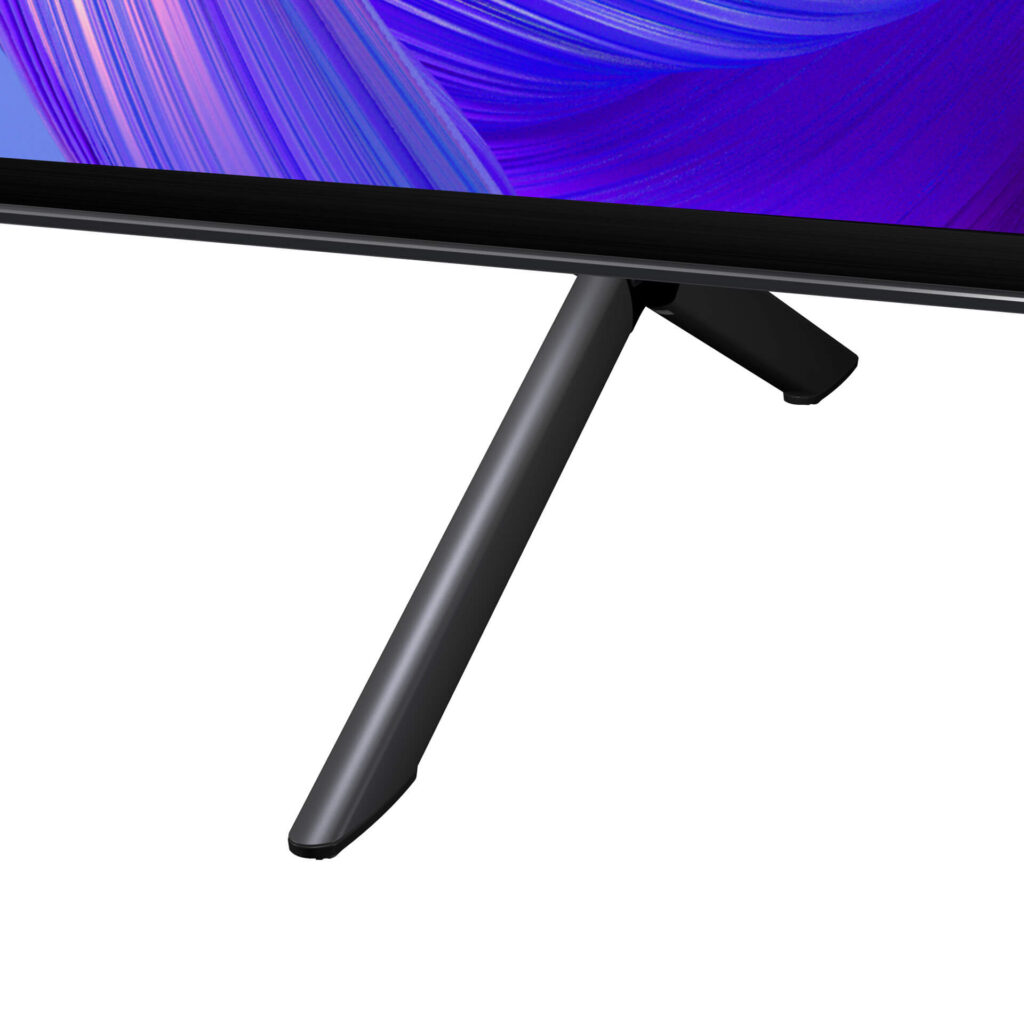 Hisense 55U6H 55 inch Quantum ULED 4K Smart TV
Screen size: 55 inches
Quantum Dot Color
VIDAA Voice
Full Array Local Dimming
HDMI inputs: 3
Game mode: Game mode plus
Dimming Zones: 32
HDR Compatibility: Dolby Vision IQ, HDR 10+
OS: VIDAA U5
Max. White brightness:  600 cd/m²
KSh60,000.00

NB: For up-to-date prices call the shop on +254 702 750 750 before placing an order.
Product Description
immerse Yourself in Brilliance with the Hisense 55U6H 55″ Quantum ULED 4K Smart TV
Vivid Visuals with Quantum ULED Technology Experience a new level of visual excellence with the Hisense 55U6H. Equipped with Quantum ULED technology, this 55-inch 4K TV delivers stunningly vibrant colors, exceptional contrast, and remarkable clarity. Every scene comes alive with lifelike detail, making your viewing experience truly immersive.
Ultra-Slim Design with a Sleek Bezel Enhance your living space with the Hisense 55U6H's ultra-slim design and sleek bezel. The TV's minimalist aesthetics and slim profile blend seamlessly into any room, adding a touch of elegance. Enjoy an immersive viewing experience without distractions, as the sleek bezel maximizes your screen space.
Elevate Your Audio with Dolby Atmos Prepare to be blown away by the cinematic sound of Dolby Atmos. The Hisense 55U6H creates a multi-dimensional audio experience that envelops you from all angles. Whether you're watching a thrilling action movie or playing intense games, the TV's immersive sound enhances every moment, putting you in the heart of the action.
Intuitive Smart Features Discover a world of entertainment at your fingertips. The Hisense 55U6H comes with smart features that make streaming your favorite content effortless. Powered by a user-friendly interface, you can access popular streaming services like Netflix, Amazon Prime Video, and YouTube with just a few clicks. Enjoy a vast library of movies, TV shows, and documentaries, tailored to your preferences.
Seamless Connectivity Connect your devices with ease. The Hisense 55U6H is equipped with multiple HDMI and USB ports, allowing you to effortlessly connect your gaming consoles, Blu-ray players, soundbars, and more. Enjoy a hassle-free setup that expands your entertainment options.
Energy-Efficient Performance Save energy without compromising on performance. The Hisense 55U6H is designed with energy-efficient technology, ensuring you can enjoy your favorite content while being mindful of the environment and saving on electricity bills.
Upgrade your home entertainment experience with the Hisense 55U6H 55″ Quantum ULED 4K Smart TV. Enjoy stunning visuals, immersive audio, and smart features that bring the future of entertainment right into your living room.
Visit us at RNG Plaza Shop F18
View more products here
Customers Who Viewed This Item Also Viewed