Lenovo IdeaPad L340 Gaming Laptop 2.6GHz Intel Core i7 16GB RAM 1TB HDD ROM Plus 256GB SSD 15.6″ Display
Features
Weight: 2.0 kg
Display: 15.6 inches
16GB DDR4 2400MHz
GRAPHICS:NVIDIA® GeForce® GTX 1650 4
KSh152,999.00

NB: For up-to-date prices call the shop on +254 702 750 750 before placing an order.
Product Description
Product Overview
Gaming is all about making the right choices. With the IdeaPad L340 Gaming (15), you've made a great call from the very start. Equipped with the among latest Intel Core i7 processing, next-gen NVIDIA GeForce graphics, and jaw-dropping Dolby Audio, you'll experience real power and seamless performance firsthand. You'll also be more than ready for anyone, anything, anytime.  The 15.6″ IPS display features a Full HD 1920 x 1080 screen resolution and a 16:9 aspect ratio. Visuals are handled by the dedicated NVIDIA GeForce GTX 1650 graphics card with 4GB of GDDR5 VRAM. You can also output to an external display via HDMI.
9th Gen i7
The system is powered by a 9th Gen Coffee Lake 2.6 GHz Intel Core i7-9750H six-core processor. It also has 16GB of DDR4 RAM, a 256GB SSD, a 1TB HDD, Gigabit Ethernet, Wi-Fi 5 (802.11ac), Bluetooth 4.1 technology, USB Type-C, and USB Type-A. The keyboard features blue back-lighting. Windows 10 Home is the installed operating system.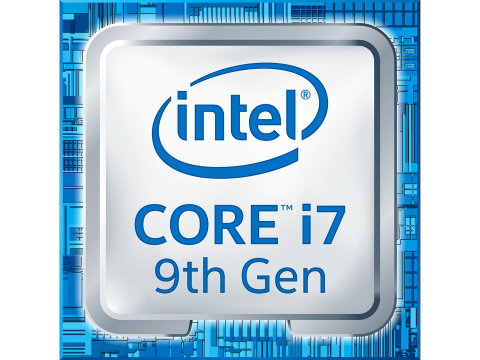 One Serious Gaming Laptop
All the power and performance you need to test your wits against the very best. A full-sized keyboard with ambient backlighting. And a slick, stylish design. The IdeaPad L340 Gaming (15) is a real gamer's laptop, from the inside out. The new supercharger. GeForce GTX 1650 gaming laptops are built with the breakthrough graphics performance of the award-winning NVIDIA Turing architecture to supercharge your favourite games.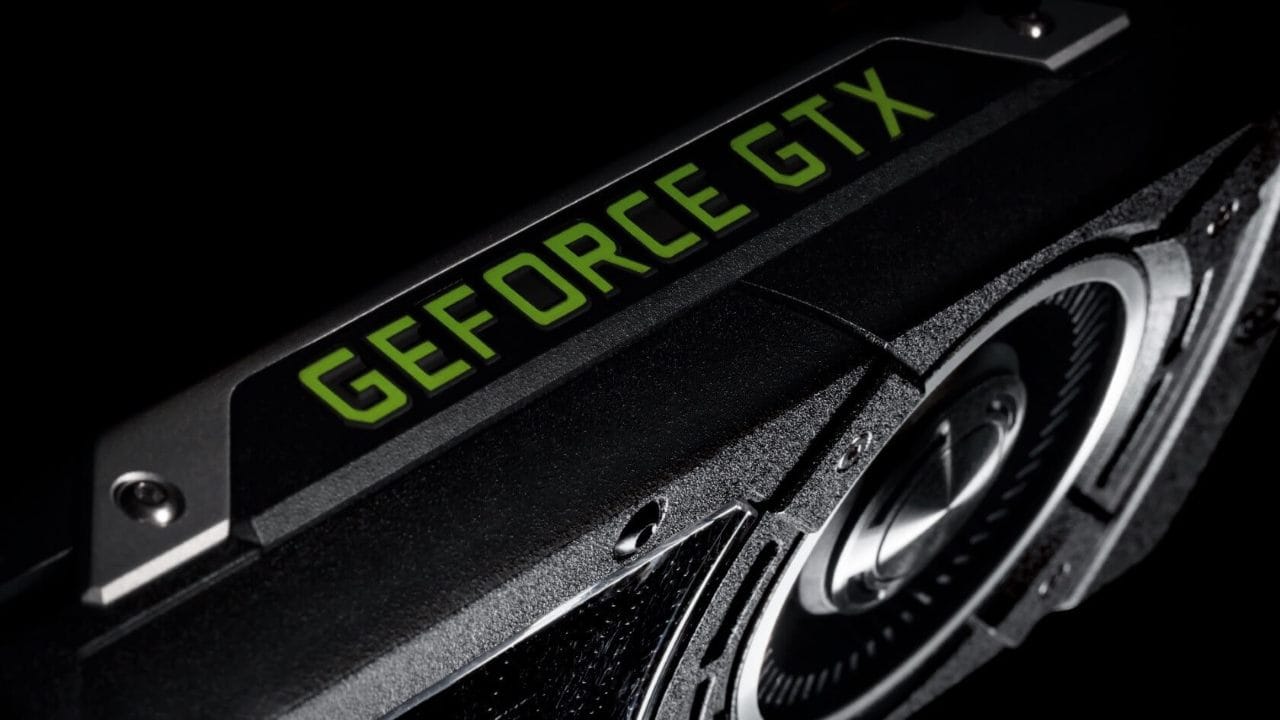 Brings Out The Gamer In You
With up to 9th Gen Intel Core i7 processing, the IdeaPad L340 Gaming has all the power you need to outshoot, outrun, and outsmart anyone.  Lose yourself in the game. Hardwired into every IdeaPad L340 is Dolby Audio. This advanced sound technology is there to take your mobile gaming experience to new levels— and ensure that you have a real blast along the way. The IdeaPad L340 has two distinct modes: 'Quick' for gaming and 'Quiet' for working.  Each mode looks, feels, and acts differently. Simply flick between the two based on what you need to do.
Because Your Privacy Counts
Livestream with ease on the IdeaPad L340—and keep your private things private. With a physical shutter on the webcam, you can shut off your camera from the outside world at any time.
Xbox on Windows 10
Gaming is a big focus of Windows 10. Xbox integration allows for PC players to match up against Xbox One players on supported games, and if you have an Xbox One, you can even stream compatible titles to your PC. Native support for recording with the new Game DVR feature makes it easy to capture and share your gameplay. The new DirectX12 takes better advantage of multi-core processors, giving games a performance boost, even on older hardware. Windows 10 also features native support for virtual reality headsets, such as the Oculus Rift.
General Specifications:
2.6 GHz Intel Core i7-9750H Six-Core
8GB DDR4 | 256GB SSD 1TB HDD
15.6″ FHD 1920 x 1080 IPS Display
NVIDIA GeForce GTX 1650 (4GB GDDR5)