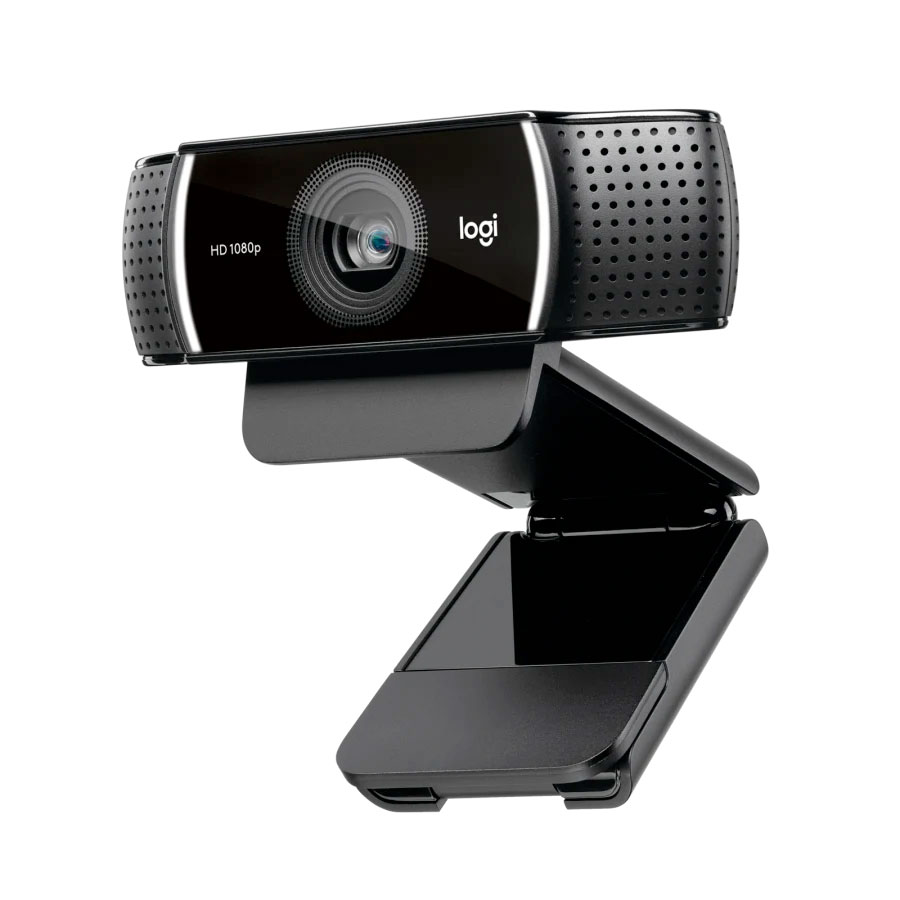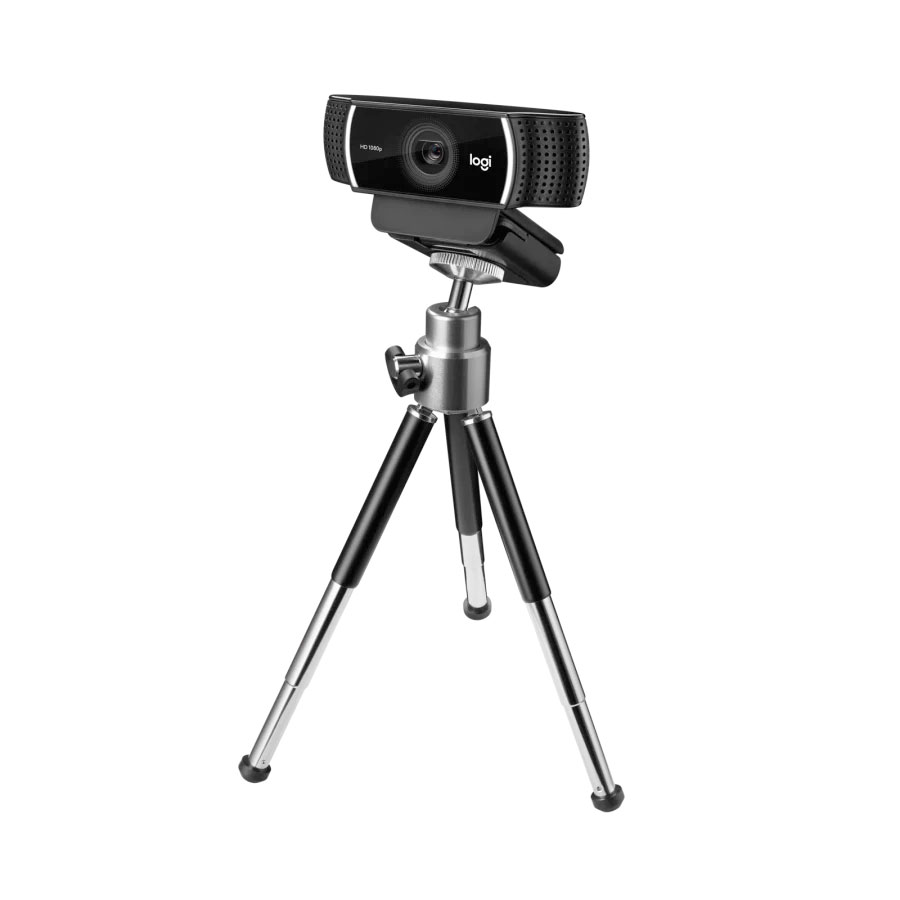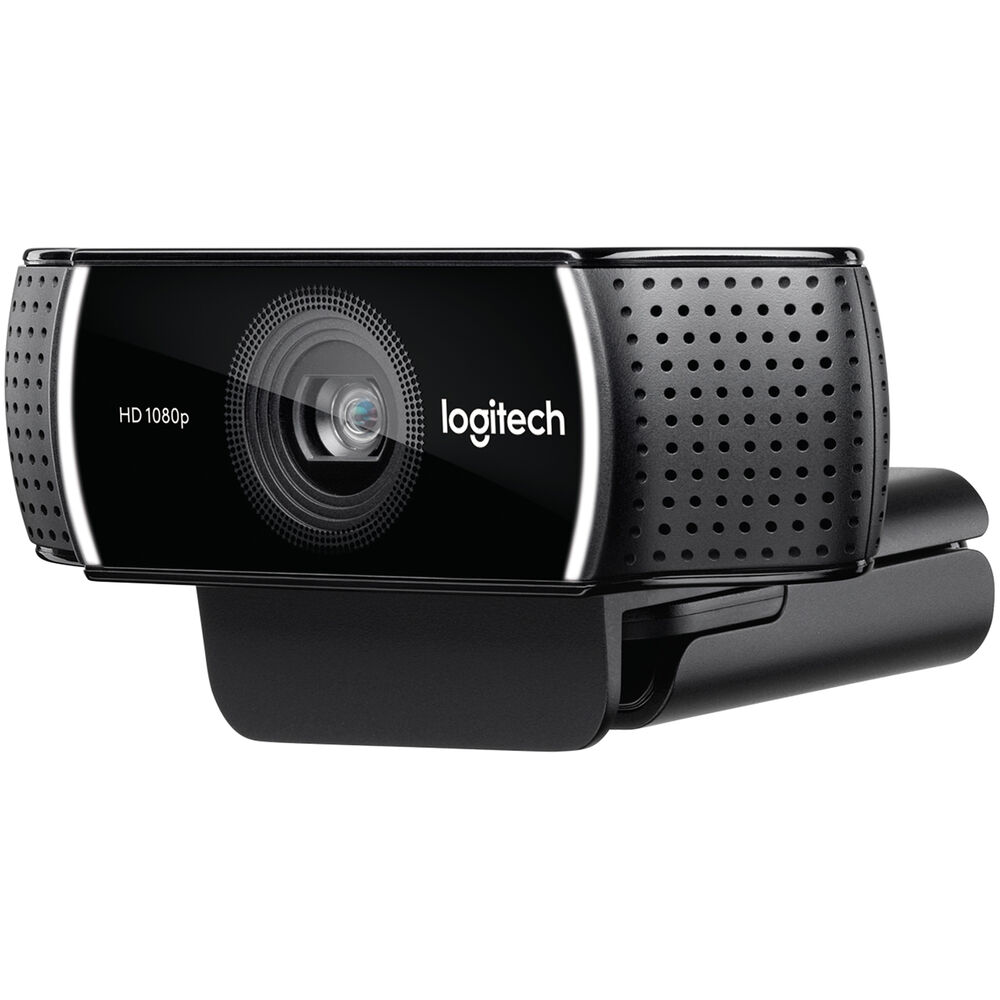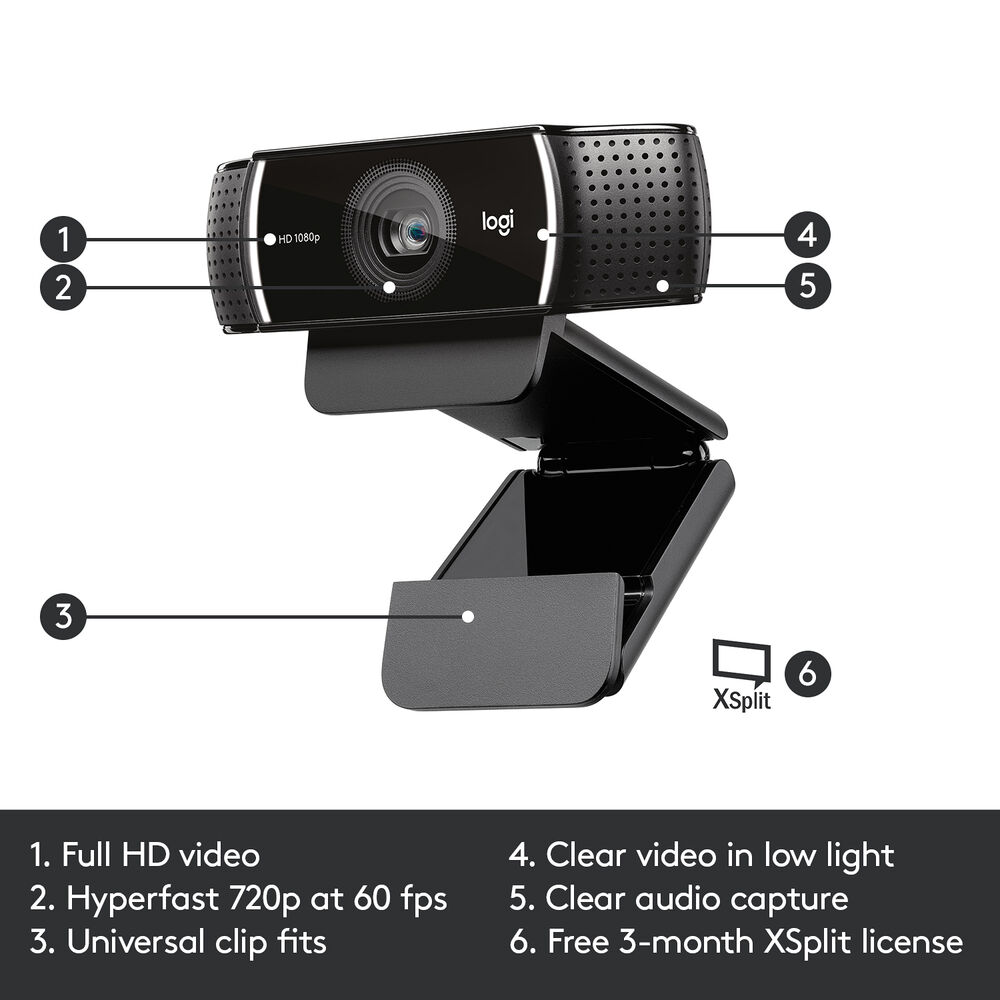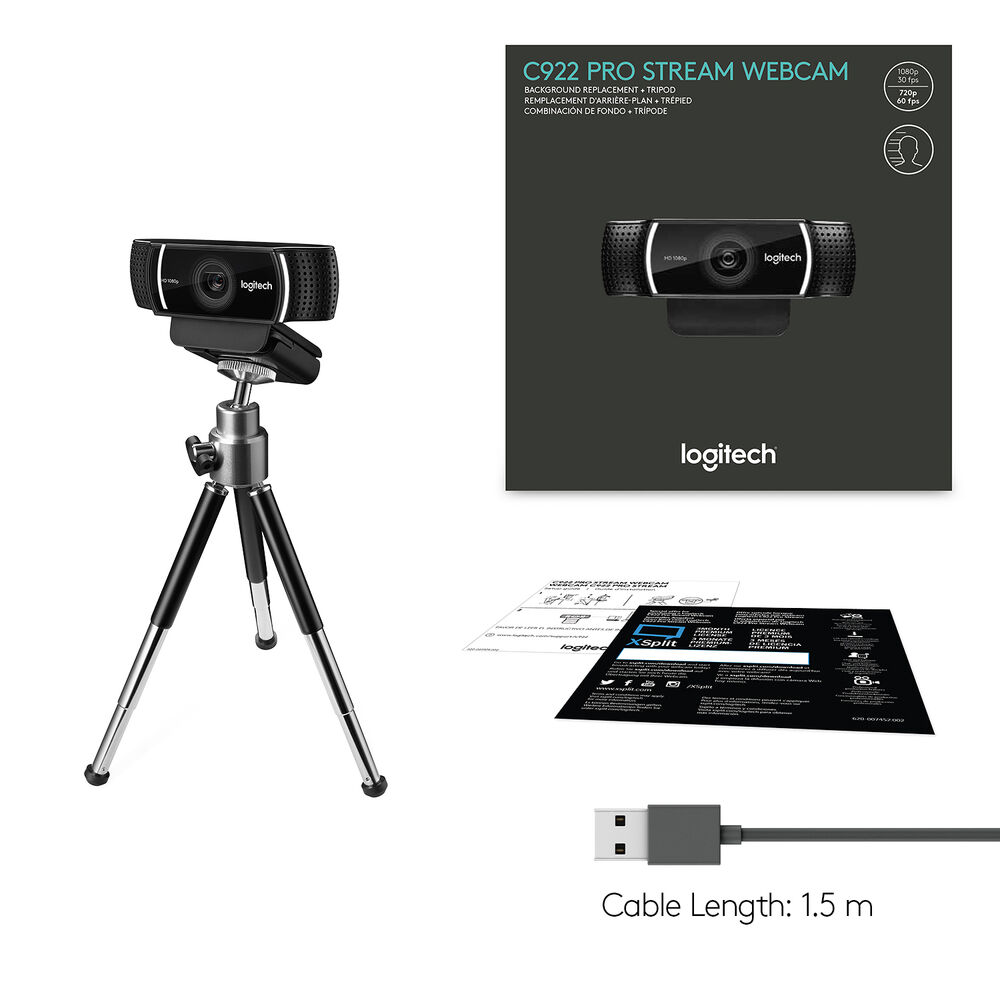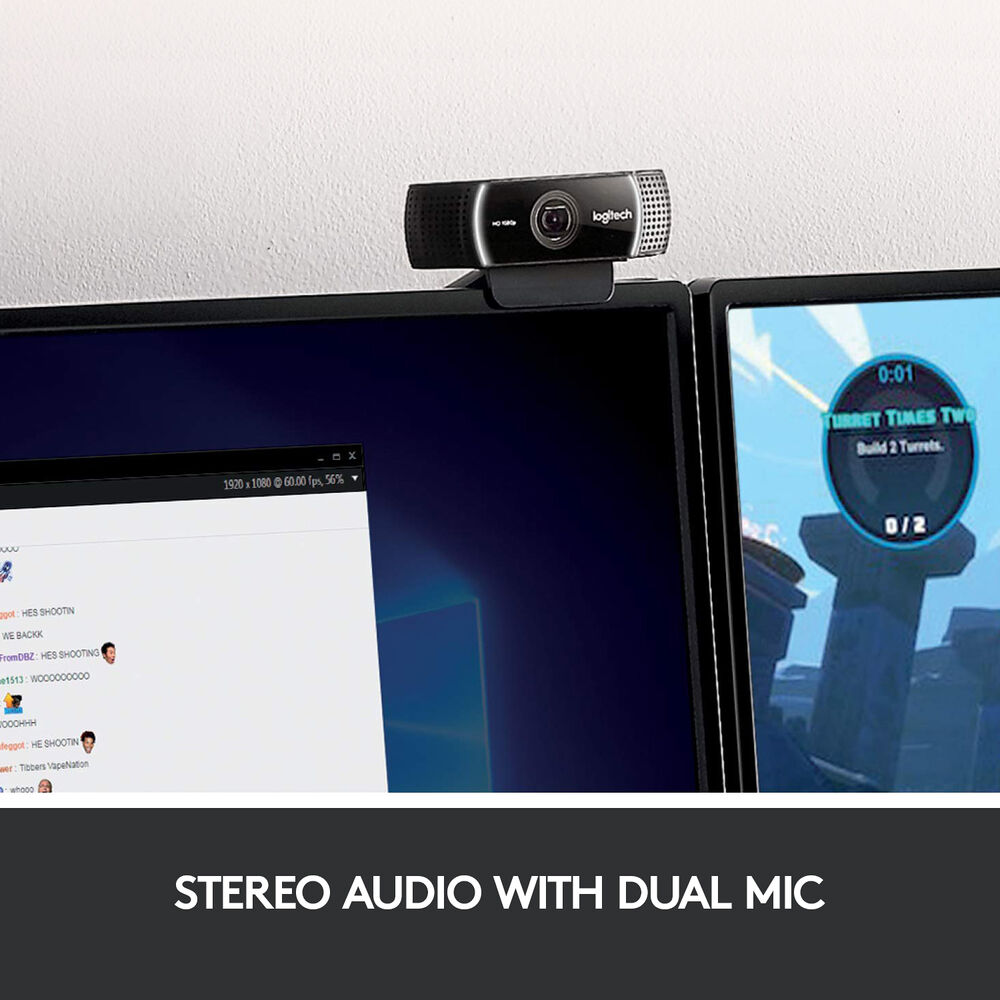 Logitech C922 Pro 1080P Stream HD Webcam
Supports Full HD 1080p Video at 30 fps
Supports HD 720p Video at 60 fps
Wide 78° Diagonal Field of View
Customizable Background Replacement
Automatic Low-Light Correction
Dual Stereo Microphones
Adjustable Tripod Included
Windows and Mac Compatible
Works with Chrome and Android
KSh13,500.00

NB: For up-to-date prices call the shop on +254 702 750 750 before placing an order.
Product Description
The Logitech C922 Pro 1080P Stream HD Webcam is a high-quality webcam designed for professional streaming and recording. Whether you're a content creator or a video conferencing user, the C922 offers advanced features that make it stand out in the market.
The C922 captures full HD 1080p video at 30 frames per second, ensuring that your image is clear and crisp. With advanced low-light correction, the webcam automatically adjusts to the lighting conditions, providing a clear image even in dimly lit environments. The built-in stereo microphones offer clear audio quality, ensuring that your voice is heard loud and clear.
The C922 is equipped with a range of advanced features, including background replacement technology, which allows you to replace your background with an image or video. It also includes a tripod stand for easy positioning, and a 78-degree field of view for a wide viewing angle.
The C922 is easy to set up – simply plug the included USB cable into a USB port on your computer, and it's ready to use. It's also compatible with a variety of video conferencing and recording software, making it a versatile option for any user.
Overall, the Logitech C922 Pro 1080P Stream HD Webcam is a top-of-the-line solution for anyone in need of a professional-grade webcam. With its advanced features, easy setup, and crystal-clear video and audio, this webcam is a great choice for streamers, content creators, and professionals. Upgrade your video conferencing and recording experience with the Logitech C922 today.
Customers Who Viewed This Item Also Viewed