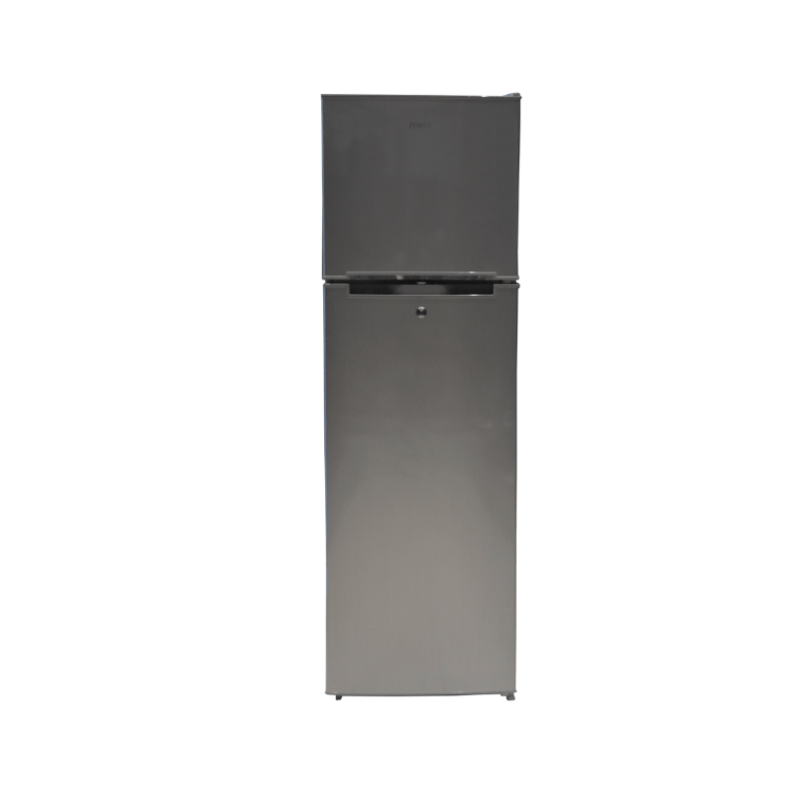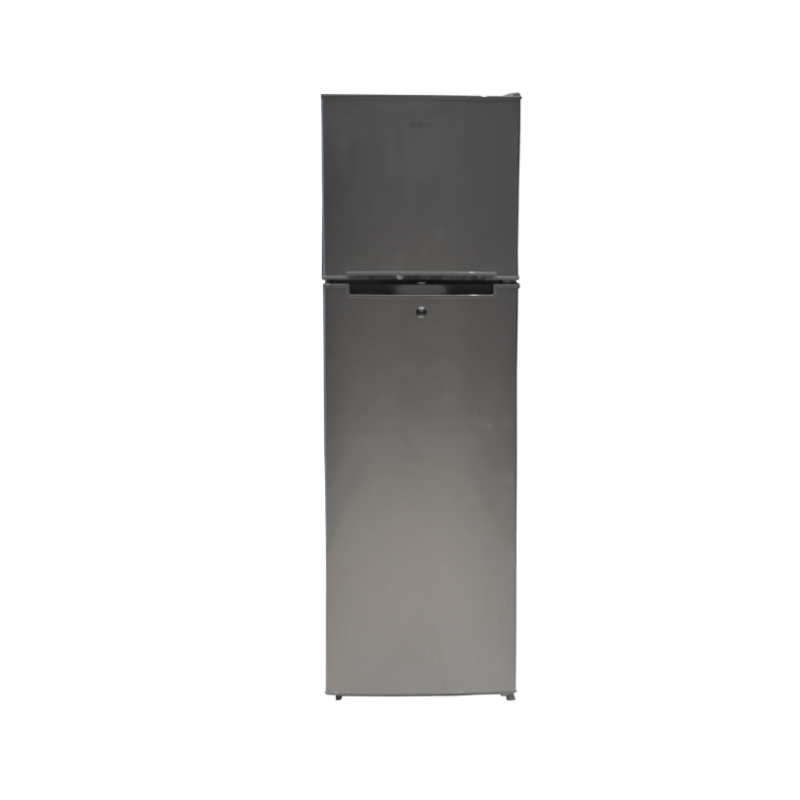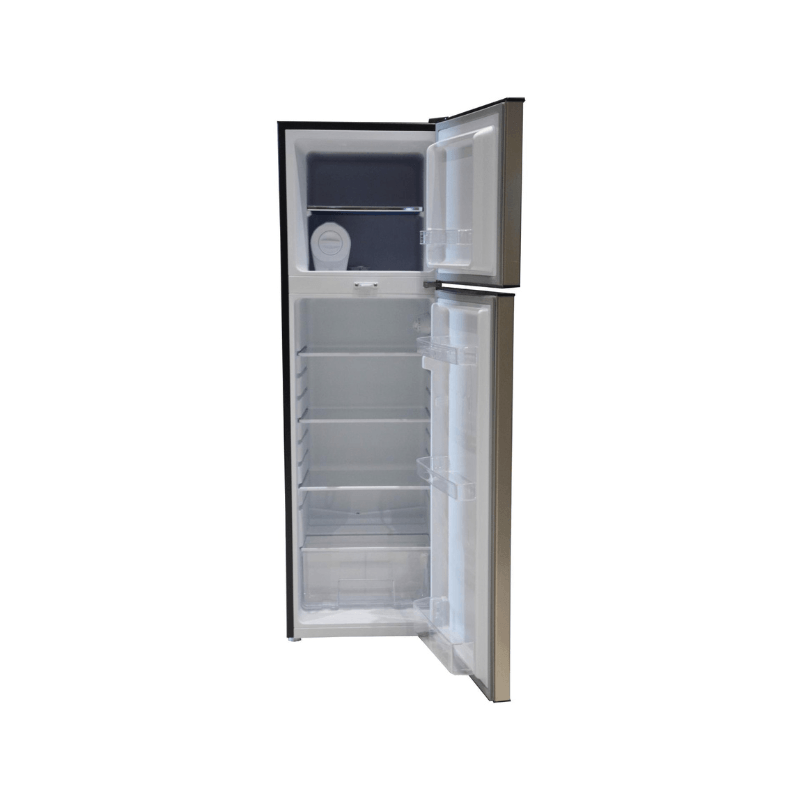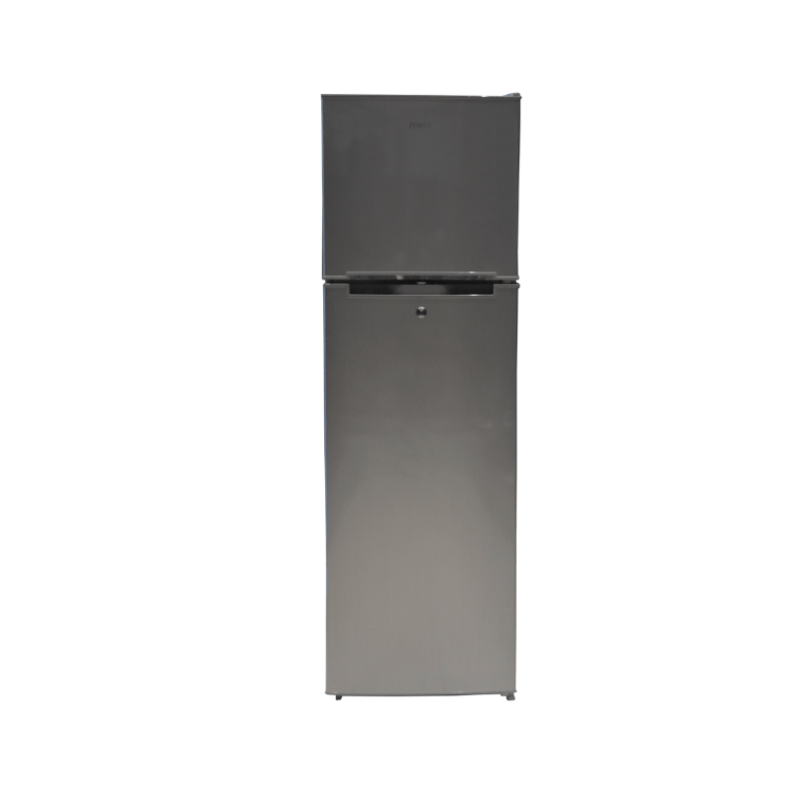 Mika MRDCD95LSL Refrigerator 168L, Direct Cool, Double Door, Silver Brush (MRDCD95SBR)
Capacity: 168 Litres
Power: 120W
Double door
VC Filter
Cool Pack – Maintains Cold During Power Cuts
Glass shelves
Large freezer section
Twist Ice tray provided
Egg Tray
Large vegetable box
Lock & Key
KSh43,400.00

NB: For up-to-date prices call the shop on +254 702 750 750 before placing an order.
Product Description
Introducing the Mika MRDCD95LSL Refrigerator 168L: The Perfect Cooling Companion
Description:
Upgrade your kitchen with the sleek and efficient Mika MRDCD95LSL Refrigerator 168L. This refrigerator is designed to provide optimal cooling performance while adding a touch of modern elegance to your space. With its impressive 168L capacity, it offers ample storage for all your perishables and keeps them fresh for longer.
Key Features:
Spacious Interior: The Mika MRDCD95LSL boasts a generous 168L capacity, providing enough room to store all your groceries, beverages, and more. Say goodbye to overcrowded shelves and hello to organized storage.
Energy-Efficient Cooling: This refrigerator is engineered with advanced cooling technology that not only keeps your food fresh but also saves energy. Its efficient compressor ensures optimal performance while reducing electricity consumption.
Sleek Design: With its stylish stainless steel finish and contemporary design, the Mika MRDCD95LSL adds a touch of sophistication to any kitchen decor. The reversible door allows for flexible installation options, making it suitable for any kitchen layout.
Adjustable Shelves: The refrigerator features adjustable shelves, allowing you to customize the storage space according to your needs. Whether you need to accommodate tall bottles or bulky food items, this fridge offers the flexibility you desire.
Easy Temperature Control: The user-friendly control panel lets you adjust the temperature effortlessly. Keep your beverages icy cold or maintain a moderate temperature for your fruits and vegetables with just a touch.
In summary, the Mika MRDCD95LSL Refrigerator 168L is a perfect blend of style, functionality, and efficiency. Its spacious interior, energy-efficient cooling, sleek design, adjustable shelves, and easy temperature control make it a must-have appliance for every modern kitchen. Upgrade your cooling game with Mika and experience the convenience and freshness this refrigerator brings.
Visit us at RNG Plaza Shop F18
View more products here
Customers Who Viewed This Item Also Viewed