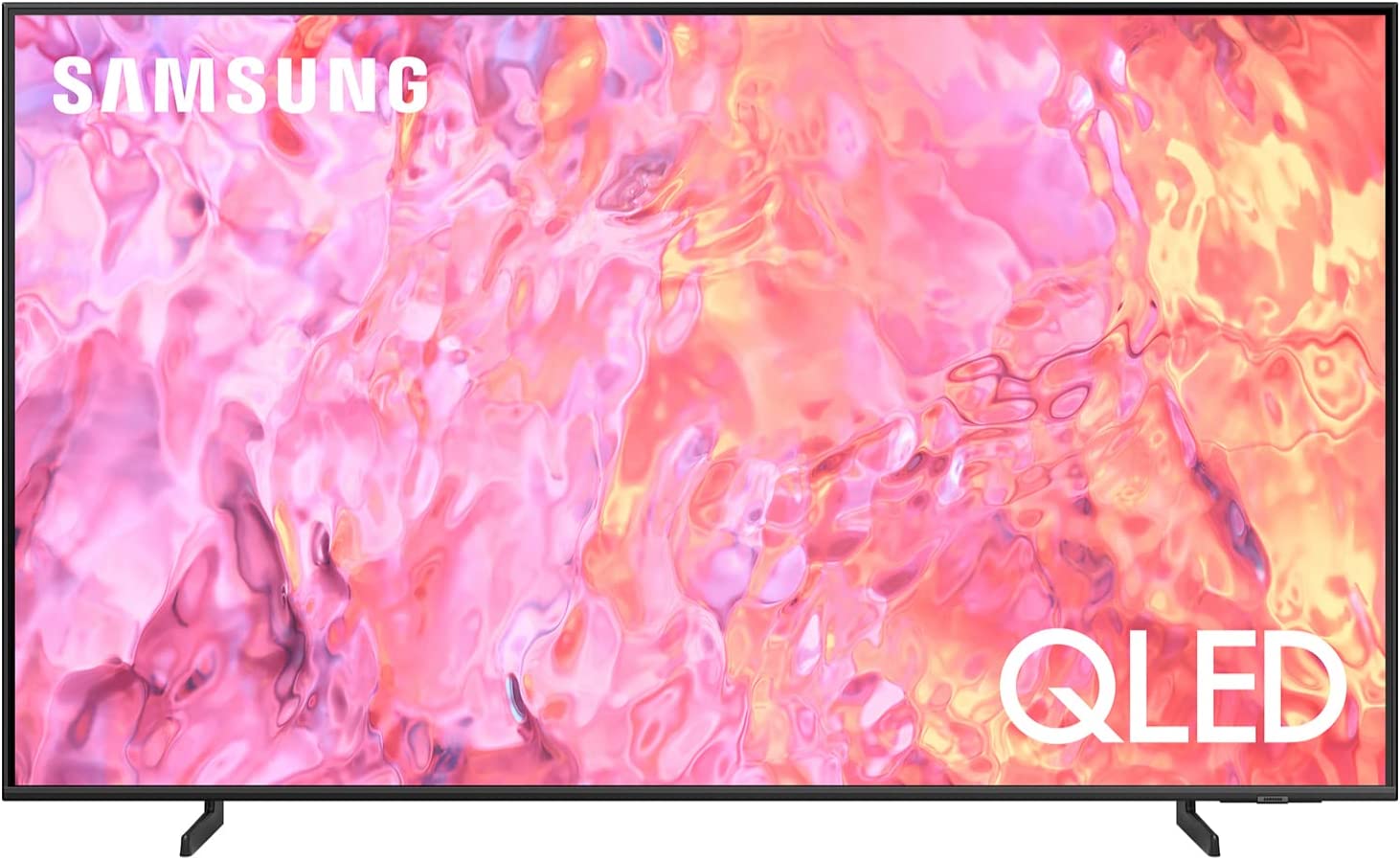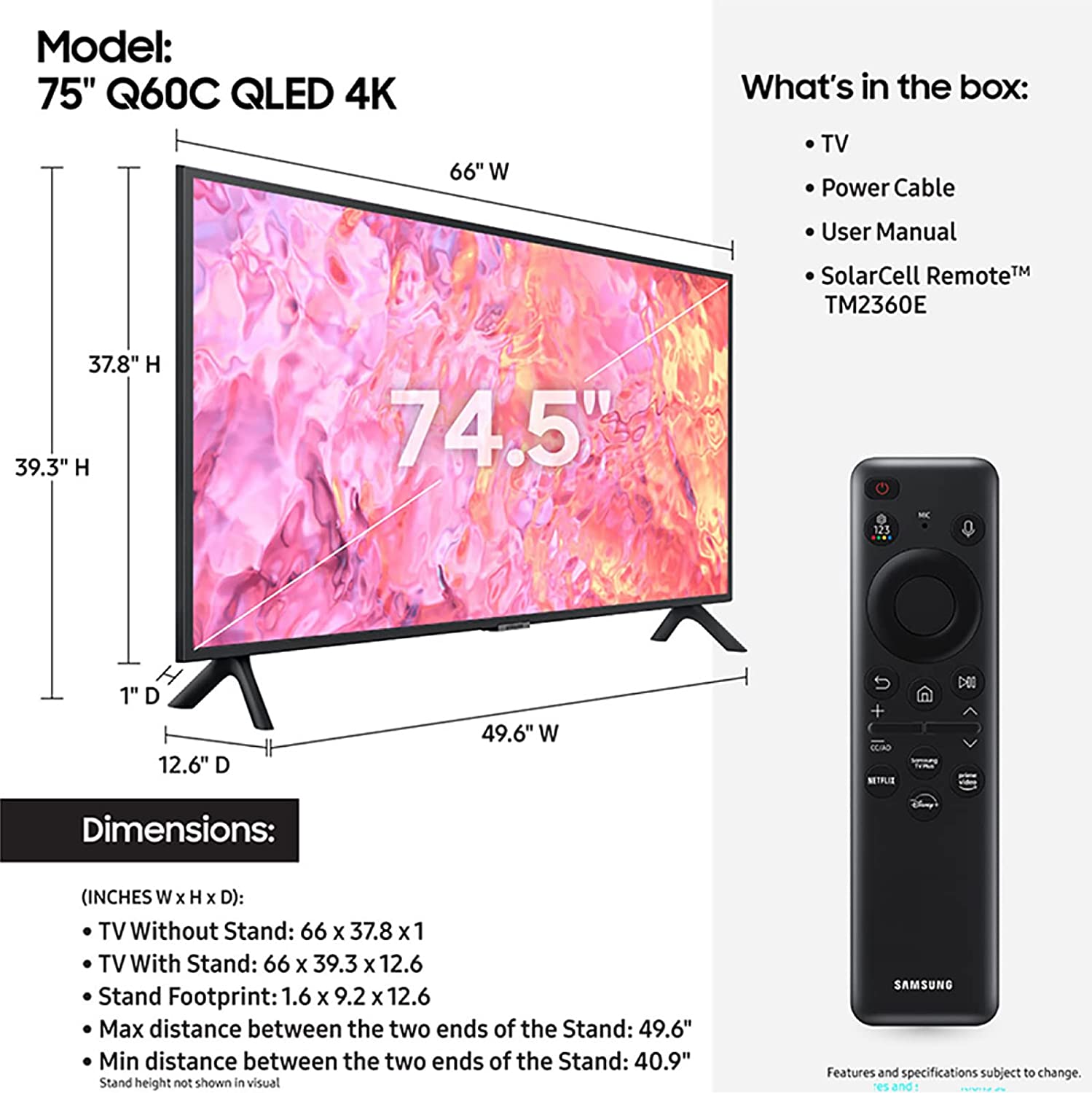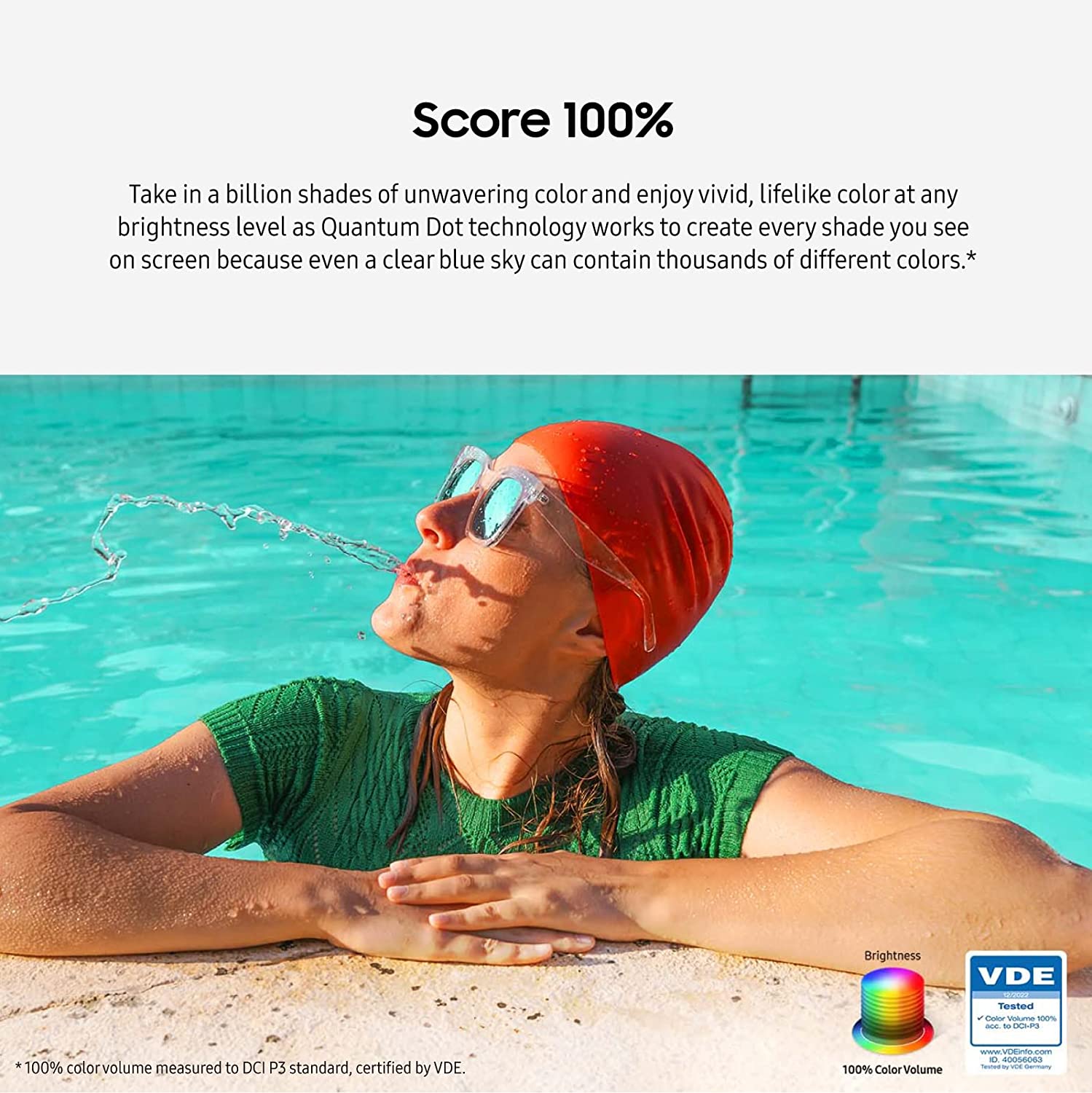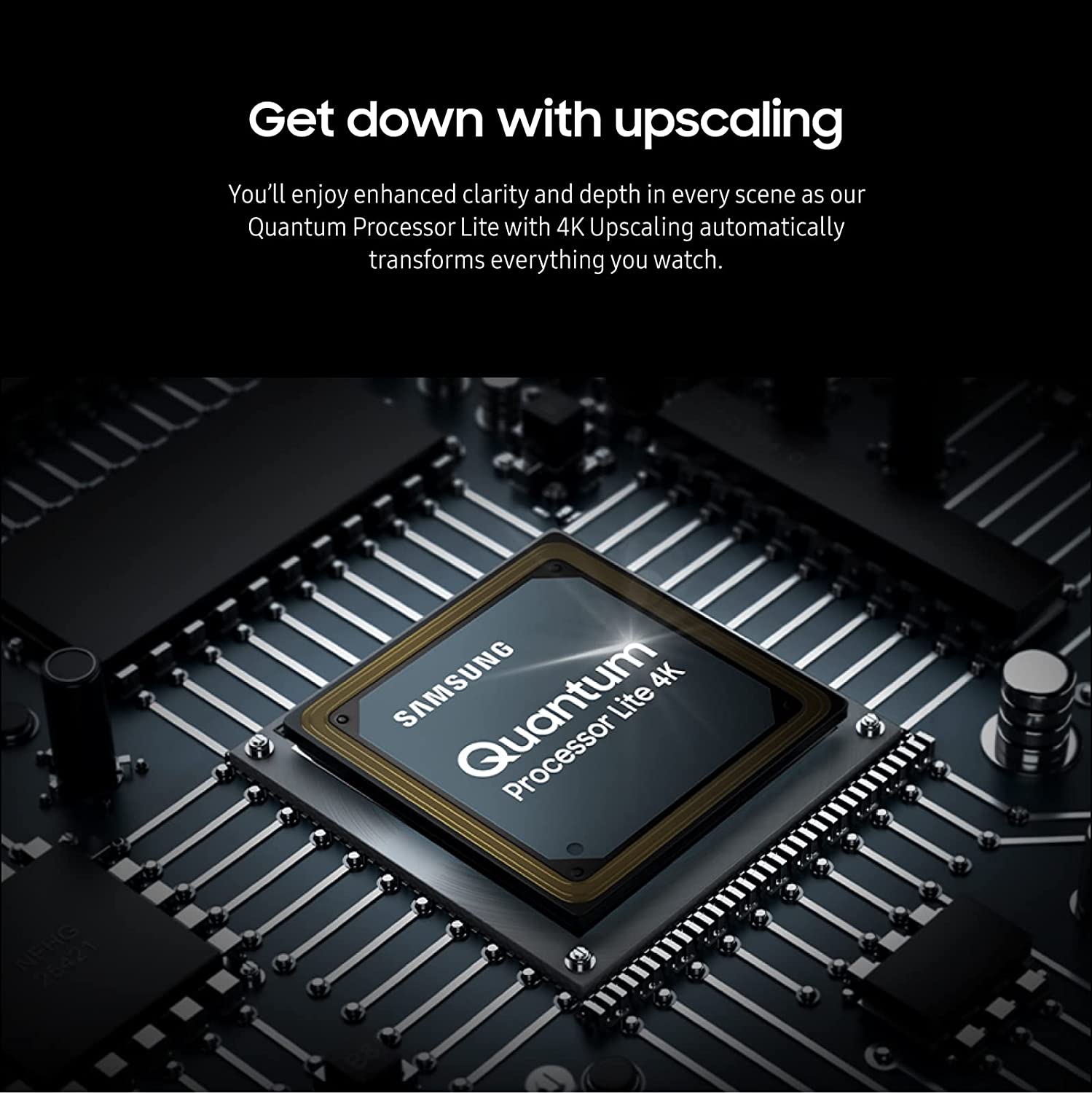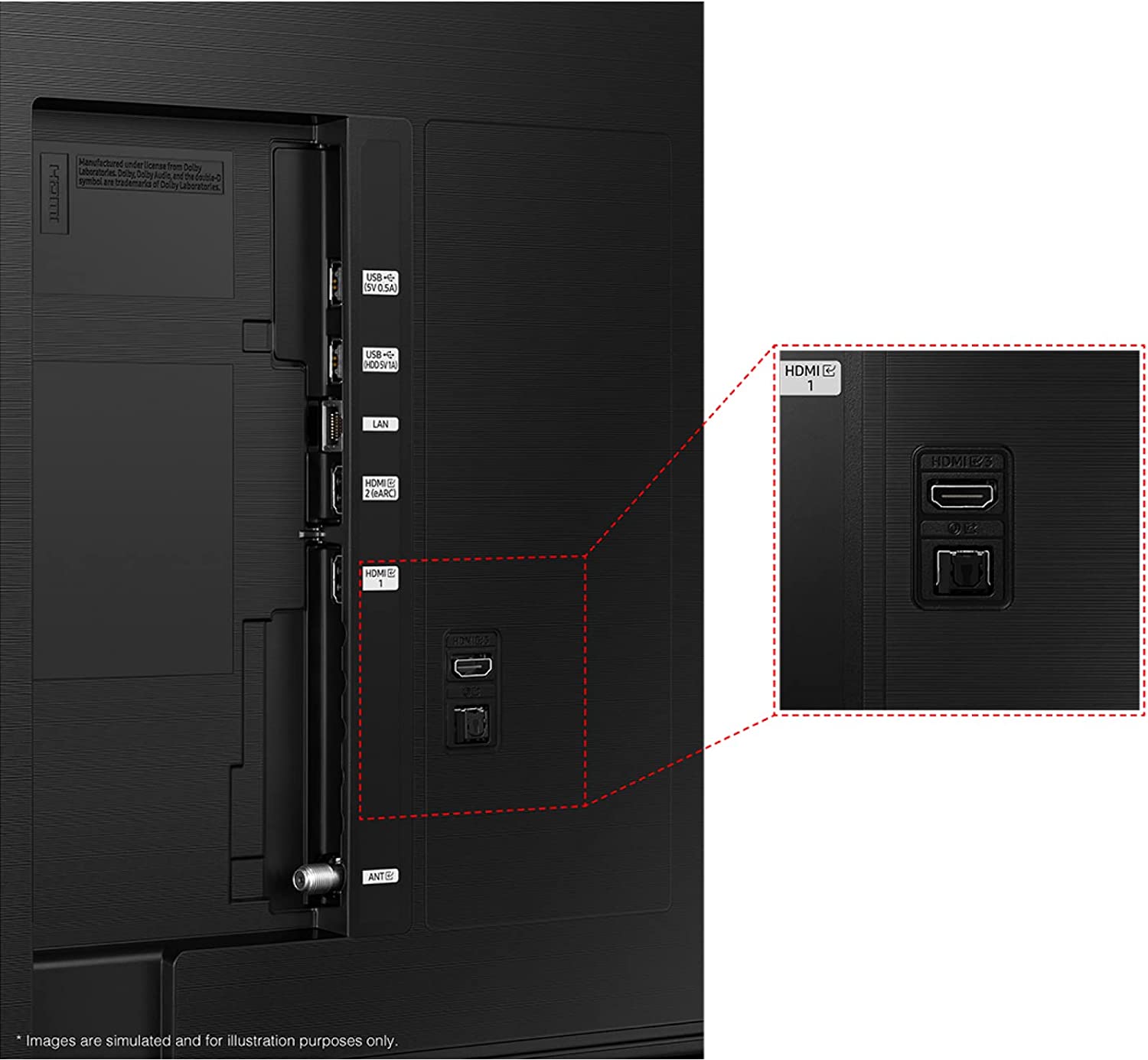 Samsung 75Q60CAU 75″ QLED 4K Smart TV
Key Features
Extraordinary Colour & Brightness

Stylish 26mm AirSlim design

Works with Google Assistant, Amazon Alexa, and Apple AirPlay 2

Enjoy all the leading Apps* – Netflix, Amazon Prime, Disney+, Apple TV, Kayo, and more!
KSh195,000.00

NB: For up-to-date prices call the shop on +254 702 750 750 before placing an order.
Product Description
Experience Stunning Visuals with the Samsung 75Q60CAU 75″ QLED 4K Smart TV
Immerse yourself in a world of breathtaking visuals with the Samsung 75Q60CAU 75″ QLED 4K Smart TV. Equipped with advanced technology and smart features, this TV delivers an exceptional viewing experience.
Vibrant Colors and Exceptional Clarity with QLED Technology
The 75Q60CAU features QLED technology, which brings colors to life with incredible vibrancy and accuracy. Every scene is rendered with stunning clarity and rich detail, thanks to the 4K resolution. Witness lifelike colors and sharp images, making your favorite movies, shows, and games come alive on the big screen.
Enhanced Contrast and Dynamic Range with Quantum HDR
Experience a new level of depth and contrast with Quantum HDR technology. The 75Q60CAU supports HDR formats, allowing you to enjoy a wider range of colors and brighter highlights. From the darkest shadows to the brightest scenes, every detail is revealed, providing a truly immersive viewing experience.
Smart Features and Seamless Connectivity
Transform your TV into a smart hub with the built-in smart features. Access your favorite streaming apps, such as Netflix, Amazon Prime Video, and Disney+, to enjoy a vast library of content. The intuitive interface makes it easy to navigate through apps and discover new entertainment options. With built-in Wi-Fi, you can connect to your home network effortlessly and stream content without interruptions.
Sleek Design and Immersive Viewing
The 75Q60CAU features a sleek and modern design that enhances any living space. The slim bezels and slim profile maximize the screen size and provide an immersive viewing experience. Whether mounted on the wall or placed on a stand, this TV blends seamlessly with your home decor.
Upgrade your home entertainment with the Samsung 75Q60CAU 75″ QLED 4K Smart TV. Immerse yourself in stunning visuals, enjoy smart features, and elevate your viewing experience to new heights. Experience the pinnacle of entertainment in the comfort of your own home.
Visit us at RNG Plaza Shop F18
View more products here
Customers Who Viewed This Item Also Viewed