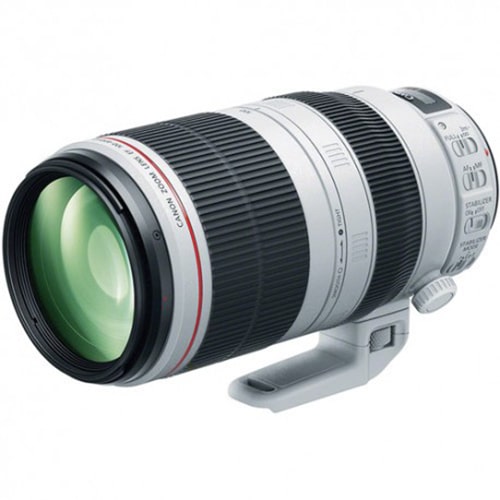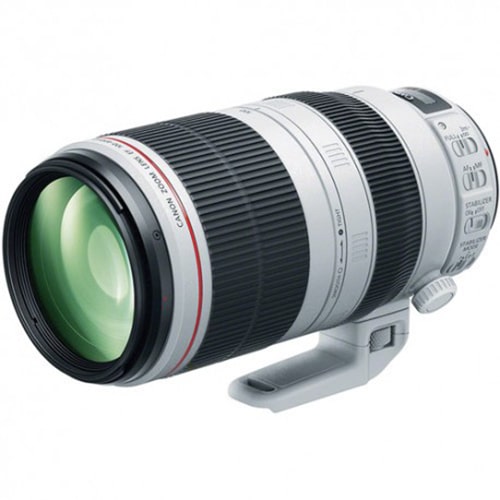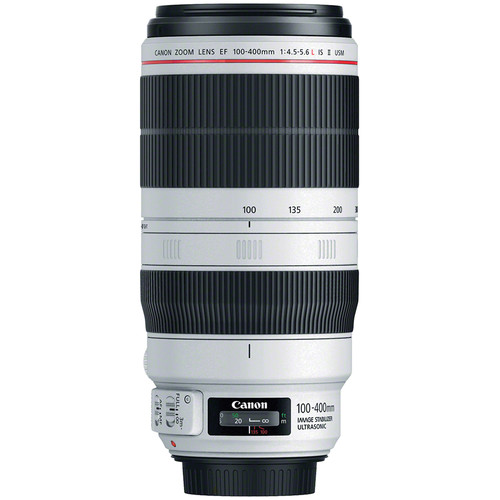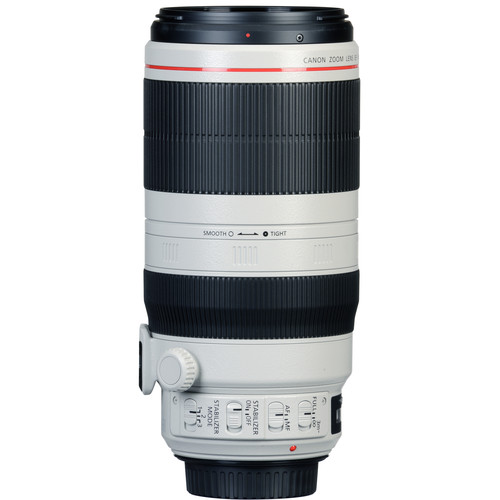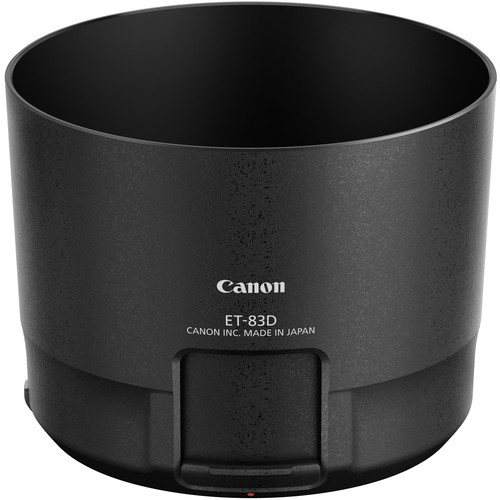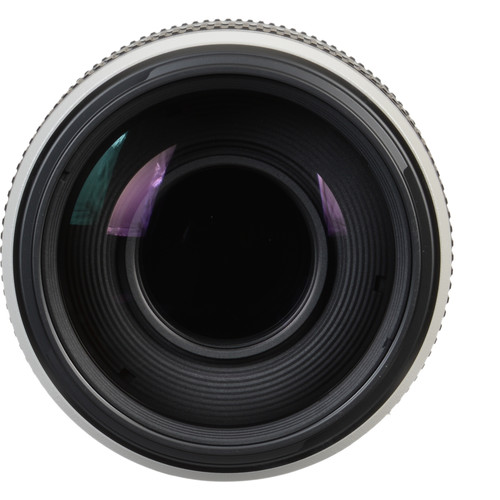 Canon EF 100-400mm f/4.5-5.6L IS II USM Lens
EF Mount L-Series Lens/Full-Frame Format
One Fluorite and One Super UD Element
Air Sphere and Fluorine Lens Coatings
Ring-Type USM AF Motor, Internal Focus
Optical Image Stabiliser with 3 Modes
Rotating Zoom Ring & Torque Adjustment
Weather-Sealed Design
Detachable, Rotatable Tripod Collar
Rounded 9-Blade Diaphragm
KSh238,000.00

NB: For up-to-date prices call the shop on +254 702 750 750 before placing an order.
Product Description
Capture awe-inspiring shots with the Canon EF 100-400mm f/4.5-5.6L IS II USM Lens. Designed to meet the demands of professional photographers, this lens combines exceptional optical performance with a versatile zoom range, making it perfect for a wide range of photography genres. From wildlife and sports photography to landscapes and events, this lens empowers you to push your creative boundaries and achieve remarkable results.
Unparalleled Versatility:
With a focal length range of 100-400mm, this lens provides remarkable versatility, allowing you to zoom in on distant subjects and bring them closer to your frame. From capturing the intricate details of a bird in flight to freezing the action of a fast-paced sporting event, this lens ensures sharpness and clarity in every shot.
Advanced Image Stabilization:
Equipped with Canon's state-of-the-art Image Stabilization (IS) technology, this lens minimizes camera shake and enables handheld shooting at slower shutter speeds. Say goodbye to blurry images caused by camera movement and capture razor-sharp photos even in challenging lighting conditions.
Swift and Precise Autofocus:
The lens features a high-performance Ultrasonic Motor (USM) that delivers fast and accurate autofocus. It swiftly locks onto your subject, allowing you to capture the decisive moment with ease and precision.
Robust and Reliable Construction:
Built to withstand the rigors of professional use, the Canon EF 100-400mm f/4.5-5.6L IS II USM Lens boasts a durable construction that excels in any shooting situation. Its weather-sealed design provides dust and moisture resistance, ensuring reliable performance even in harsh environments.
Seamless Integration:
This lens is compatible with a wide range of Canon EOS DSLR cameras, seamlessly integrating into your existing gear. Whether you're a professional photographer or an avid enthusiast, the Canon EF 100-400mm f/4.5-5.6L IS II USM Lens is a must-have tool for capturing extraordinary moments.
Elevate your photography to new heights with the Canon EF 100-400mm f/4.5-5.6L IS II USM Lens. From capturing distant wildlife to documenting sports events, this lens empowers you to unleash your creativity and achieve exceptional results with every click of the shutter.
Visit us at RNG Plaza Shop F18
View more products here
Customers Who Viewed This Item Also Viewed