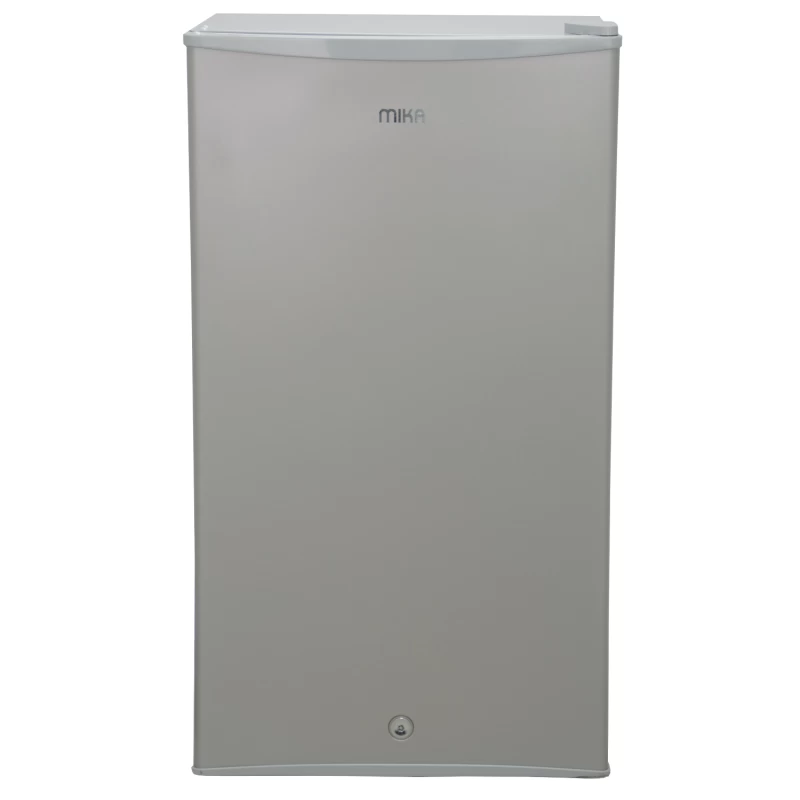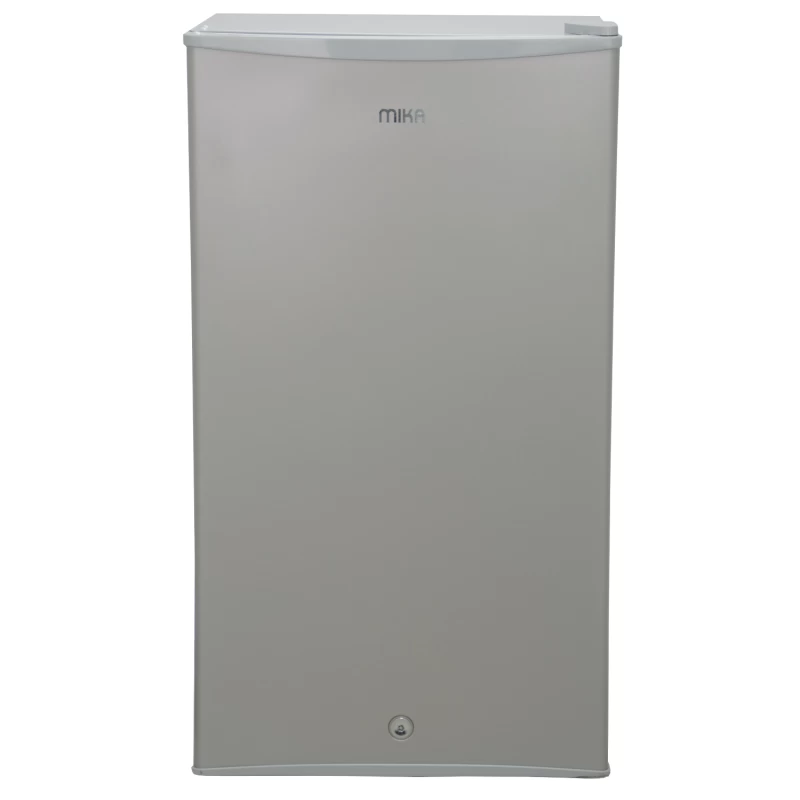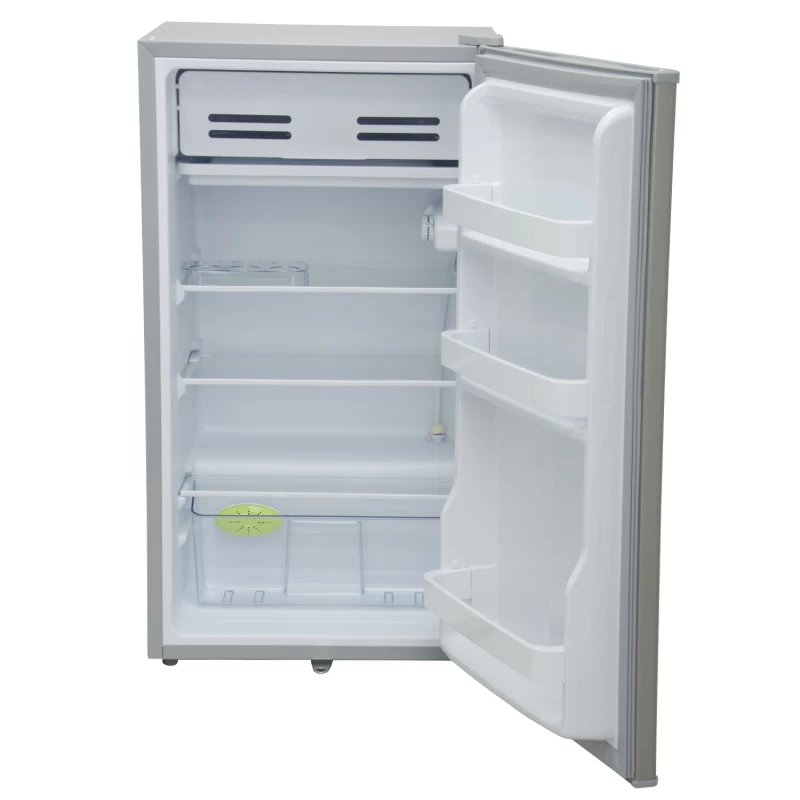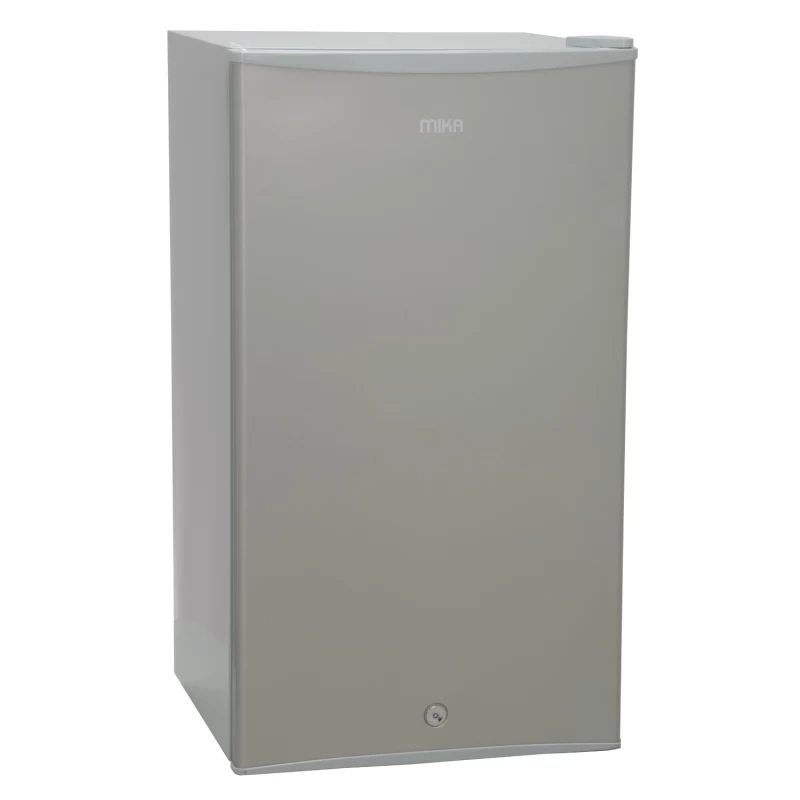 Mika MRDCS92DS Refrigerator 93L Direct Cool, Single Door, Silver Brush (MRDCS50SBR)
Capacity: 92 Litres
Power: 60W
Single door
VC Filter
Glass shelves
Egg & Ice tray provided
Vegetable box
Lock & Key
CFC Free
KSh21,500.00

NB: For up-to-date prices call the shop on +254 702 750 750 before placing an order.
Product Description
Elevate Your Kitchen with the Mika MRDCS92DS Refrigerator 93L: A Perfect Combination of Style and Functionality
Introduction: Discover the Mika MRDCS92DS Refrigerator 93L, a sleek and efficient appliance designed to enhance your kitchen experience. With its compact size and impressive features, this refrigerator is a game-changer for small spaces. Let's explore its remarkable qualities that make it an essential addition to your home.
Stylish and Compact Design:

The Mika MRDCS92DS boasts a sleek and modern design that complements any kitchen decor.
Its compact size makes it ideal for apartments, dormitories, and small kitchens where space is limited.

Efficient Cooling Performance:

Experience optimal cooling performance with the advanced technology of the Mika MRDCS92DS.
Maintain the freshness of your food for longer periods, reducing waste and saving money.

Ample Storage Capacity:

Despite its compact size, this refrigerator offers a generous 93L storage capacity.
The adjustable shelves and door compartments provide flexibility for organizing your groceries.

Energy Efficiency:

The fridge is designed with energy efficiency in mind, helping you save on electricity bills.
Reduce your carbon footprint while enjoying reliable cooling performance.

Quiet Operation:

Say goodbye to noisy appliances with the Mika MRDCS92DS's quiet operation.
Enjoy a peaceful kitchen environment without disruptions.

Easy Maintenance:

Cleaning is a breeze with the removable shelves and compartments of the Mika MRDCS92DS.
Keep your refrigerator looking pristine with minimal effort.
Upgrade your kitchen with the Mika MRDCS92DS Refrigerator 93L and enjoy the perfect combination of style and functionality. Whether you have a small kitchen or need an extra refrigerator for your space, this appliance delivers impressive cooling performance while adding a touch of elegance to your home. Invest in quality and convenience today!
Visit us at RNG Plaza Shop F18
View more products here
Customers Who Viewed This Item Also Viewed