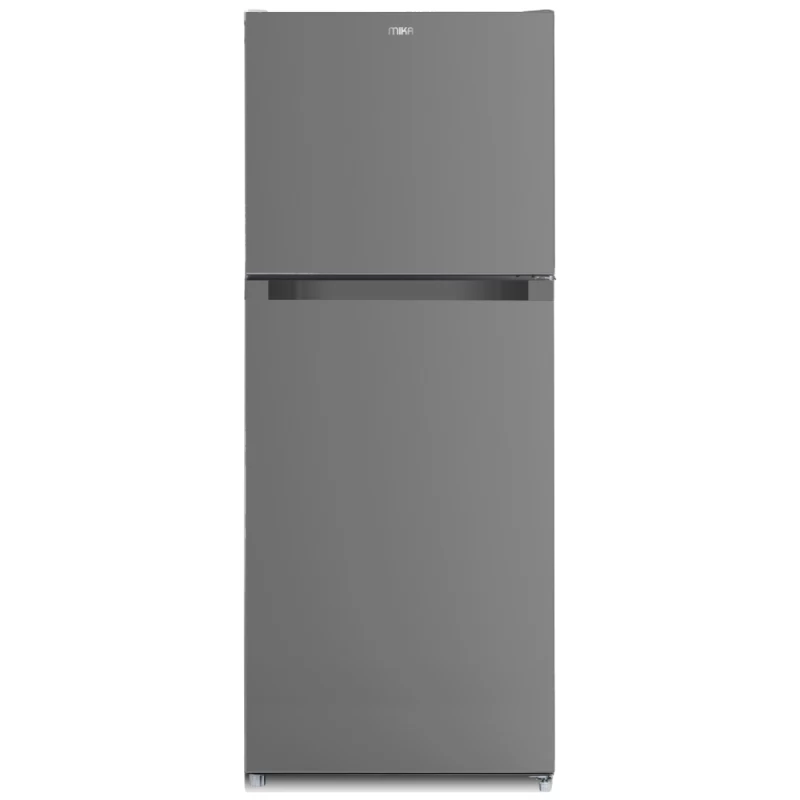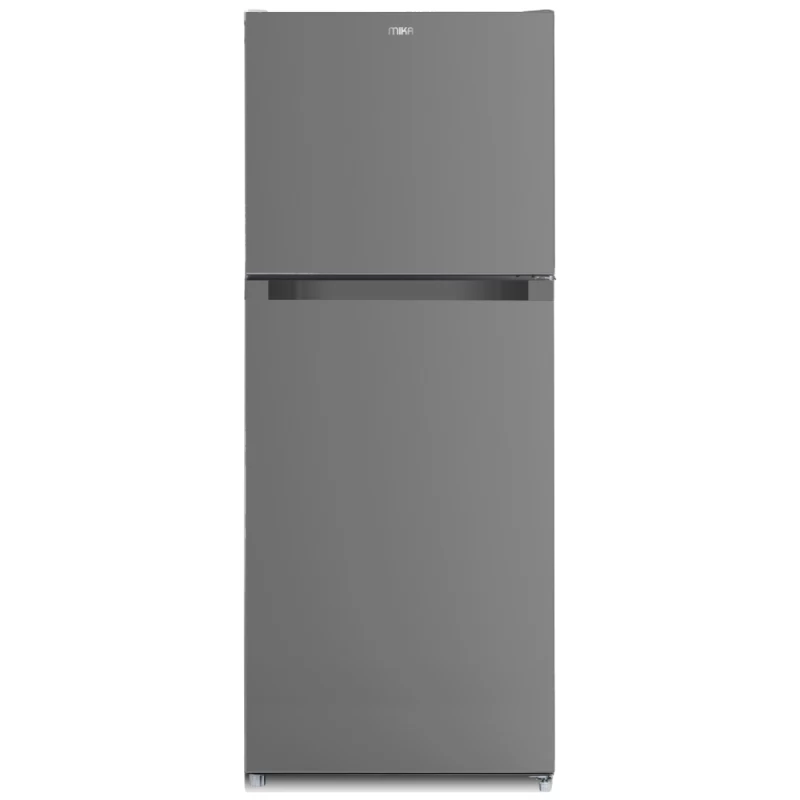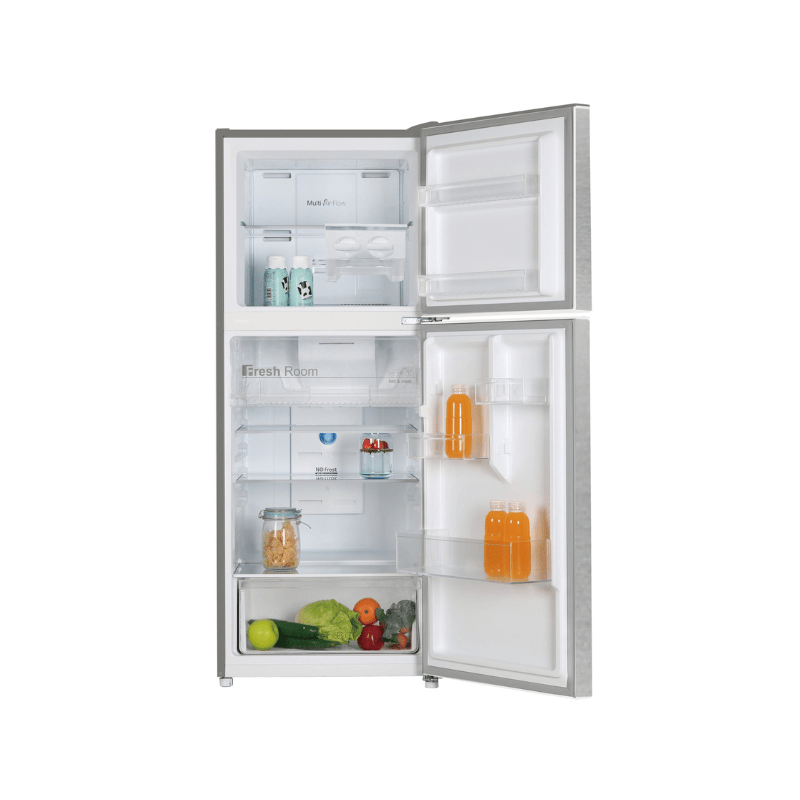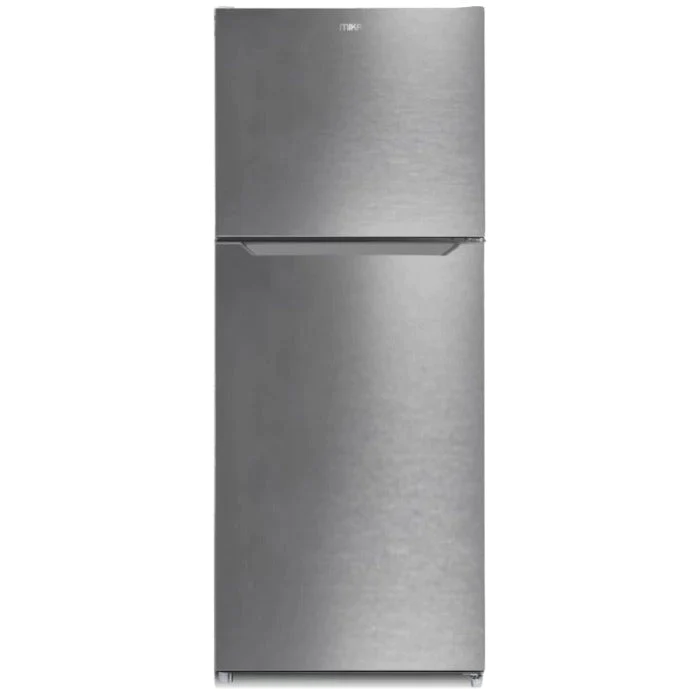 Mika MRNF297DS Refrigerator 297L, No Frost, Brush SS Look
Features:
High Voltage Tolerance Compressor
Electronic Temperature Control
Toughened Glass Shelves
Deodorizer (Smell & Germ buster)
Ultra Smart Twist Ice Tray
Portable Cool Pack
Egg Tray
Front Recessed Handle
KSh71,995.00

NB: For up-to-date prices call the shop on +254 702 750 750 before placing an order.
Product Description
Introducing the Mika MRNF297DS Refrigerator 297L – a compact and efficient cooling solution designed to meet the needs of modern households. With its sleek design and versatile storage options, this refrigerator is a perfect addition to any kitchen.
Key Features:
Ample Storage Capacity: The Mika MRNF297DS offers a generous capacity of 297 liters, providing ample space to store your groceries. The adjustable shelves and door compartments allow for convenient organization, ensuring easy access to your food items.
Energy Efficiency: With its impressive A+ energy rating, this refrigerator consumes minimal electricity while delivering exceptional cooling performance. Save money on energy bills and reduce your carbon footprint.
Sleek and Modern Design: The stainless steel exterior finish adds a touch of elegance to your kitchen decor. It not only enhances the aesthetics but also makes cleaning a breeze, ensuring your refrigerator looks stylish and well-maintained at all times.
Advanced Cooling Technology: The Mika MRNF297DS maintains optimal temperature levels to preserve the freshness of your food. The intuitive control panel allows for easy temperature adjustments, ensuring your groceries stay at their best.
Convenience Features: The refrigerator features a frost-free function, eliminating the need for manual defrosting and saving you valuable time and effort. It operates quietly, creating a peaceful environment in your kitchen.
Upgrade your kitchen with the Mika MRNF297DS Refrigerator 297L and enjoy the perfect combination of style, efficiency, and convenience. Experience ample storage space, energy savings, and a sleek design that will enhance the overall aesthetics of your kitchen.
Visit us at RNG Plaza Shop F18
View more products here
Customers Who Viewed This Item Also Viewed