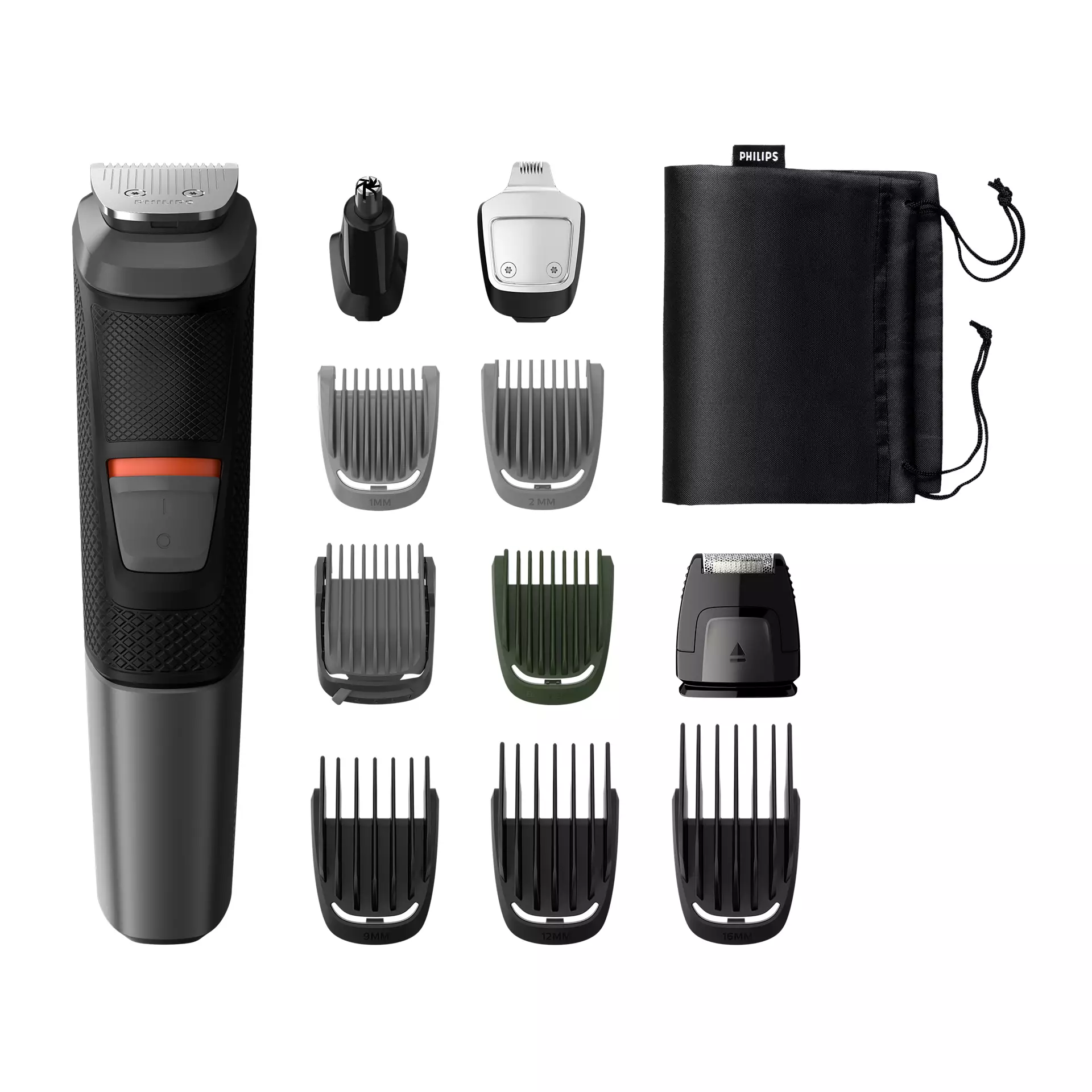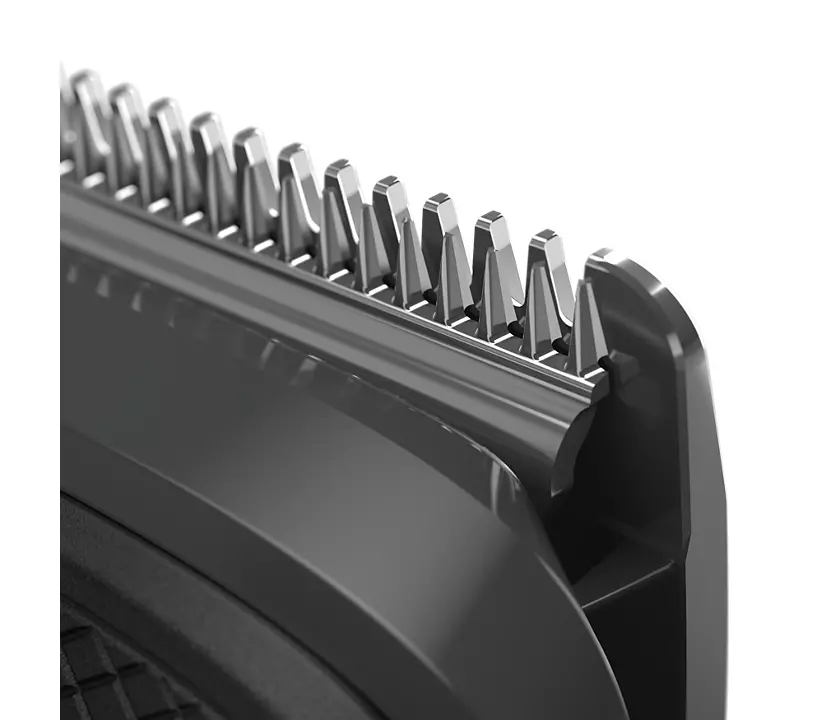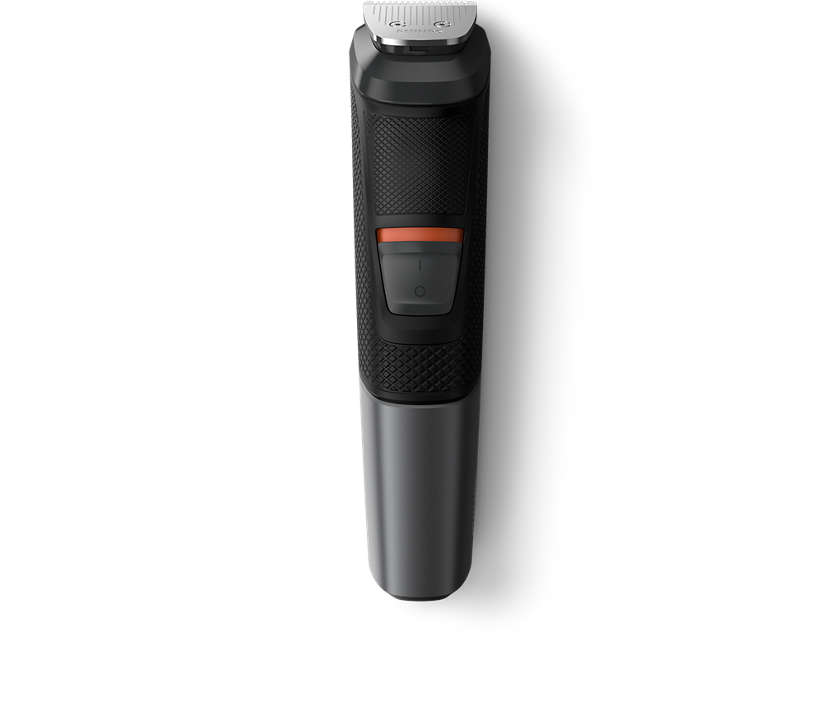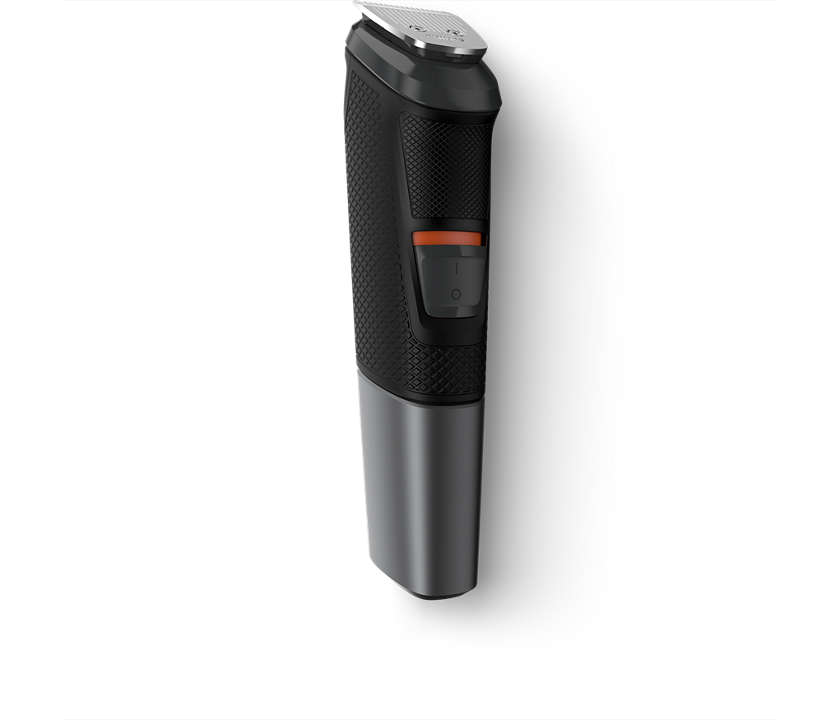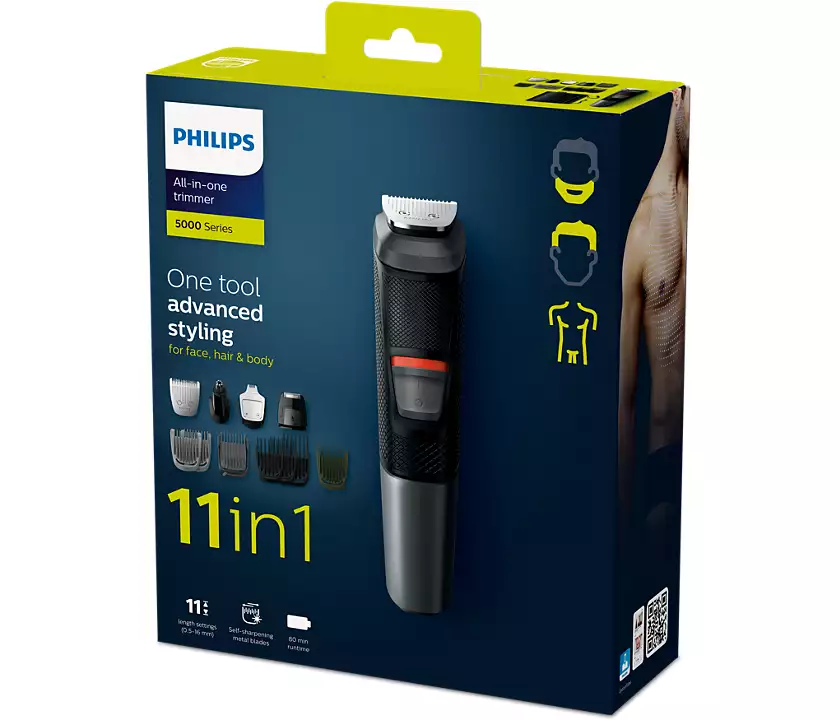 Philips Multigroom series 5000 MG5730/15 11-in-1, Face, Hair and Body
Advanced styling & precision
Craft your own personal look with this versatile trimmer, which includes 11 quality tools for styling your face, hair and body. Its DualCut blades deliver maximum precision and the no-slip rubber grip improves comfort and control.
KSh13,795.00

NB: For up-to-date prices call the shop on +254 702 750 750 before placing an order.
Product Description
Philips Multigroom series 5000 MG5730/15 11-in-1, Face, Hair and Body
Introducing the Philips Multigroom series 5000 MG5730/15, the ultimate grooming tool for men who want to look their best from head to toe.
This versatile trimmer comes with 11 different attachments, so you can trim, shave, and style your beard, mustache, hair, and body with ease.
Features:
11-in-1 trimmer: Includes a trimmer, nose and ear trimmer, stubble comb, beard comb, precision shaver, body groomer, detail trimmer, 3 hair combs, and a cleaning brush.
DualCut technology: Features two independently moving blades that cut hair in both directions for faster and more efficient trimming.
Self-sharpening steel blades: Stay sharp for a long time, so you can get a close, comfortable shave every time.
Waterproof design: Can be rinsed clean under the tap, making it easy to maintain.
Long battery life: Provides up to 80 minutes of cordless use on a single charge.
Travel pouch: Included for easy storage and transport.
Benefits:
Achieve the perfect grooming look: With 11 different attachments, you can create a variety of looks, from a stubble to a full beard.
Get a close, comfortable shave: The DualCut technology and self-sharpening steel blades provide a close shave without any nicks or cuts.
Easy to use and maintain: The waterproof design makes it easy to rinse clean under the tap, and the long battery life means you can use it for longer without having to recharge.
Compact and portable: The travel pouch makes it easy to store and transport, so you can take it with you on the go.
How to use:
Wash your face, hair, or body with soap and water.
Select the desired attachment.
Trim, shave, or style as desired.
Rinse the trimmer under the tap.
Dry the trimmer with a towel.
Specifications:
Dimensions: 17.3 x 4.7 x 4.7 cm
Weight: 230 g
Battery type: NiMH
Battery life: 80 minutes
Charging time: 16 hours
Visit us at RNG Plaza Shop F18
View more products here