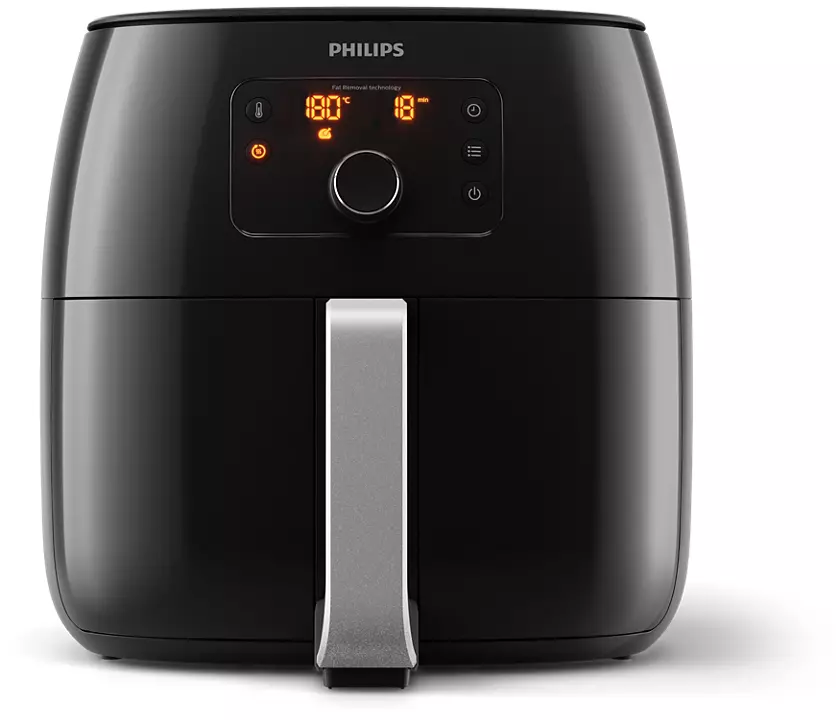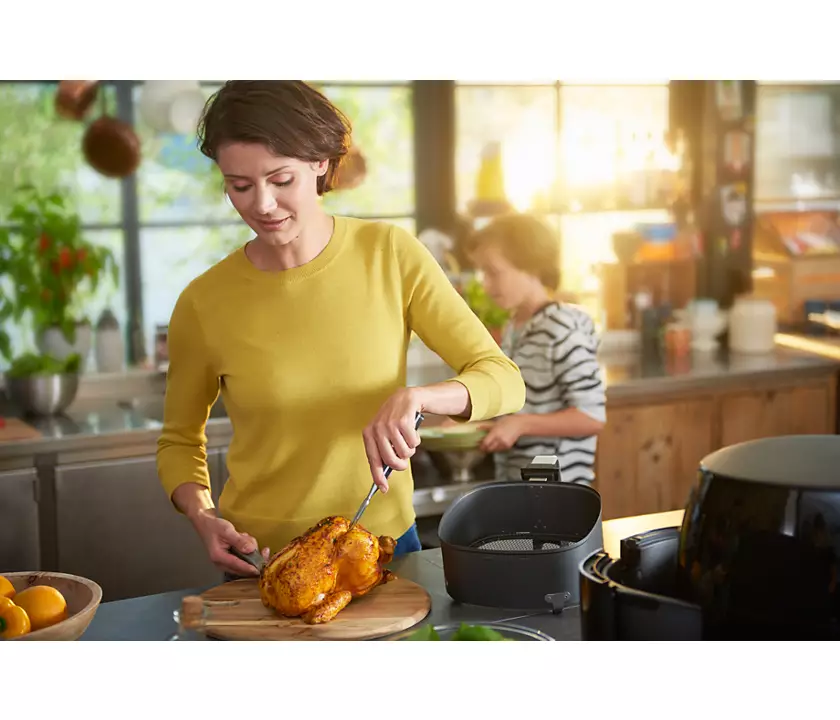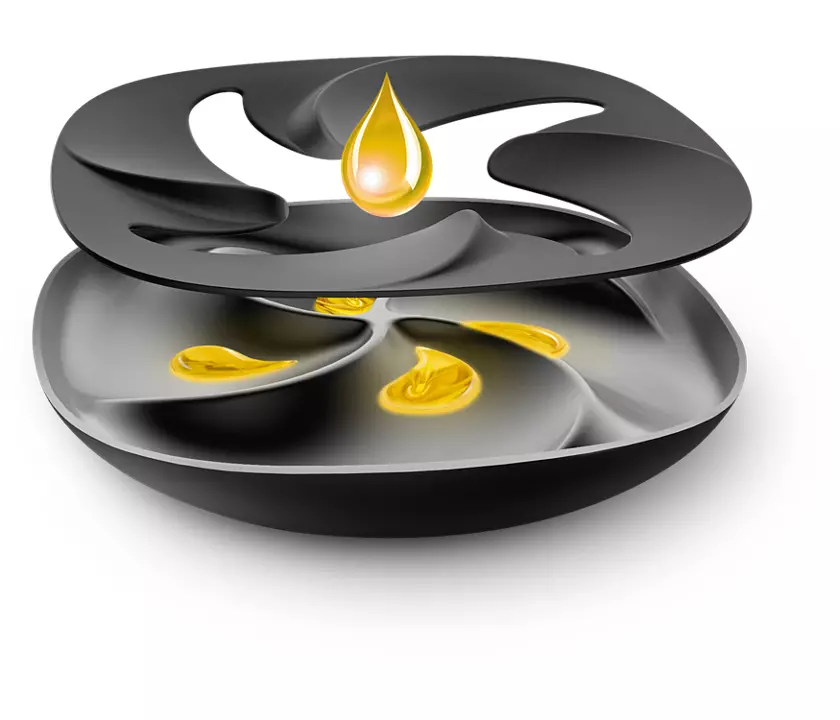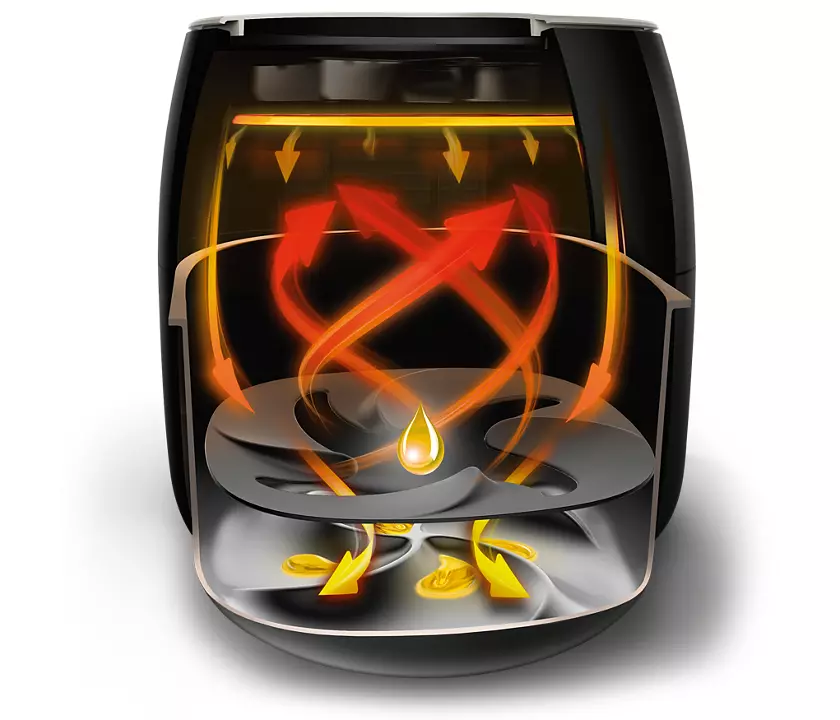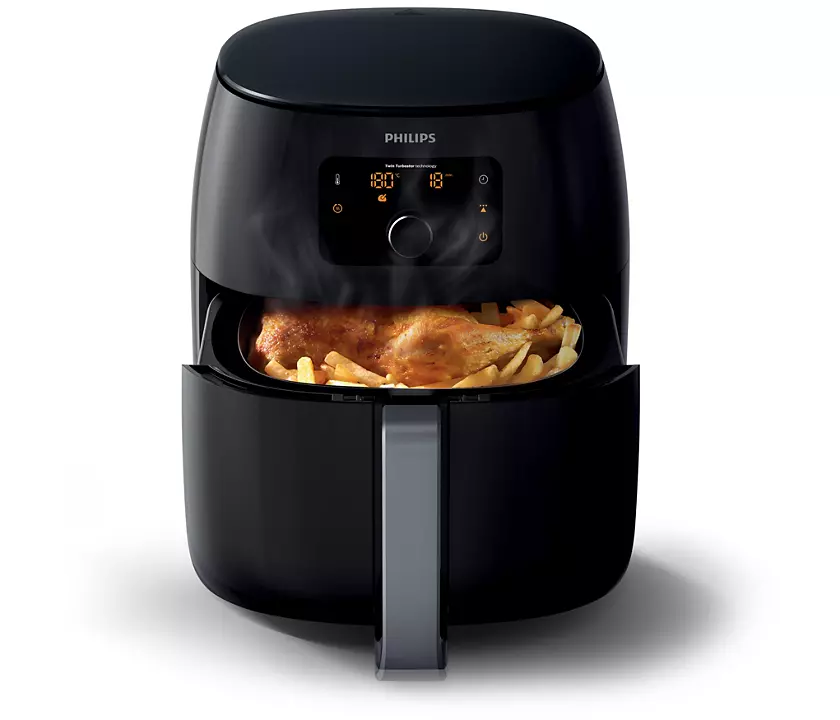 Philips Premium Airfryer XXL HD9650/91
Powerful 2225W motor with Rapid Air technology
XXL 1.4kg capacity
10 preset cooking programs
Keep warm function
Removable non-stick basket
Easy to clean
Fat Removal Technology
KSh64,995.00

NB: For up-to-date prices call the shop on +254 702 750 750 before placing an order.
Product Description
Philips Premium Airfryer XXL HD9650/91: The Healthy and Versatile Airfryer That Makes Crispy and Delicious Food for the Whole Family
Features
Powerful 2225W motor with Rapid Air technology
XXL 1.4kg capacity
10 preset cooking programs
Keep warm function
Removable non-stick basket
Easy to clean
Fat Removal Technology
Benefits
Healthy alternative to deep-frying
Cooks food with up to 90% less fat
Versatile appliance that can be used to cook a variety of foods, including chicken, fish, vegetables, and even desserts
Easy to use and clean
Large capacity that can easily feed a family of 4-5 people
10 preset cooking programs for convenience
Keep warm function for keeping food warm for up to 30 minutes
Fat Removal Technology for even healthier cooking
 How to Use
Simply add your food to the non-stick basket, select the desired cooking program, and press the start button. The airfryer will do the rest!
 Additional Information
The Philips Premium Airfryer XXL HD9650/91 is perfect for anyone who wants to cook healthy and delicious food without all the fat.
It is also a great choice for large households or people who entertain often.
The airfryer comes with a 2-year warranty.
Order your Philips Premium Airfryer XXL HD9650/91 today and start enjoying crispy and delicious food without all the guilt!
Visit us at RNG Plaza Shop F18
View more products here
Customers Who Viewed This Item Also Viewed