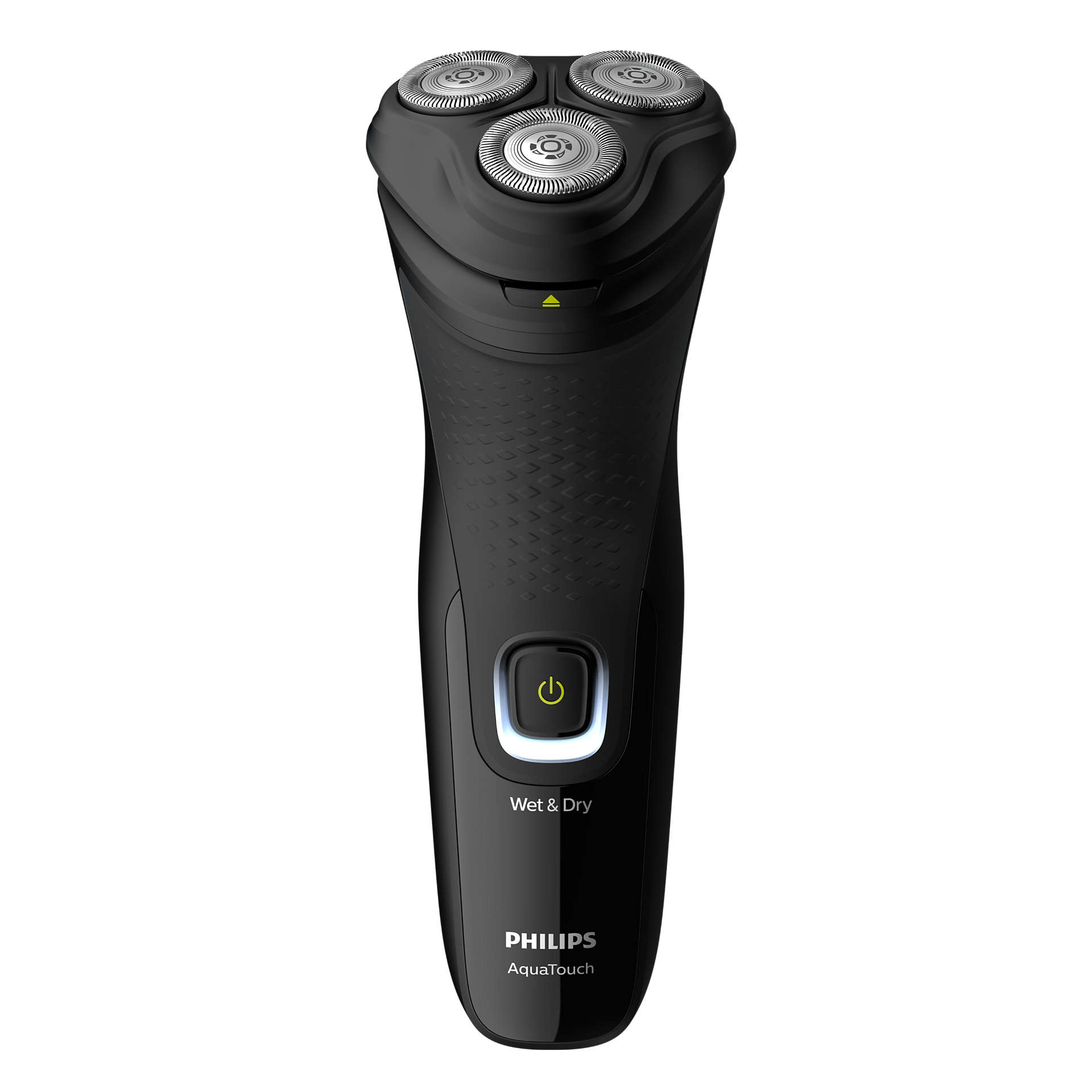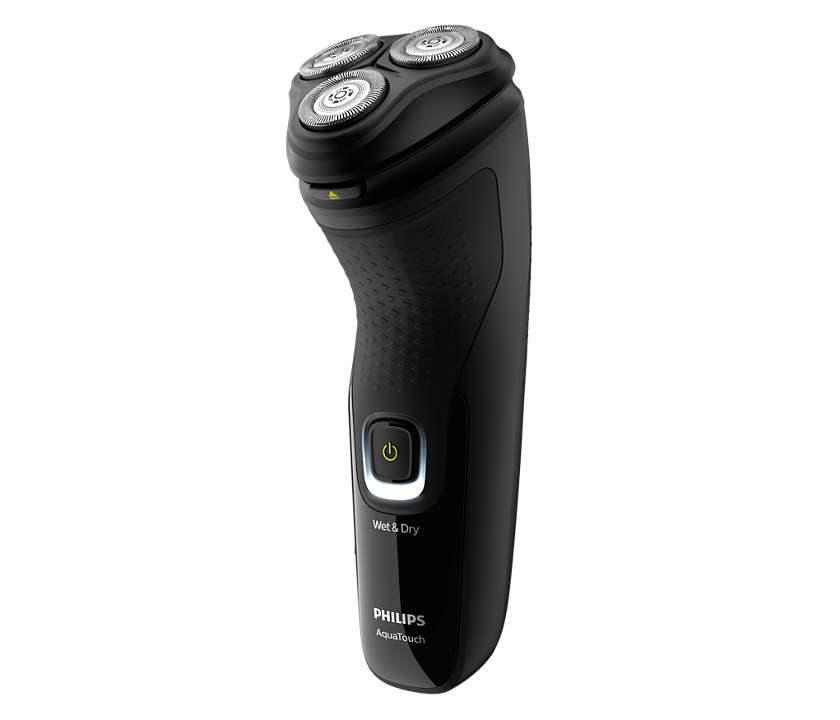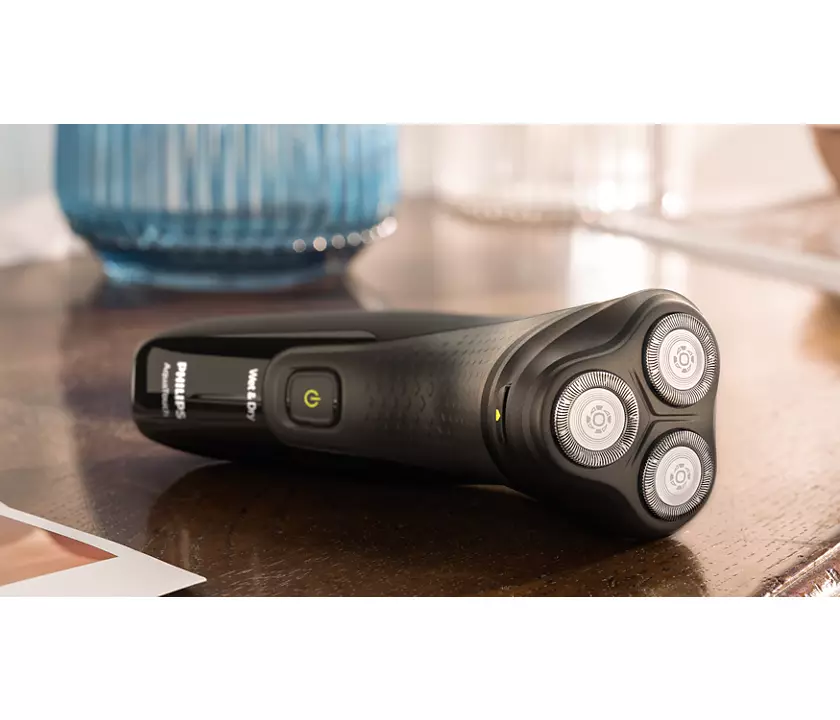 Philips Shaver S1223/41 series 1000 Wet or Dry electric shaver
Fresh shave, Smooth finish
ComfortCut blades
3-Directional Flex Heads
One-touch open
Pop-up trimmer
KSh9,395.00

NB: For up-to-date prices call the shop on +254 702 750 750 before placing an order.
Product Description
Experience a smooth and effortless shaving experience with the Philips Shaver S1223/41 series 1000 Wet or Dry electric shaver. Designed with precision and convenience in mind, this advanced grooming tool guarantees exceptional performance whether you prefer a wet or dry shave.
With its powerful rotary blades and efficient cutting system, the Philips Shaver S1223/41 series 1000 ensures a close and comfortable shave every time. The rounded profile of the heads effortlessly glides along the contours of your face, capturing even the shortest hairs for a clean and polished look. Say goodbye to nicks, cuts, and irritation.
Featuring a versatile design, this electric shaver allows you to shave in or out of the shower. Its waterproof feature makes cleaning a breeze as you can simply rinse the shaver under running water for a quick and hygienic maintenance routine. Plus, the ergonomic handle provides a secure grip, ensuring optimal control during your grooming routine.
The Philips Shaver S1223/41 series 1000 is equipped with a powerful rechargeable battery that provides up to 40 minutes of cordless shaving time on a single charge. The convenient LED indicator lets you know when the battery is running low, ensuring you never run out of power unexpectedly.
This shaver is not only designed for functionality but also for ease of use. The intuitive one-touch control allows for effortless operation, while the included protective cap keeps the shaving heads safe and clean when not in use.
Upgrade your grooming routine with the Philips Shaver S1223/41 series 1000 Wet or Dry electric shaver, and experience the ultimate combination of performance, comfort, and convenience. Achieve a flawlessly smooth shave and maintain a well-groomed appearance effortlessly with this exceptional grooming tool.
Visit us at RNG Plaza Shop F18
View more products here