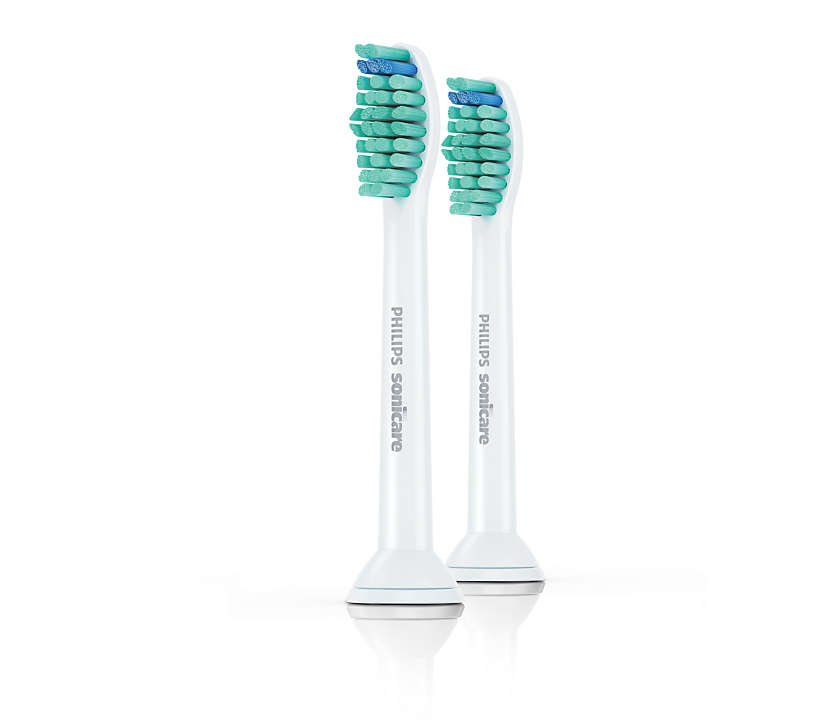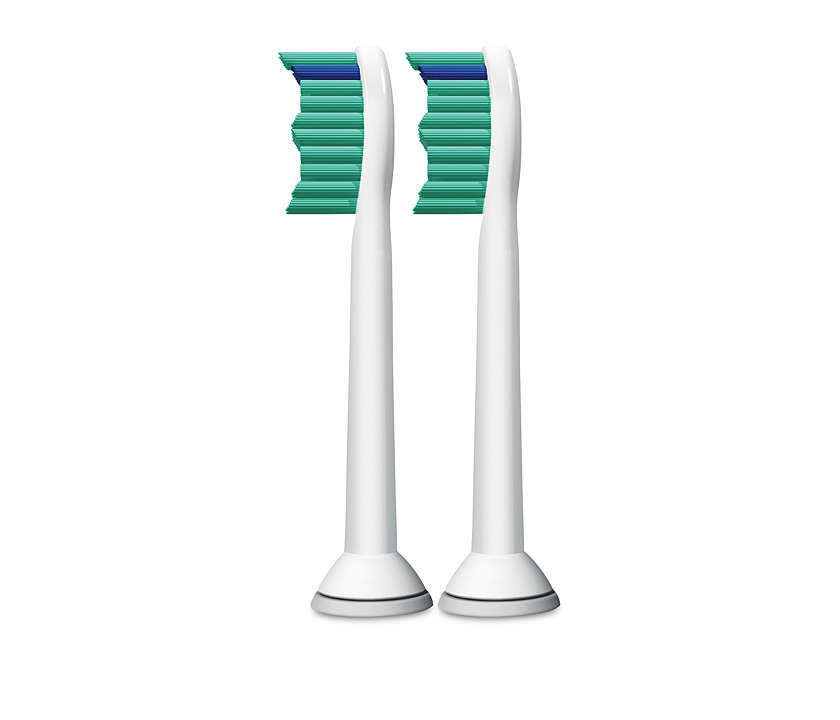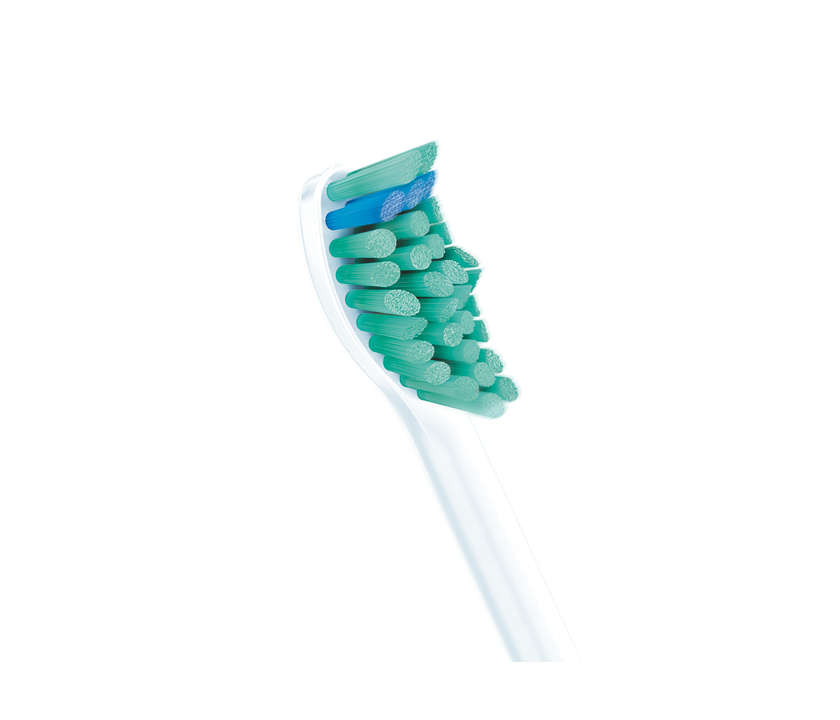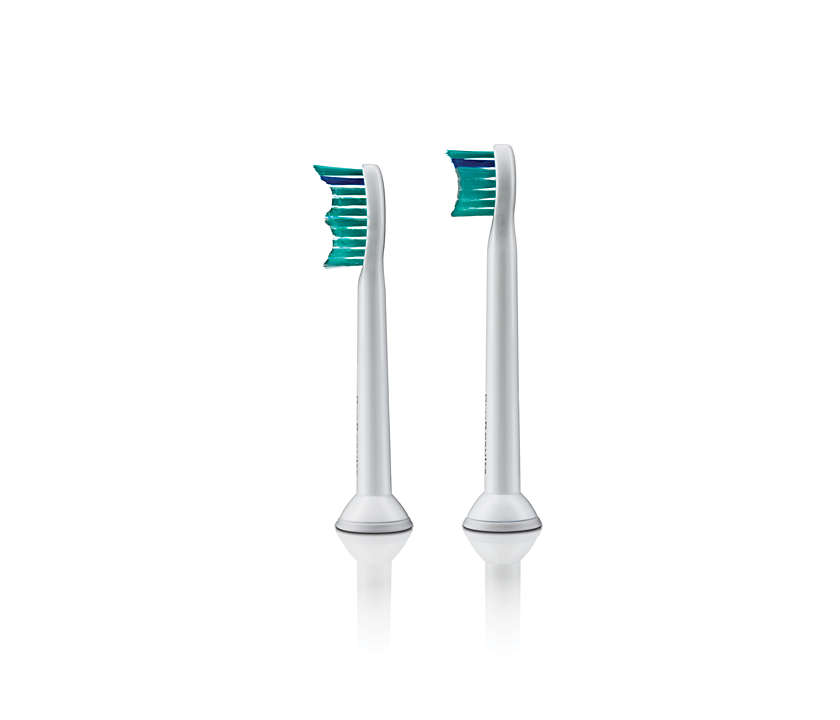 Philips Standard sonic toothbrush heads HX6012/07
Superior performance.* Guaranteed quality.
As one of our flagship toothbrush heads, Philips Sonicare ProResults is perfect for new or legacy Sonicare users who simply desire that authentic Sonicare cleaning experience at an unbelievable value.
KSh2,845.00

NB: For up-to-date prices call the shop on +254 702 750 750 before placing an order.
Product Description
Philips Standard sonic toothbrush heads HX6012/07: The Gentle and Effective Way to Clean Your Teeth
Unique V-shaped bristles sweep plaque away from the gum line
Soft, rounded tips are gentle on gums
Designed for use with all Philips Sonicare electric toothbrushes
Long lasting up to 3 months
BPA-free
Benefits
Gentle cleaning that leaves teeth feeling clean and refreshed
Removes plaque and bacteria for a healthier mouth
Helps to prevent cavities and gum disease
Gentle on gums, even for sensitive teeth
Easy to use and replace
Safe for your health
How to Use
Screw the brush head onto your electric toothbrush.
Apply a pea-sized amount of toothpaste to the brush head.
Turn on the toothbrush and select your desired cleaning mode.
Brush your teeth for 2 minutes, making sure to brush all surfaces.
Spit out the toothpaste and rinse your mouth.
Additional Information
The Philips Standard Sonic Toothbrush Heads are suitable for all ages and all users.
They are also a great choice for travel, as they are small and lightweight.
The brush heads come in a pack of 2, so you'll have a spare one on hand when you need it.
Order your Philips Standard Sonic Toothbrush Heads today and experience the difference!
Visit us at RNG Plaza Shop F18
View more products here
Customers Who Viewed This Item Also Viewed