HP 15-dw1211nia Intel Celeron 4GB RAM 500GB Hard disk 15.6 Inch Display-Windows 10
Make:HP
 RAM:4GB
 Hard disk:500GB
 Processor:Intel Celeron
15.6″ Display, Webcam
Intel UHD Graphics 600
NB: For up-to-date prices call the shop on +254 702 750 750 before placing an order.
Product Description
The HP 15-dw1211nia has a 15.6 inch diagonal HD anti-glare LED-backlit screen that renders 1366 x 768 pixels HD resolution and brings colours to life. Powered by an Intel Core i3  processor, this HP laptop takes on some of the most demanding applications while keeping energy consumption to its minimum and a touchscreen. Built-in Intel UHD Graphics 600 adapter tackles all the visual processing and enhances overall system responsiveness. The 4GB RAM module that comes integrated into this laptop provides smoother multitasking and faster web browsing. Save volumes of personal data and loads of digital documents on the 500GB 5400 rpm SATA​ HDD of this laptop. This HP flaunts a sophisticated looking black colour that immediately grabs attention.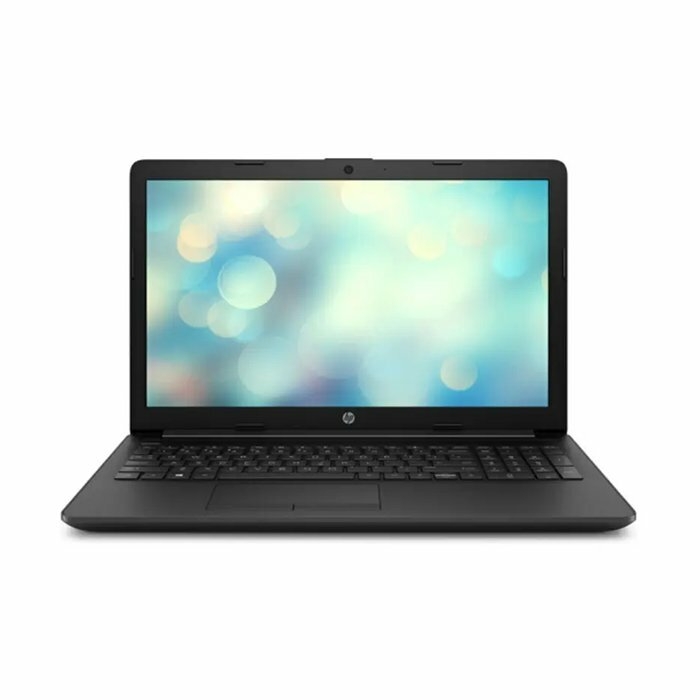 Intel Inside
Dual-core Intel Celeron processor, The perfect combination of performance, power consumption, and value helps your device run smoothly and reliably with two processing cores to handle all your tasks.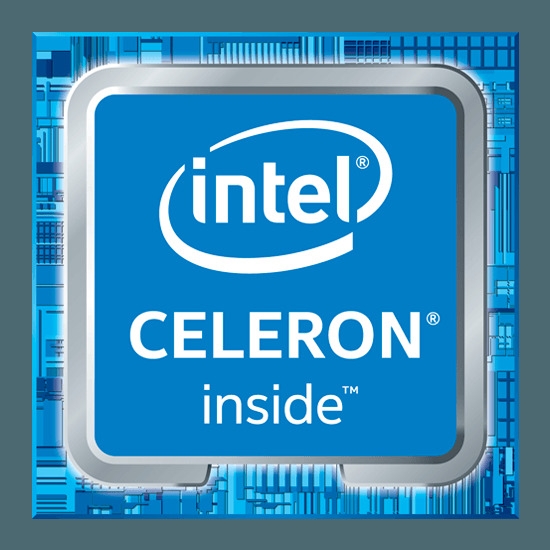 Display Design
Fitted with a wide 15.6-inch display that supports HD resolutions for more vivid games, video chats, movies, and photos. Diagonal HD anti-glare LED-backlit display delivers crisp images even in broad daylight. Built with dual speakers equipped for a rich, immersive audio experience.
Superlative Performance
Powered by the Intel Celeron. A 4GB RAM module lets you sail by seamlessly without any lag or glitches while multitasking. Intel UHD Graphics 600​ graphics processor enables you to experience Applications like never before by delivering crisp and vivid visuals. The 500GB of hard disk drive provides room for files such as pictures, movies, videos, audio files, and more. A powerful battery provides a long-lasting charge for added fun and entertainment when on the go.