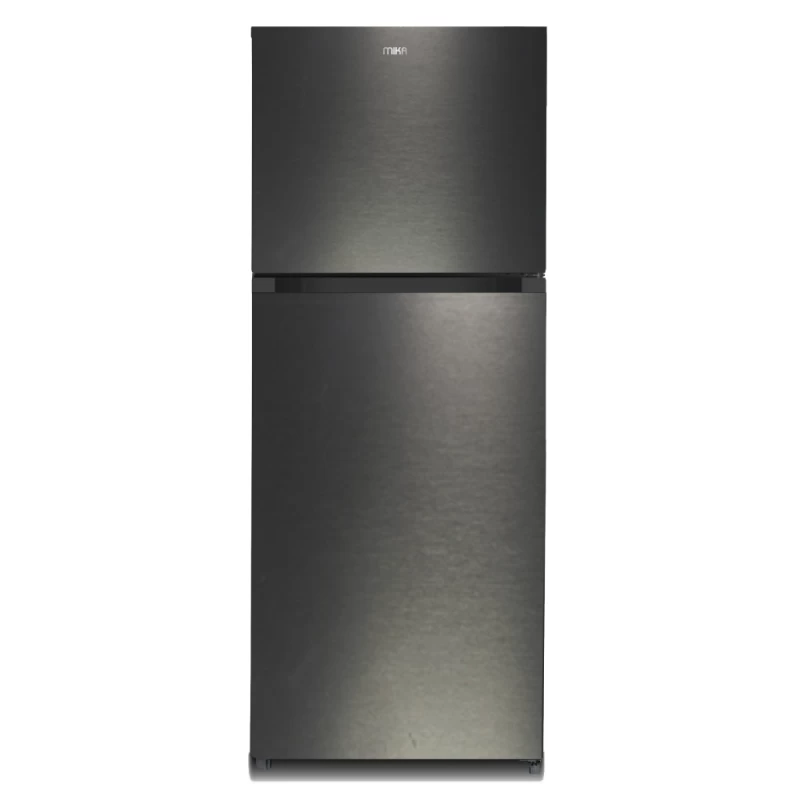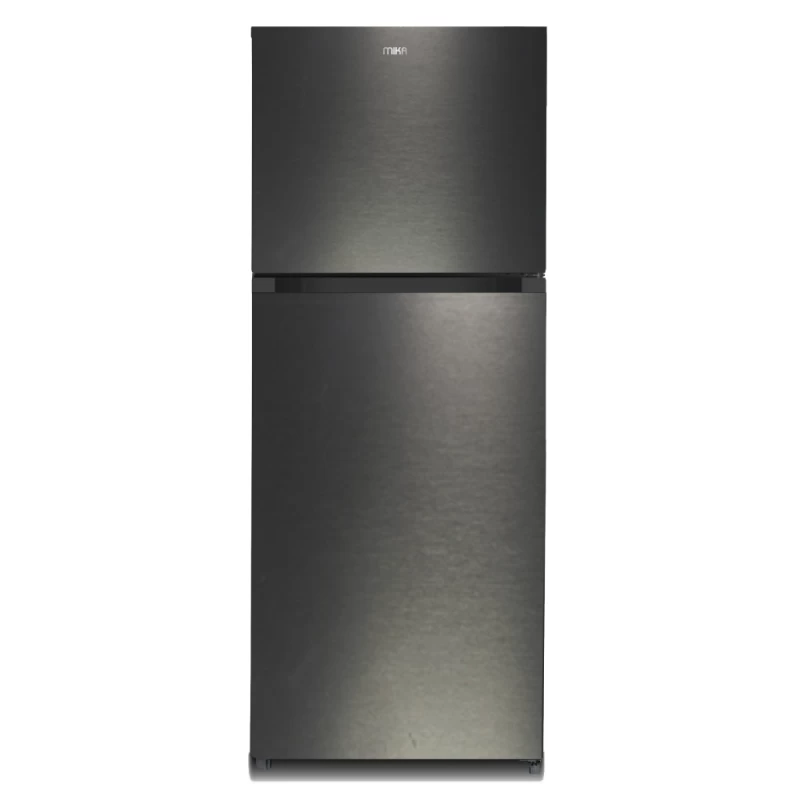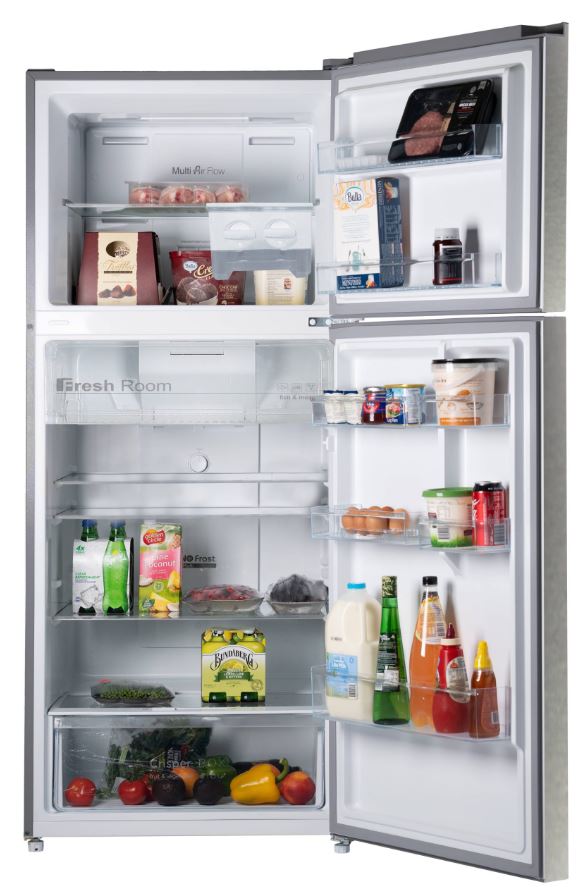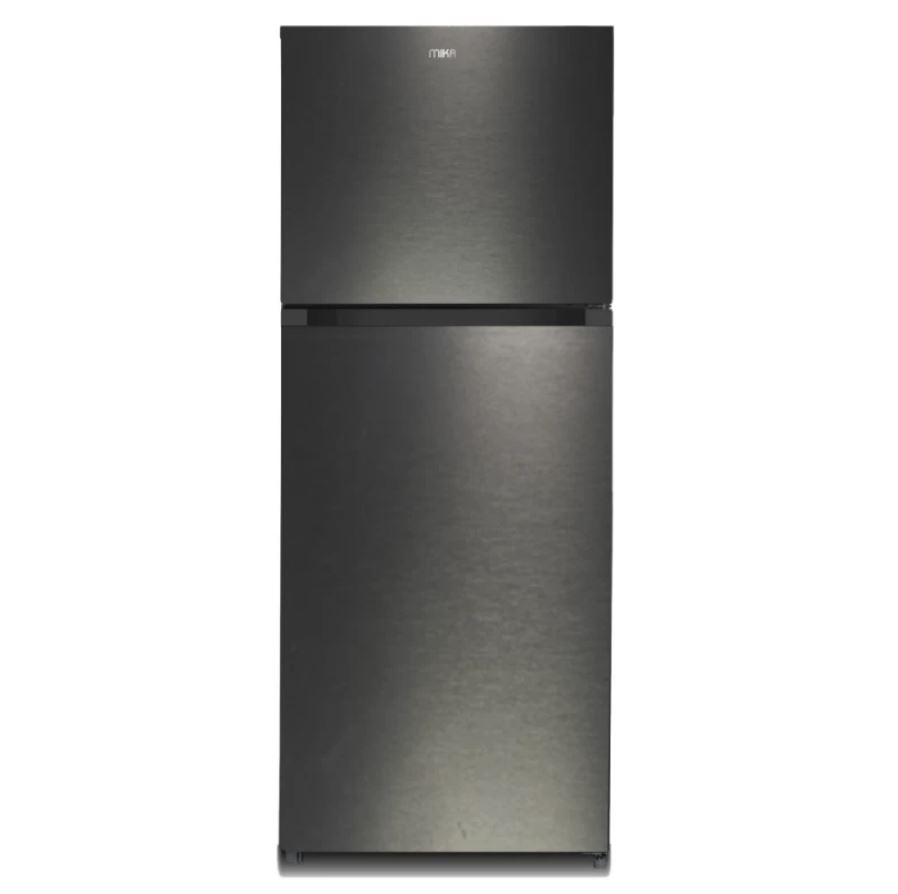 Mika MRNF410XDMV Refrigerator 410L Double Door
Inverter Compressor
High Voltage Tolerance
Electronic Temperature Control
Toughened Glass Shelves
Chiller Compartment
Deodorizer (Smell & Germ buster)
Ultra Smart Twist Ice Tray
Portable Cool Pack
Front Recessed Handle
KSh99,995.00

NB: For up-to-date prices call the shop on +254 702 750 750 before placing an order.
Product Description
Introducing the Mika MRNF410XDMV Refrigerator 410L – the epitome of style, versatility, and efficiency. This stunning refrigerator is designed to elevate your kitchen experience while meeting all your refrigeration needs.
Featuring a generous capacity of 410 liters, the Mika MRNF410XDMV offers ample space for all your groceries. Whether you're storing fresh fruits and vegetables, beverages, or meal preps, this refrigerator has you covered. The well-designed interior layout includes adjustable shelves and door compartments, allowing you to customize the storage space to suit your preferences.
Not only is this refrigerator spacious, but it is also energy-efficient, boasting an impressive A+ energy rating. The advanced cooling system ensures optimal temperature control while consuming minimal electricity, reducing your carbon footprint and saving you money on energy bills.
With its sleek and modern design, the Mika MRNF410XDMV adds a touch of elegance to any kitchen decor. The stainless steel exterior finish is not only visually appealing but also easy to clean and maintain, keeping your refrigerator looking pristine at all times.
Equipped with advanced features, this refrigerator offers convenience and functionality at its best. The LED display panel allows you to effortlessly control and monitor the temperature settings, ensuring your food stays fresh and preserved for longer. The frost-free function eliminates the hassle of manual defrosting, saving you time and effort.
Safety is also a top priority with the Mika MRNF410XDMV. The refrigerator is equipped with a reliable door lock mechanism, keeping your food secure and preventing unauthorized access.
Upgrade your kitchen with the Mika MRNF410XDMV Refrigerator 410L and enjoy the perfect combination of style, versatility, and efficiency. Experience the convenience of ample storage space, energy-saving technology, and a sleek design that will enhance the overall aesthetics of your kitchen.
Visit us at RNG Plaza Shop F18
View more products here